Stronger Cruise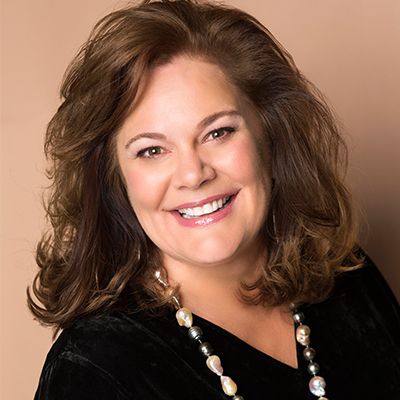 Lisa Harper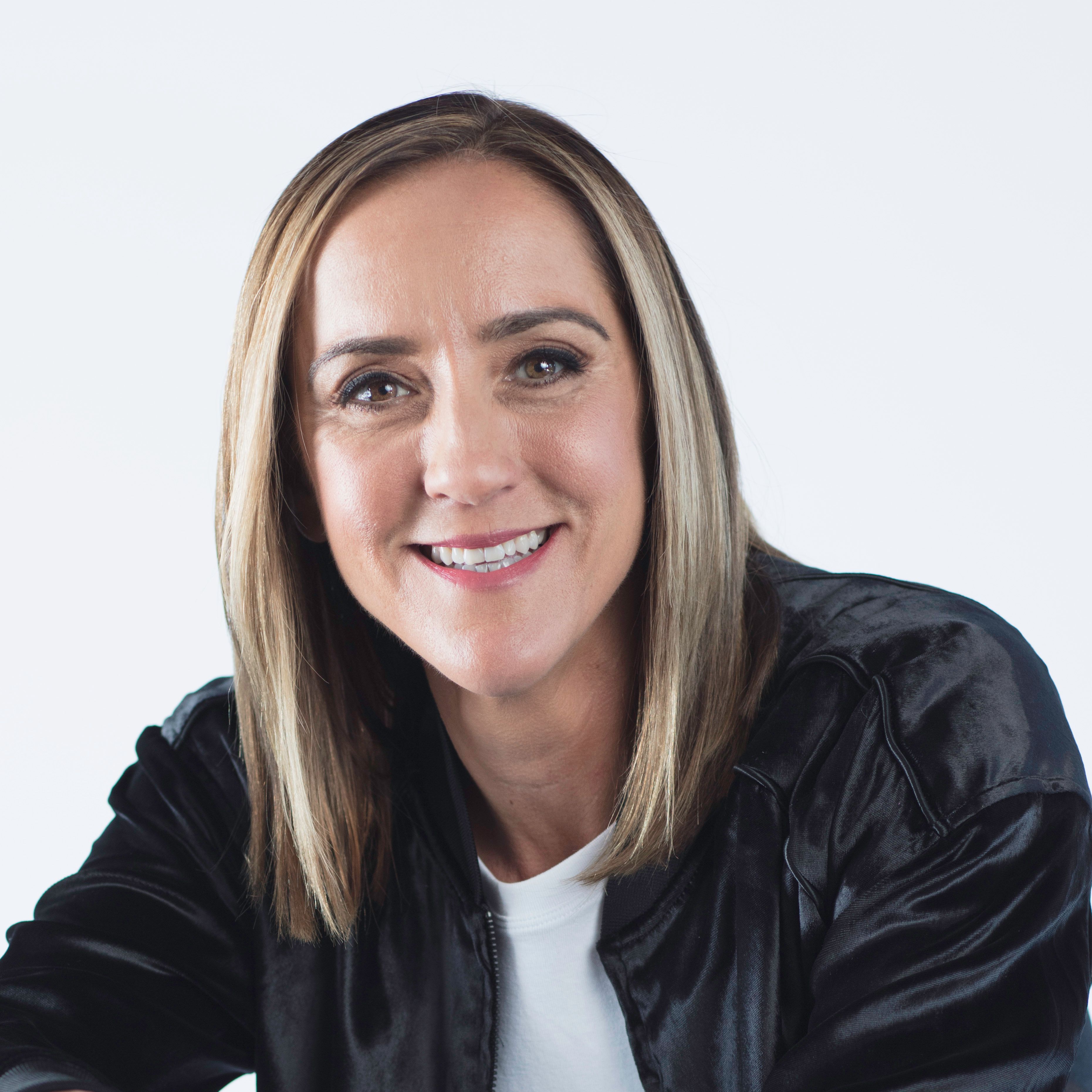 Christine Caine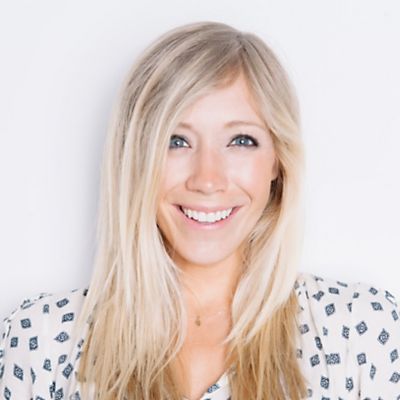 Ellie Holcomb
Explore Juneau, Skagway, and Victoria British Columbia
Escape the summer heat alongside Lisa Harper and Christine Caine with 8 days of teaching, storytelling, music, and more aboard a floating, world-class resort. Enjoy Royal Caribbean's world-class Ovation of the Seas as you sail the Alaskan Inside Passage, stopping for day expeditions to Juneau, Skagway, Endicott Arm & Daws Glacier, and more.
When you cruise with Lifeway, you'll experience more than the average cruise vacation. Expect to sightsee, relax, study, worship, and be encouraged and challenged spiritually each and every day you're on board.
Bring your spouse, friends, or small group on this adventure like none other.
And hurry—cabins are limited!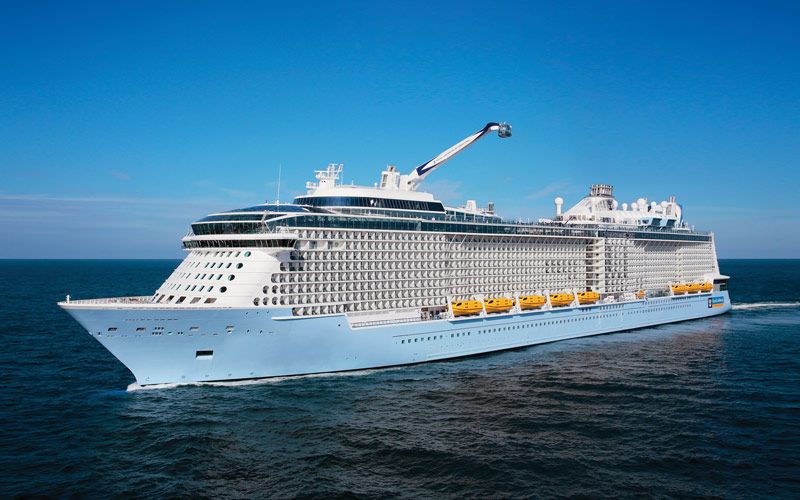 Alaska Inside Passage & Juneau, Alaska
Endicott Arm & Daws Glacier
Victoria, British Columbia
If you have questions or need additional information contact Lifeway Customer Service at:
Email: cruise@lifeway.com | Phone: 800-254-2022