Stronger Events with Lisa Harper
Bold Faith | Big Adventure
We only have one life. One. At stronger. we don't believe in settling for the status quo.
We want to go deeper, push harder, and live bolder.
God wants us to be prepared to live a life empowered and emboldened to meet the challenges we face.
He wants us to be stronger.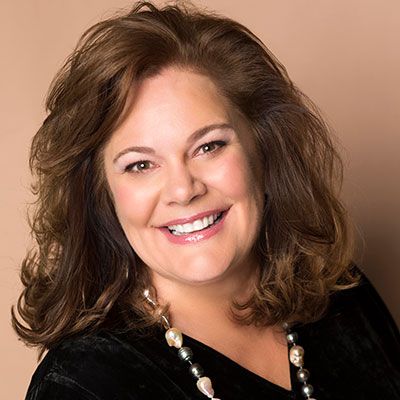 Lisa Harper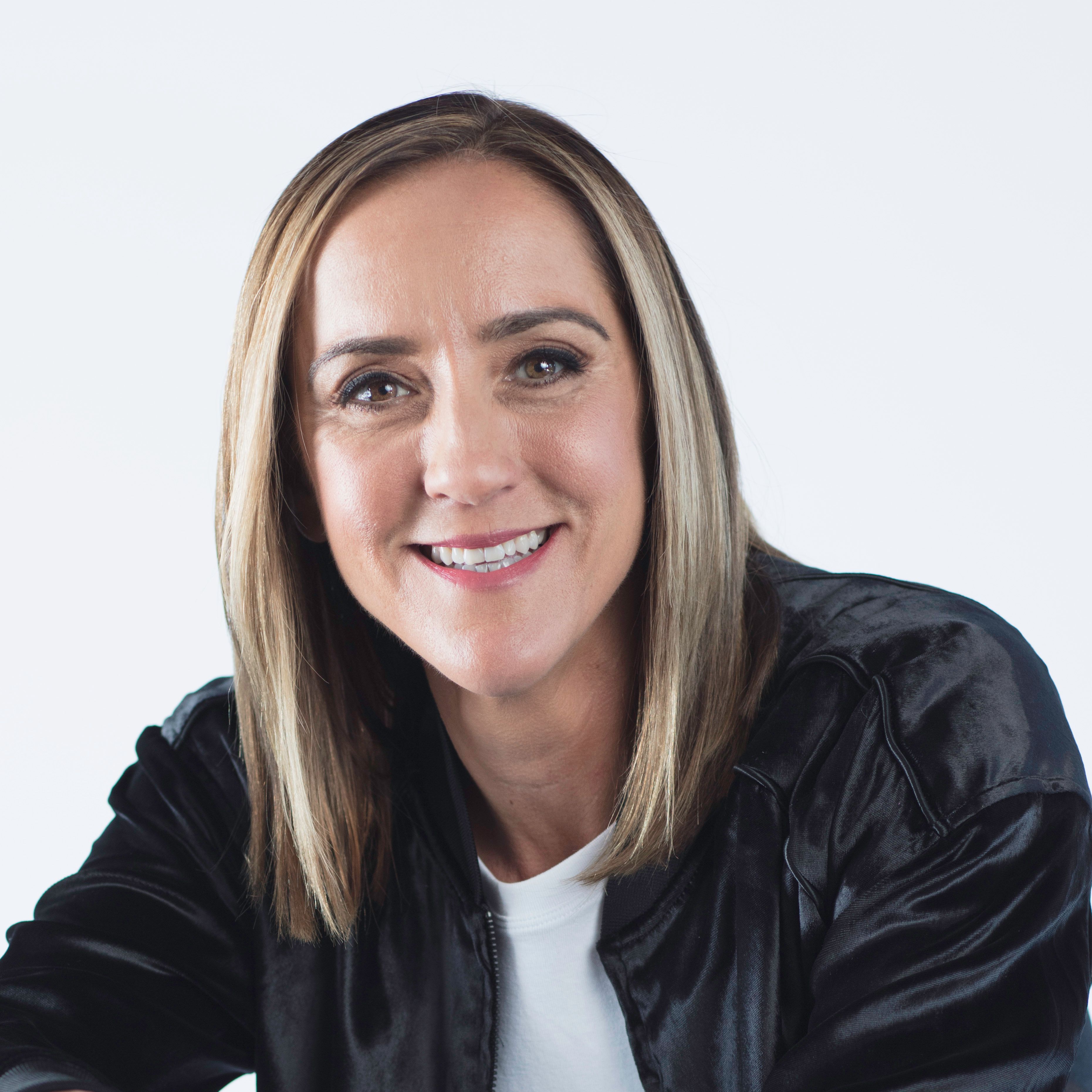 Christine Caine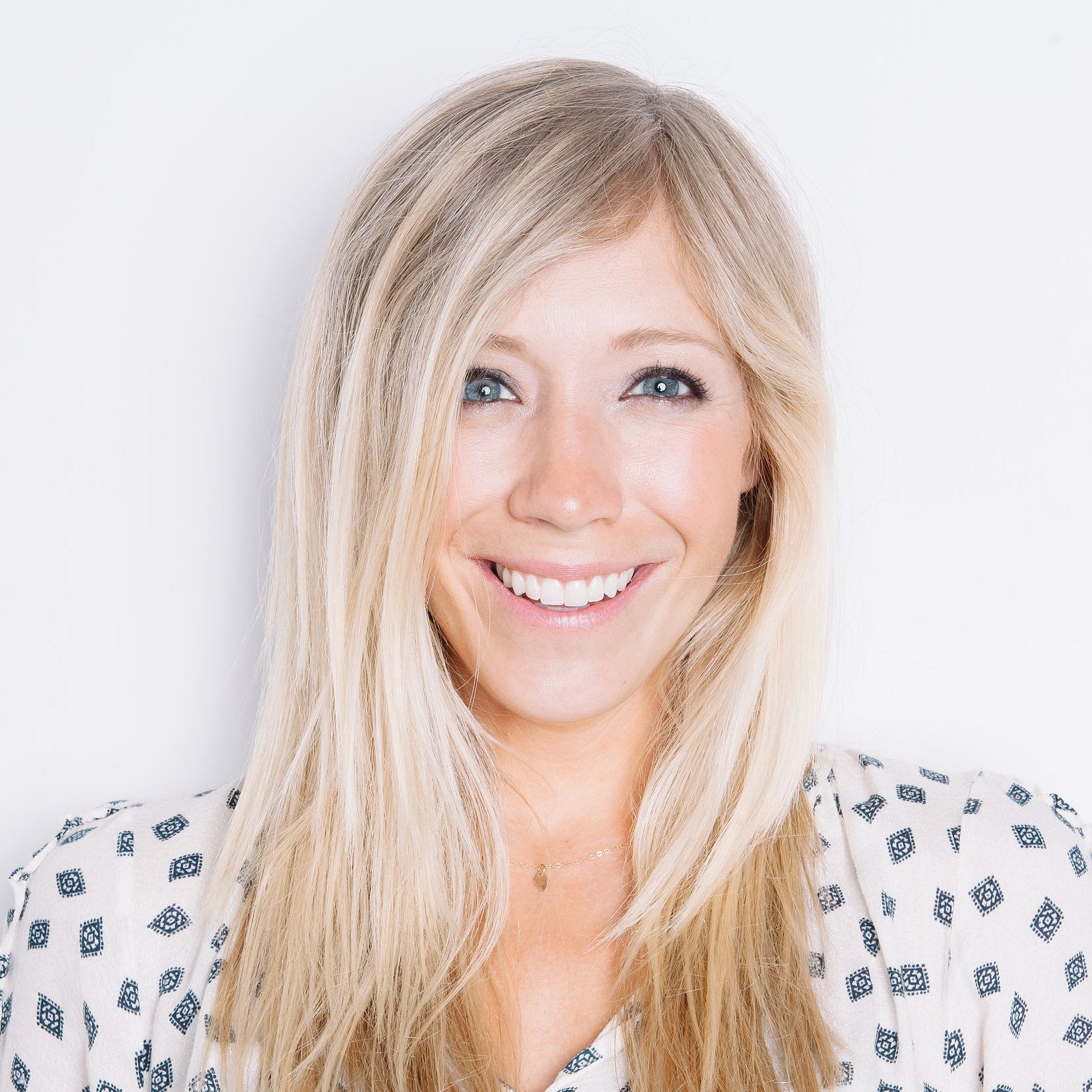 Ellie Holcomb
August 20-23, 2020
Beaver Creek, Colorado
Park Hyatt Beaver Creek

This Event Has Been Canceled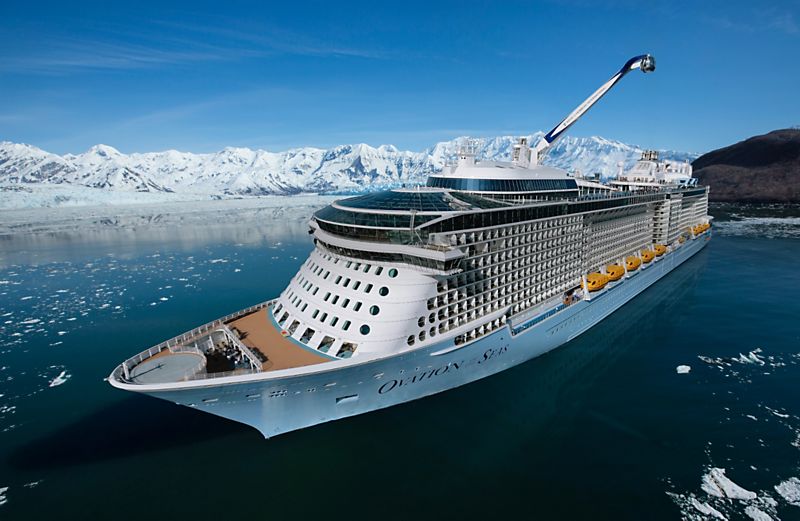 July 31-August 7, 2020
Stronger Alaskan Cruise
Royal Caribbean
This Event Has Been Canceled

Share the #Stronger Life.
Just look at all this fun being had. Tag your moments and your friends and be sure to join us for Stronger 2020.