 Living Proof Live Simulcast
Becoming Praying Women: Faithful, Effectual, Fierce
Meeting this unprecedented time with unprecedented prayer.
The Living Proof Simulcast is a time for women from all walks of life to come together for the sole purpose of seeking after Jesus and loving each other well. Get ready to:

Roll Up Your Sleeves
Expect to spend some serious time in God's Word.
This digital Bible study experience will encourage, challenge, and change you.
Listen Up
Are you asking yourself, "What's next?"
Gain the direction you need to step into God's plan for your life.
Rediscover Community
After months of social distancing, deepen your relationships with women in your church and small group, or, if you're watching on your own, take comfort in digitally joining thousands of women from across the world. (And for the first time ever, we're offering in-person and digital options for church hosts!)
Come Again
If you've attended a Living Proof event in the past, don't worry. You'll hear a new message specifically prepared by Beth for this simulcast.
Get Loud
Worship with Dove Award-winning artist Travis Cottrell and the Living Proof praise team.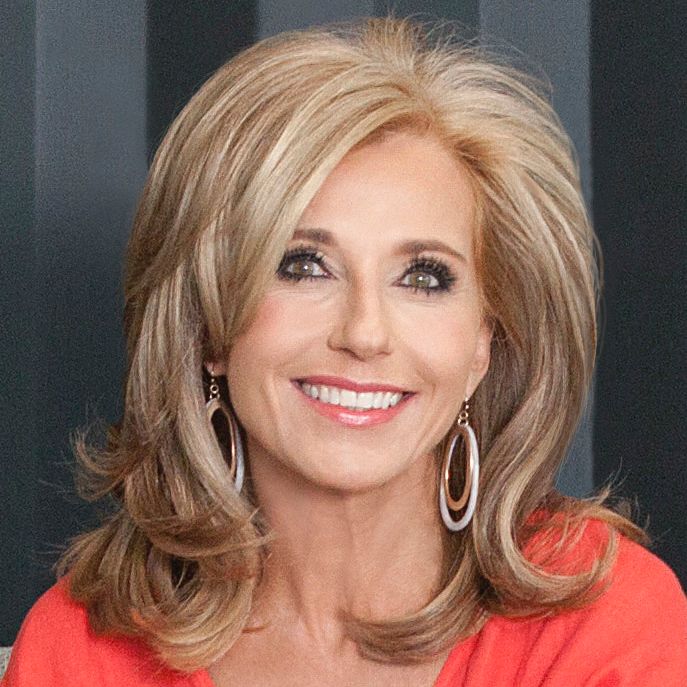 Beth Moore
Best-selling book and Bible study author Beth Moore is a dynamic teacher whose conferences take her across the globe. She is a dedicated wife, and mother of two adult daughters and three delightful grandchildren. Beth lives in Houston, Texas, where she leads Living Proof Ministries with the purpose of encouraging and teaching women to know and love Jesus through the study of Scripture.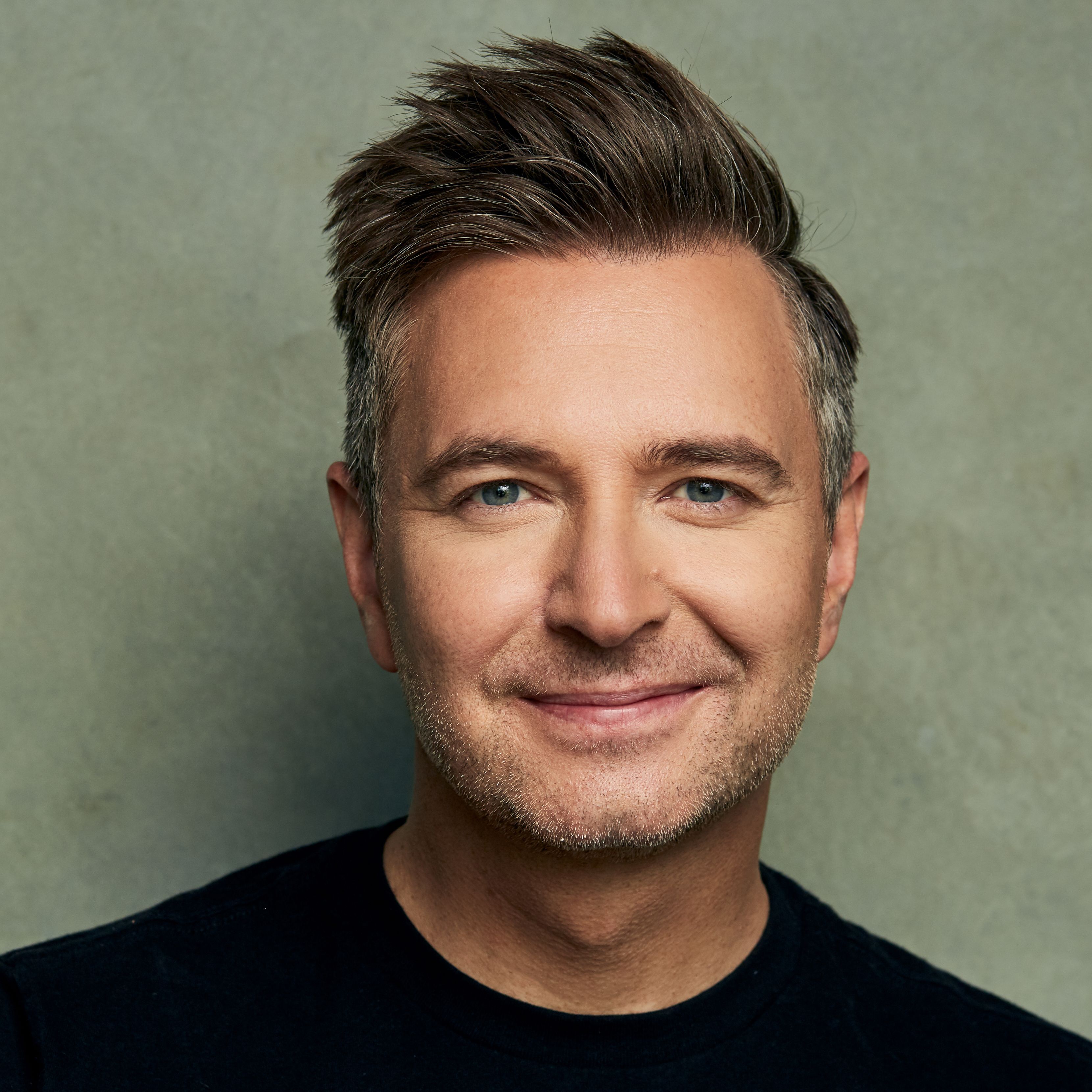 Travis Cottrell
For almost 30 years, Travis Cottrell has been answering the call of God on his life as an artist, songwriter, worship leader, author, and arranger. Since his ministry began, he has amassed 25 Dove Award nominations and won twice, including one for the critically acclaimed Jesus Saves Live. He has written and recorded with countless artists, crossing many musical genres. Travis has written and arranged projects for the local church, has authored several books, and has performed and recorded in world renowned places such as Carnegie Hall, Kennedy Center, and Abbey Road. In 2013, he received the coveted Encore Award from his alma mater, Belmont University, given to alumni in recognition of achievements in the field of music. For the last 23 years, Travis has worked alongside Beth Moore, as worship leader for Living Proof Ministries. Together with Beth, he has ministered to millions of people, in all 50 states and across the world. Travis also serves as Worship Pastor at Brentwood Baptist Church in Brentwood, TN, where he serves with his wife, Angela. Together, they have 3 children—Jack, Lily, and Levi.
Why Participate?
Impact the women in your church and community for Christ
Affordable way to have a custom women's event at your church
Experience the excitement of a global event without leaving your hometown
Invite women to your church to kick-off your fall Bible study season
What You Need
A computer and internet connection.
A minimum of 5MB continuous download capability is recommended for a quality broadcast (Broadband or Fiber).
Registration Features

Church Host
$600
REGISTER

Small Group Host
$20
REGISTER

Individual / Small Group Attendee
$20
REGISTER

Unlimited Access Until December 10, 2020
X
X
X
Ability to Customize Your Schedule Based on Your Time Zone
X
X
X
Digital Program
X
X
X
Spanish, American Sign Language, & Open Captioning
X
X
X
Host Website
X
X
Host Guide
X
X
Customizable Promotional Material
X
X
Online Training Hostcasts
X
X
Assigned Regional Simulcast Specialist for Planning & Promotion Help
X
X
Special Coupon for 30% Off Products for Host Event Store
X
X
Number of Attendees Included with Purchase
Unlimited in Person + 30 Digital Attendees
1*
1
Option to Purchase Additional Digital Attendees at Discounted Rates
X
Option to be Listed on Host Location Map
X
*Small Group Hosts May Purchase Group Attendees' Registrations or Each Attendee May Purchase Their Own.
Want to talk to someone about hosting an event?
Are you interested in hosting but have some questions you want answered first? Please fill out this quick form and one of our Regional Simulcast Specialists will contact you.
Find Nearest Event
Want to join a location hosting near you?
Use the interactive map on the right to zoom into your area (+/- icons), or view larger map in a new window (select square icon in top right corner of map)
Past LifeWay Women Simulcast Testimonies