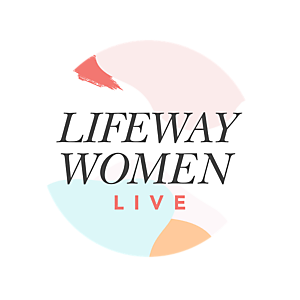 Lifeway Women Live Nashville
April 17, 2021
Long Hollow Baptist Church | Nashville, TN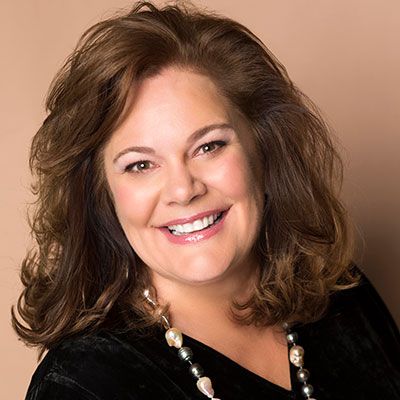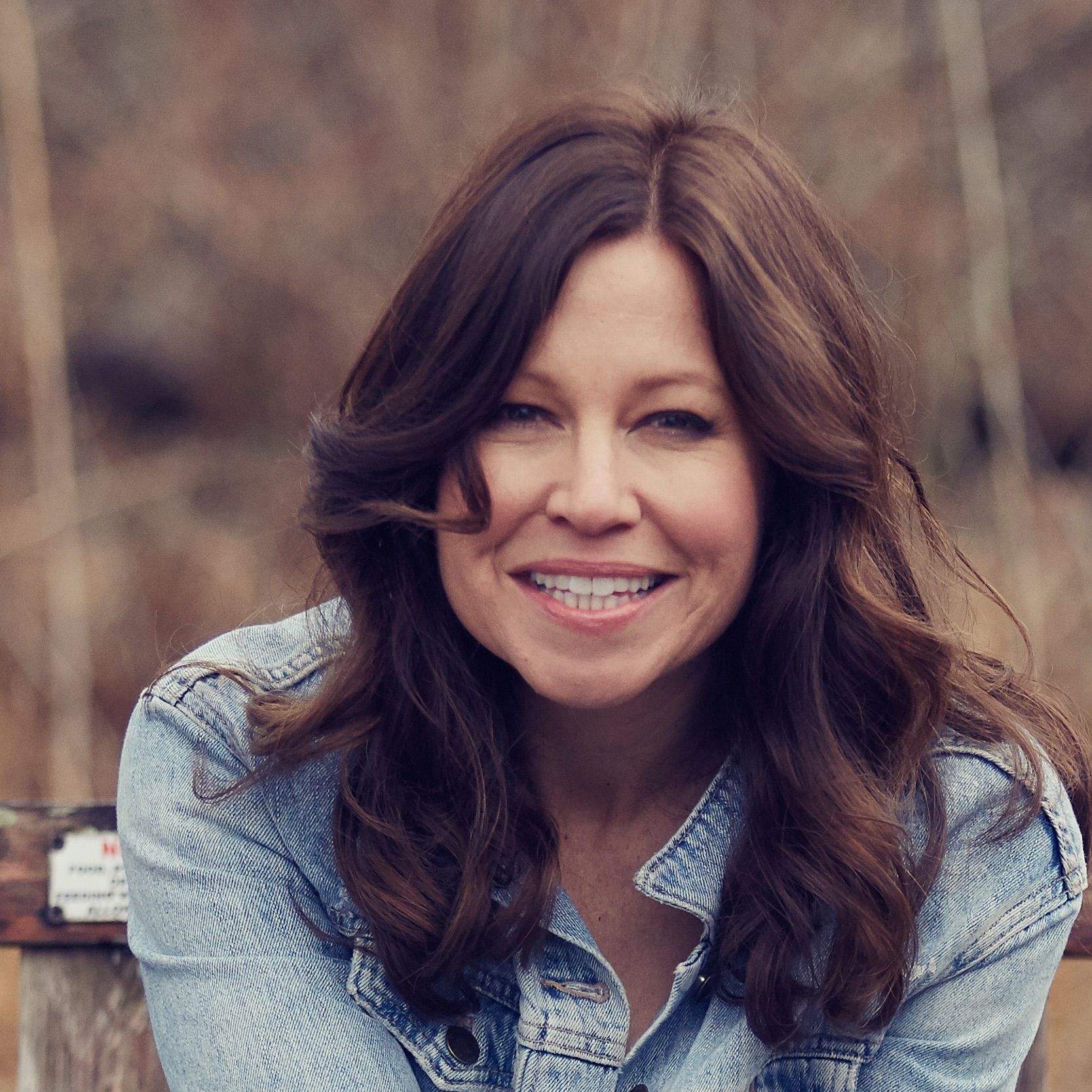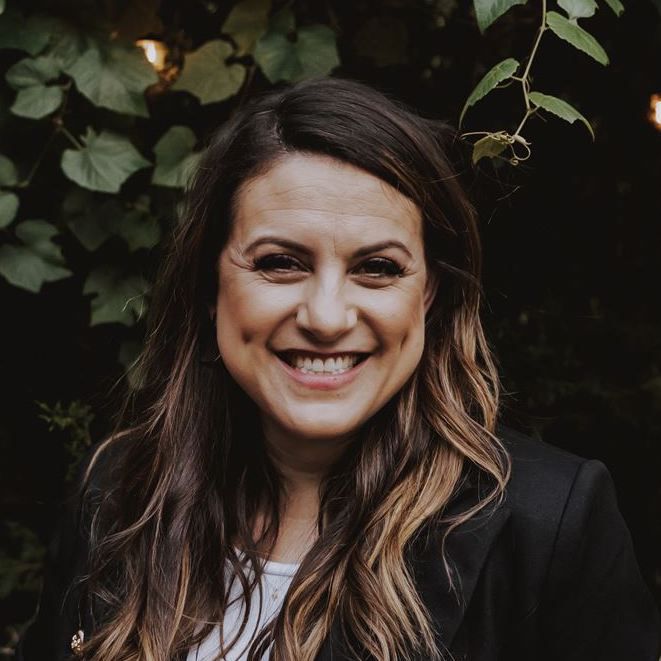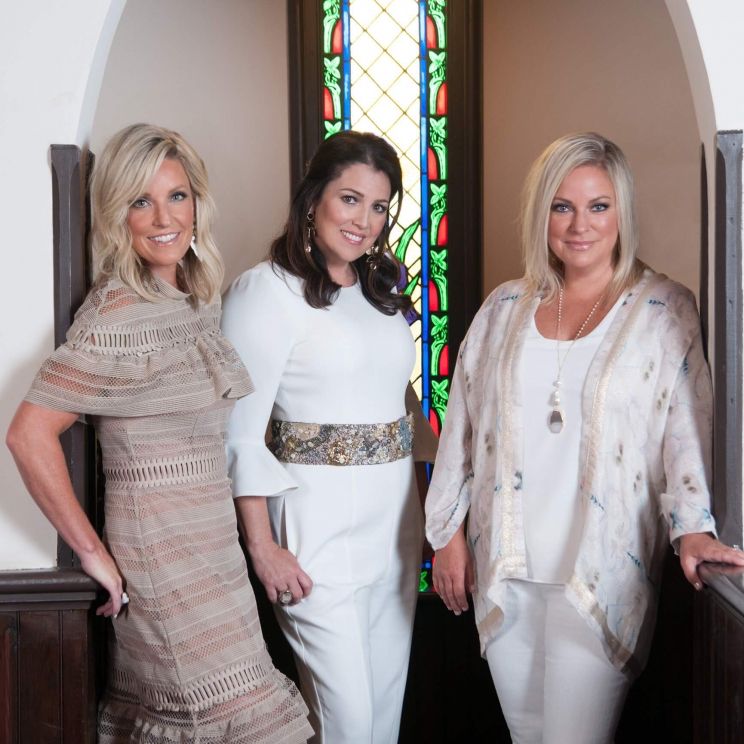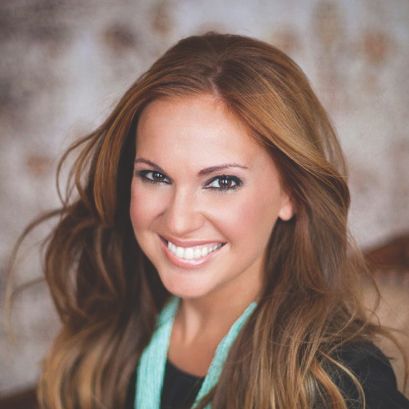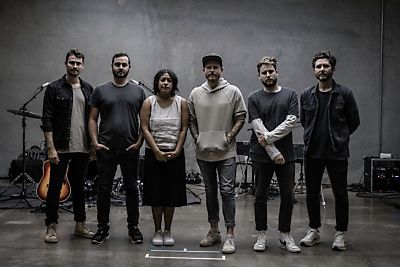 Austin Stone Band
(Worship Leader)
What can you expect?
Teaching sessions with Lisa Harper, Jackie Hill Perry, Ruth Chou Simons, Jamie Ivey, Kelly Minter, Kristi McLelland, with special guests Point of Grace and emcee Angie Smith
Opportunities to connect with new Insiders by meeting women from your corner of the country while deepening the Insiderships with the women you come with
Elements that will surprise and delight you at every turn
Registration Includes:
Powerful teaching from your favorite Bible teachers
General Seating OR Reserved Seating for Groups of 50+*
Bundle your Lifeway Women Live ticket with You Lead starting at $149!
Live podcasts
Book signings with select authors
Shopping
Fun giveaways
*Group tickets must be purchased together in one transaction.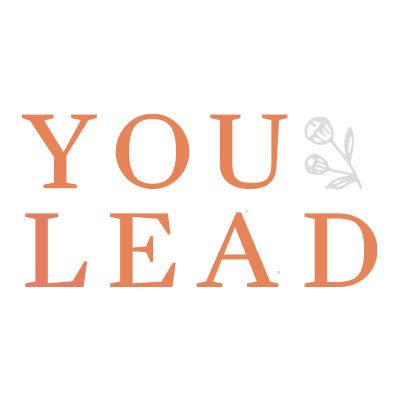 Leadership Training
Friday before Lifeway Women Live (8:30 am - 3:30 pm)
Every woman has influence. Friday before Lifeway Women Live we are bringing You Lead, a leadership training pre-conference to your city.
Who: Any woman who leads at some capacity (work, home, Bible study, church, etc.) and wants to develop her leadership potential.
What: Leadership training conference with breakout sessions taught by leadership experts. Includes lunch.
Where: Long Hollow Baptist Church
Bundle your Lifeway Women Live ticket with You Lead starting at $149!
Lifeway Women Live Nashville - Long Hollow Baptist Church
Address
3031 Long Hollow Pike
Nashville (Hendersonville), TN 37075
Get Directions
Registration Information
Phone: 800.254.2022 Fax: 615.251.3730

Box Lunch Purchase
Plan ahead and pre-purchase lunch to avoid the long concession lines. Each lunch comes with a gourmet turkey & cheese sandwich, chips, fruit, dessert and bottled water for only $15.00. This is an optional add on when you purchase your wristband for the event. Dietary restrictions cannot be accommodated.
Cut off date will be April 3rd, 2021.
Cancellation Policy
No refunds or transfers to other events.
Our Lifeway Women Event Promise:
In a season of uncertainty, if Lifeway cancels this event, you will receive a full refund. We are committed to the safety of our guests.
COVID-19 Statement
Lifeway is committed to following all recommended health and safety guidelines for each event.
This will include:
Wearing face coverings (if required locally at the time of the event)
Offering hand sanitizer
Additional cleaning measures
Social distancing in seating, ingress and egress, and queuing lines
Attendees will be notified of specific measures as we get closer to the event.
Those who are experiencing COVID-19 symptoms should not attend the event. If your event is canceled by the venue or Lifeway, a full refund will be issued.
Special Needs
Handicap Seating, Sign Language Interpretation (ASL), Listening Devices, and Realtime Captioning are available and indicated during registration. Please ensure that when you register, you notify our customer service of this need. The deadline to register for the Realtime Captioning (CART) is one week before the event.
Recording Policy
During this event, Lifeway will be recording (audio and video) and photographing. Most likely, you will be filmed, recorded or photographed as part of the audience or individually. By your attendance, you are granting your permission to be recorded or photographed for commercial purposes and agree to the following: being recorded, filmed or photographed by any means; commercial or any other use of your likeness, voice and words without compensation; specifically waving all rights of privacy during the filming, recording or photographing and release Lifeway Christian Resources from liability for loss, damage, or compensation from the commercial or other use of your likeness, image, voice or word; compliance with all rules and regulations of Lifeway for this event.
Bring a Group
Group of 25+

Group of 50+
One Group Leader T-Shirt
Reserved Seats for Your Group
Group tickets must be purchased together in one transaction.
Booking Code
Hotels
Reservation #
Room Rate
Distance to Venue
Included in Rate
LifeWay Women Live - Nashville
Holiday Inn Express Nashville/Hendersonville
615 East Main Street
Hendersonville, TN 37075
615.824.0022
$124.00
6.9 miles
WiFi, Breakfast, Parking, Fitness Center, Indoor Pool
LifeWay Women Live - Nashville
Hampton Inn & Suites Nashville/Hendersonville
111 Saundersville Road
Hendersonville, TN 37075
615.751.5066
$129.00
4.3 miles
WiFi, Breakfast, Parking, Fitness Center, Indoor Pool
Schedule
Saturday
8:30 a.m. Event Begins
8:45 a.m. Session One
9:20 a.m. Session Two
10:15 a.m. Session Three
10:55 a.m. Session Four
11:45 a.m. Lunch Break
12:45 p.m. Special Feature
1:10 p.m. Session Five
1:55 p.m. Session Six
3:40 p.m. Session Seven
4:30 p.m. Event Concludes
Doors open 15 minutes early for attendees with special physical needs and one companion.
The Lifeway staff reserves the right to open doors earlier than published times due to inclement weather, heavy crowds or any other reason deemed necessary by venue.
Become a Lifeway Women Insider
Want to be the first to know the inside scoop about this event and more? Become a Lifeway Women Insider to get exclusive access to event details and meet other women building community around this event! We'll keep you informed on insider information, prayer opportunities, and all the ways to be involved with us! Sign Up Today
Bible Study
Our prayer is that those who attend Lifeway Women Live will become excited about studying God's word. Connecting women who are looking for a Bible Study group with area churches like yours is important to us. Submit your open women's Bible studies, or find one near you.

Church Promotional Tools
Includes PowerPoint Slides, Poster, Bulletin Inserts, and more. Download Here