Lifeway Women Live Simulcast Church Host
Small Group Host
Host the Lifeway Women Live Simulcast for the ladies in your small group. Provide incredible Bible study with some of your favorite Lifeway Women authors. Whether you host an in-person gathering or host digitally, we have options for you.
Registration Includes:
Unlimited On-Demand Access Until June 17, 2021
6.5 Hours of Teaching + Worship Sessions
Digital Program

Spanish, American Sign Language, & Open Captioning
Host Website
Host Guide
Customizable Promotional Material
Online Training Hostcasts
Assigned Regional Simulcast Specialist for Planning & Promotion Help
Option to purchase downloads to promote and enhance your event.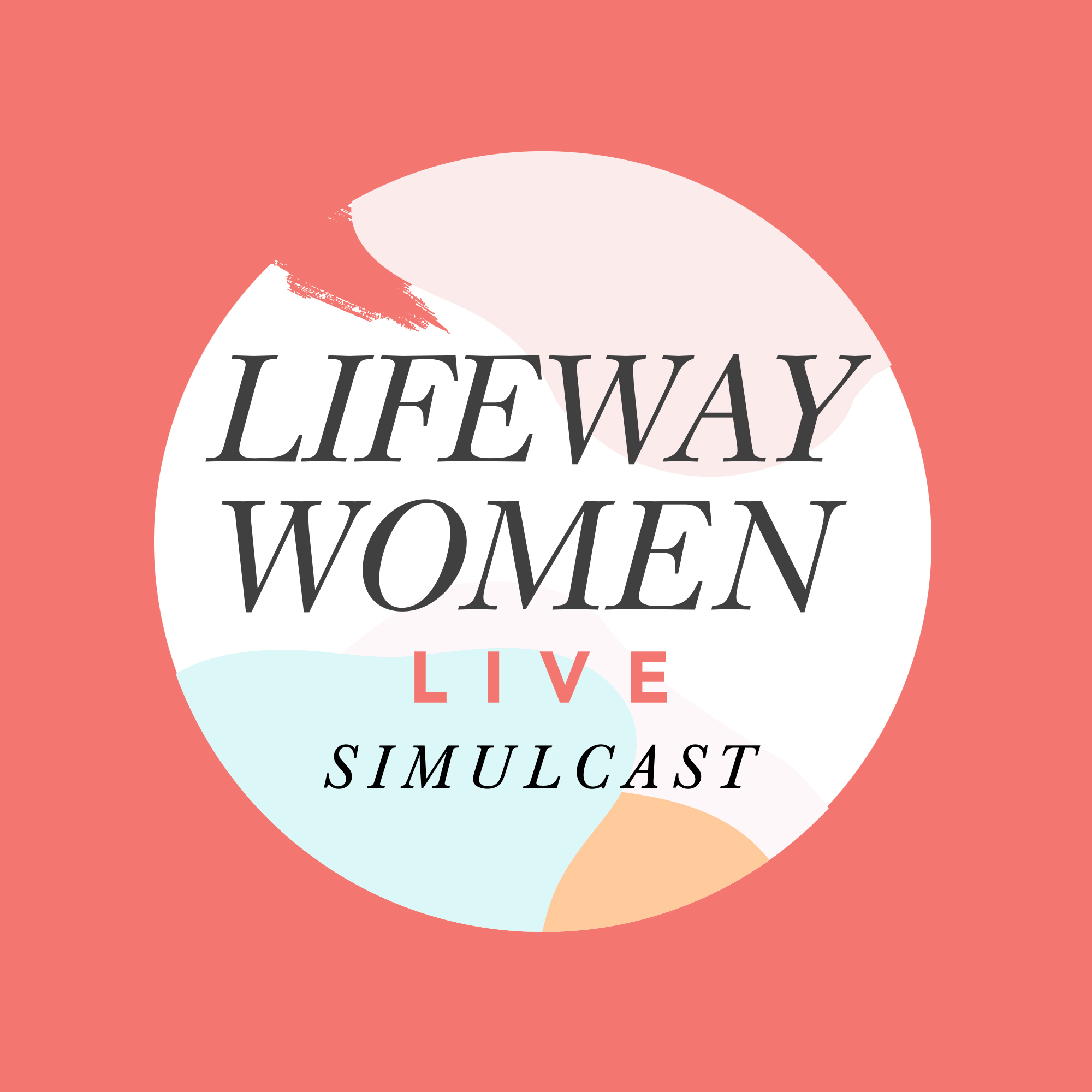 Registering Your Group
Just like our live events, a registration is required for each small group attendee. Small Group Hosts may purchase group attendees' registrations or each attendee may purchase their own. Be sure you purchase a Small Group Host registration for yourself to gain access to all the planning and promotion resources.
Purchase small group attendee registrations here.
What Happens After I Register?
Once you register, you should receive a confirmation email from LifewayOrderInfo@Lifeway.com with a receipt of your purchase. You will also receive another email from DigitalEvents@Lifeway.com with information on how to access your simulcast. If you do not receive these emails, please check your spam folder. Get a head start on your planning and promotion, access our Host Website by logging into Live.Lifeway.com with your Lifeway user ID and password.
Cancellations/Refunds

All purchases are non-transferable & non-refundable. You may not transfer the cost of the simulcast to another simulcast or event and all purchases are final.