Glory Event for Women
September 30-October 1, 2022

Hope Church | Las Vegas, NV
A WOMEN'S EVENT ABOUT GOD, NOT YOU
In Luke 24, Jesus shows His disciples all the Scriptures point to Him, "beginning with Moses and all the Prophets." From Genesis to Revelation, cover to cover, the Bible speaks of Christ, sometimes in overt ways—through prophecies and in the stories in the Gospels—other times in more subtle ways, through theophanies and types.
Join Jackie Hill Perry at Glory to:
Explore how the entirety of Scripture points to Jesus, our Messiah, God with us.
Deepen your relationship with Christ.
Understand how every detail of your life points back to Him.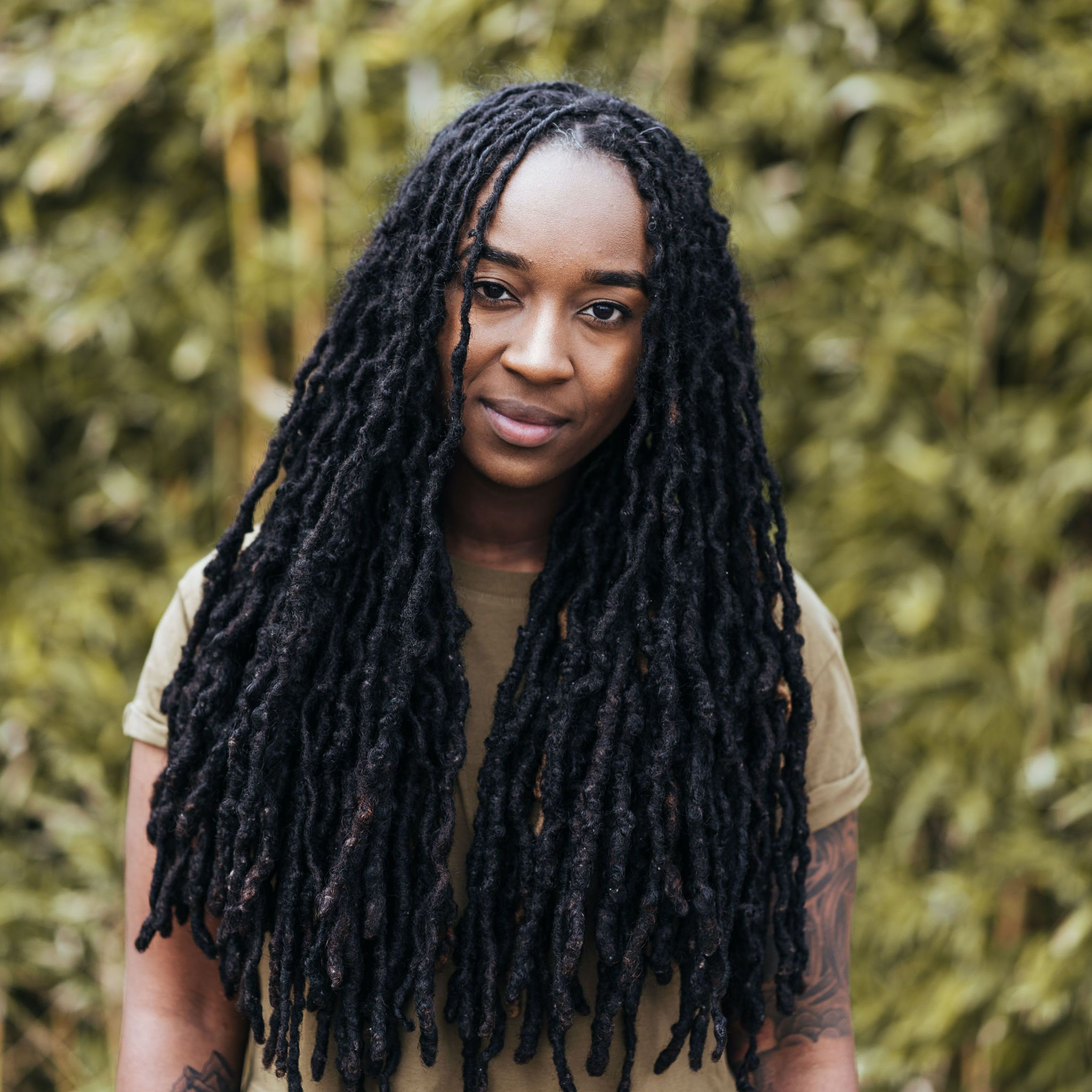 About Jackie Hill Perry
Jackie Hill Perry is a Bible teacher, writer, and artist. She is the author of Jude: Contending for the Faith in Today's Culture, Gay Girl, Good God: The Story of Who I Was, and Who God Has Always Been, and Holier Than Thou: How God's Holiness Helps Us Trust Him. At home she is known as wife to Preston and mommy to Eden, Autumn, Sage, and August.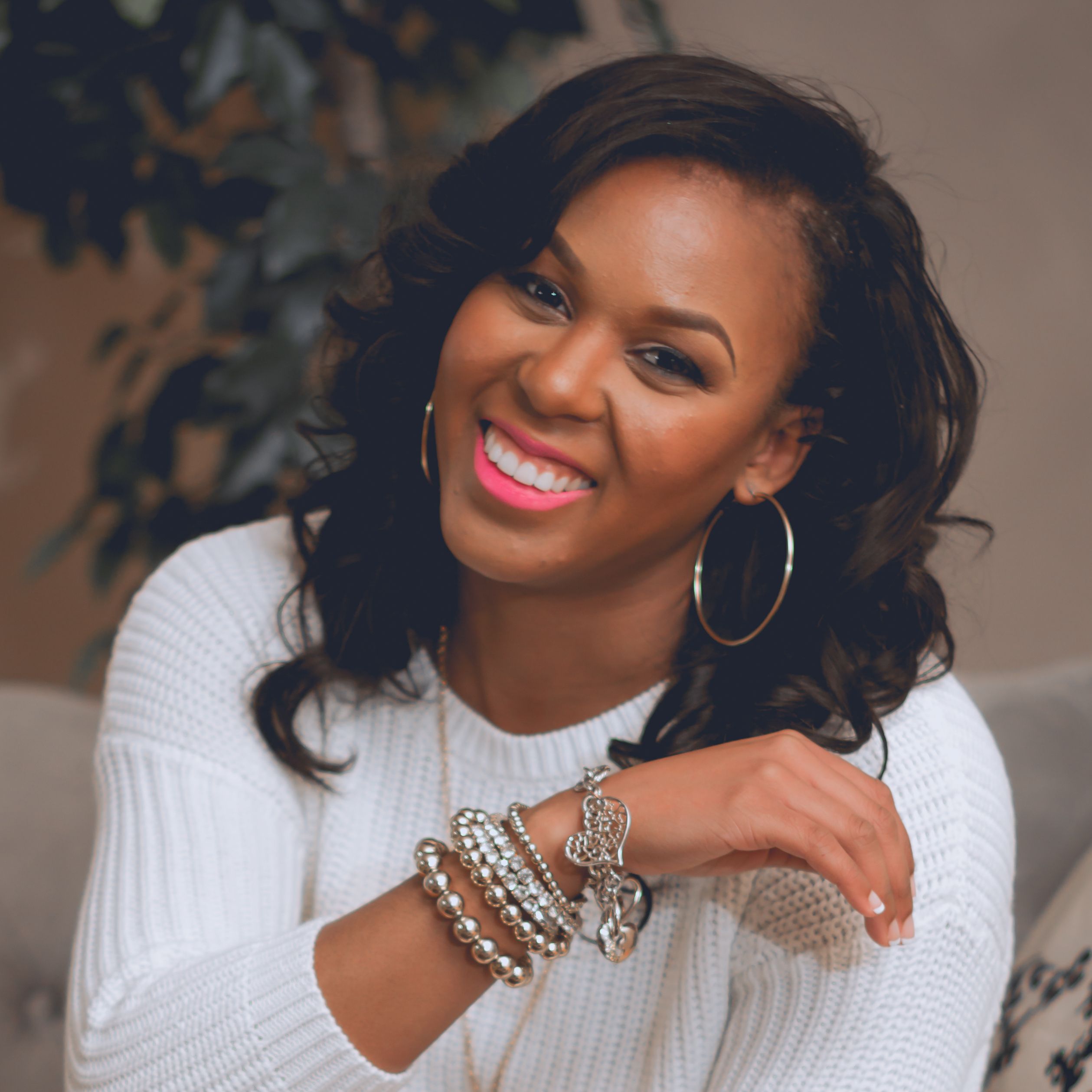 Worship Led by Jordan Welch
Although educated as an engineer, Jordan has always exhibited her gift and passion for music. As an anointed vocalist, skilled vocal arranger, accomplished musician, powerful songwriter, and now creative producer and film director, Jordan has a passion to spread God's love using all of her creative prowess, and leaving a loving imprint on the hearts of those whom she has the wonderful opportunity to connect with and meet.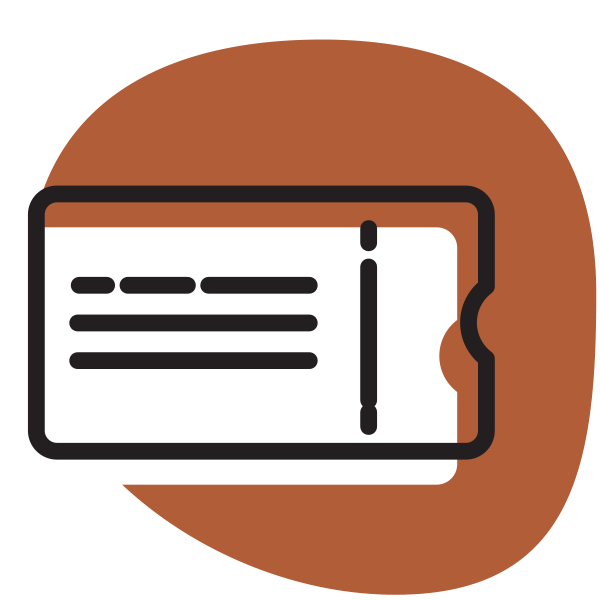 Individual Ticket
$70
General admission for all teaching sessions, worship
Groups 25+ or 50+
$55
Discounted price*
One free group leader t-shirt
50+ Everything above plus reserved seating for your group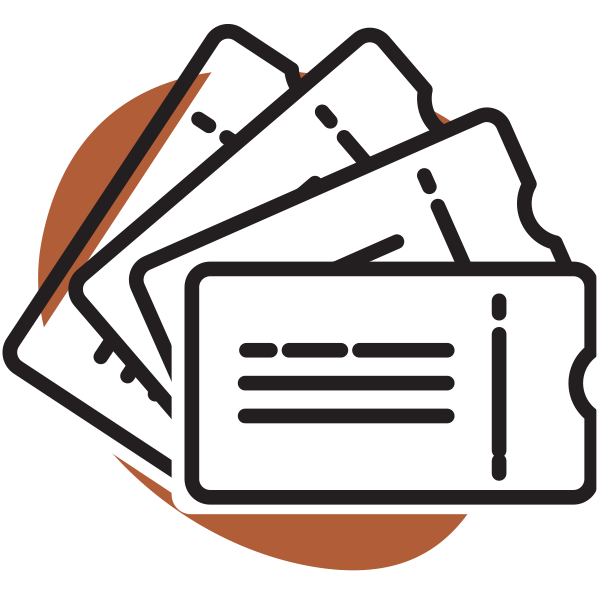 Bundle with You Lead
$129
Save $20 When you bundle Glory with pre-conference women's leadership training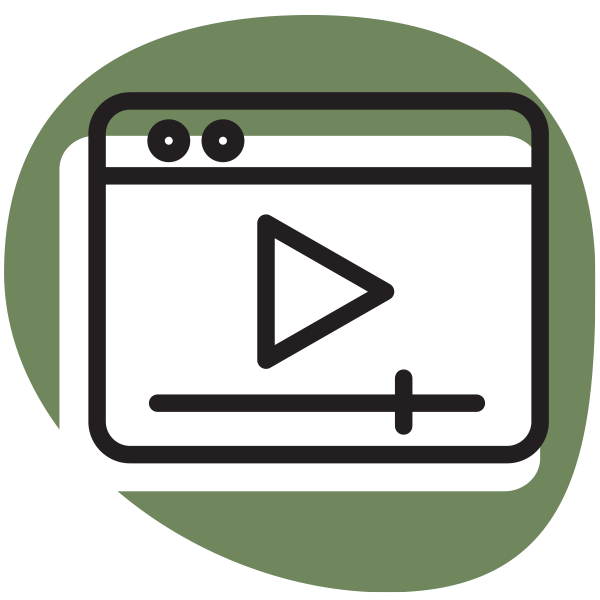 Digital Access $10
Rewatch Glory teaching sessions on demand after the event. Available at registration.
Access expires October 19, 2022.
Add to Your Registration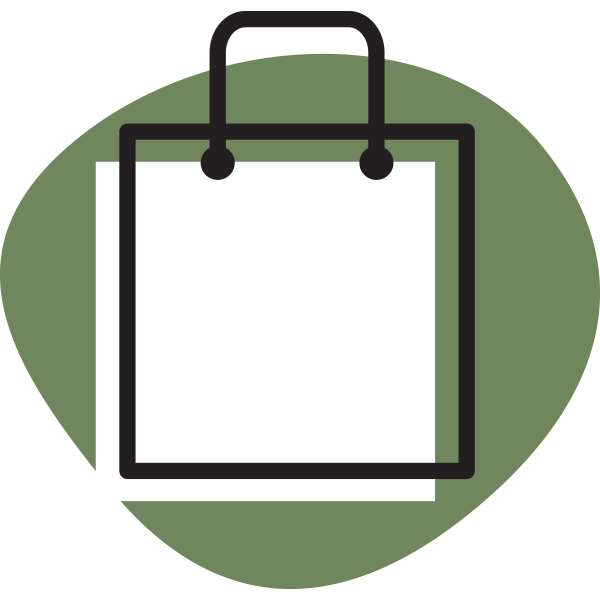 Glory Apparel
Whether you choose a t-shirt or sweatshirt (or both!), you'll be reliving your weekend at Glory in style for years to come.
Shop Now
To register by phone, call 800.254.2022
*Group tickets must be purchased together in one transaction to qualify for discounted price and other bonuses.

Glory with Jackie Hill Perry (Las Vegas) - Hope Church
Group Registration
Sign up as a group of 5+ to receive discount and additional items.
Friday, September 30

7:00 PM - 9:15 PM
Saturday, October 1
8:30 AM - 12:30 PM
Includes 3 teaching sessions, worship, prayer, and a short break Saturday morning
Booking Code
Hotels
Reservation #
Room Rate
Distance to Venue
Included in Rate
Glory - Las Vegas
Homewood Suites by Hilton Henderson South Las Vegas
10450 South Eastern Avenue
Henderson, NV 89052
702.450.1045
Single $109.00
Double $159.00
2.8 miles
WiFi, Breakfast, Parking, Fitness Center, Outdoor Pool
Glory - Las Vegas

Fairfield Inn & Suites Las Vegas Airport South
355 East Warm Springs Road
Las Vegas, NV 89119

702.916.2100

$149.00
4.7 miles
WiFi, Breakfast, Parking, Fitness Center, Outdoor Pool
Glory - Las Vegas

Hyatt Place Las Vegas at Silverton Village
8380 Dean Martin Drive
Las Vegas, NV 89139
702.269.0862
Single $179.00
Double $189.00
6.1 miles
WiFi, Breakfast, Parking, Fitness Center, Outdoor Pool
Glory - Las Vegas

Hampton Inn & Suites Las Vegas South
3245 St Rose Parkway
Henderson, NV 89052
702.675.7913
$189.00
1.4 miles
WiFi, Breakfast, Parking, Fitness Center, Outdoor Pool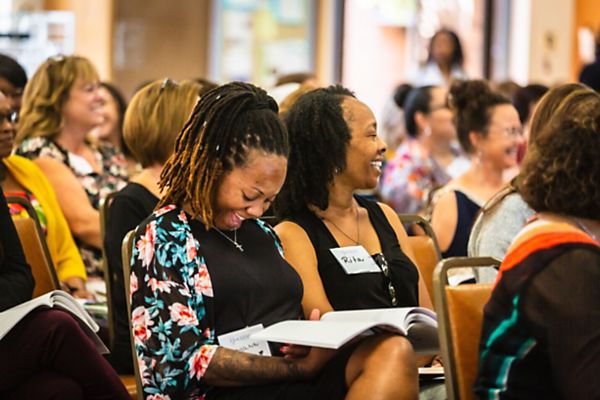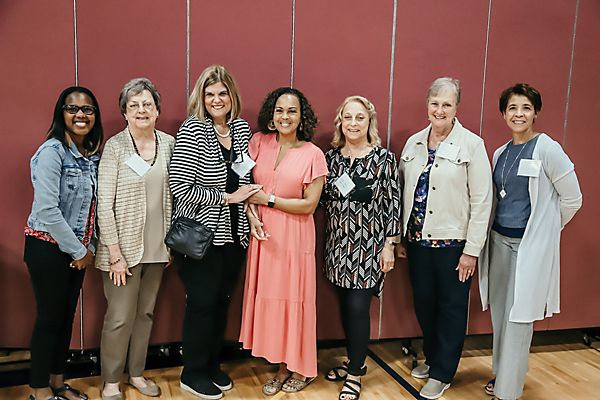 Come Early for One-Day Leadership Training
Get real-life application from seasoned leaders and breakout sessions to make your training experience relevant to wherever God is calling you.
Volunteer
Interested in serving at this event? We'd love to have you! Fill out this form and we'll be in touch with information and volunteer opportunities.
Join the Insiders Group
Want to be the first to know the inside scoop about this event, contribute your voice to polls, and meet other women attending the event? Become a Lifeway Women Insider! We'll keep you informed of event details, prayer opportunities, and all the ways to get involved.
List Your Bible Study
Our prayer is that those who attend Glory will leave excited to continue studying God's Word, and that they'll get plugged in with a local Bible study. If you lead a Bible study accepting new members, let us know. Or, find a study near you.
Spread the Word
Let your friends, family, and community know about Glory! Download promotional tools below or take it to the next level by joining our Street Team.
Is there a cancellation policy?
Cancellation policy
No refunds or transfers to other events. Our Lifeway Women Event Promise: In a season of uncertainty, if Lifeway cancels this event, you will receive a full refund. We are committed to the safety of our guests.
What if I have special needs?
Special Needs
Handicap Seating, Sign Language Interpretation (ASL), and Listening Devices are available. Please ensure that when you register, you notify our customer service of this need.
Is there a recording policy?
Recording Policy
During this event, Lifeway will be recording (audio and video) and photographing. Most likely, you will be filmed, recorded or photographed as part of the audience or individually. By your attendance, you are granting your permission to be recorded or photographed for commercial purposes and agree to the following: being recorded, filmed or photographed by any means; commercial or any other use of your likeness, voice and words without compensation; specifically waiving all rights of privacy during the filming, recording or photographing and release Lifeway Christian Resources from liability for loss, damage, or compensation from the commercial or other use of your likeness, image, voice or word; compliance with all rules and regulations of Lifeway for this event.
Lifeway Women is Proud to Partner With: