Glory Simulcast with Jackie Hill Perry
Saturday, June 26, 2021
(Unlimited Access Until August 26, 2021)
At the intersection of culture and faith, Jackie Hill Perry invites you to take a seat wherever you are—at your church, with your small group, on your own—alongside thousands of sisters in Christ.

The Glory event will be a day full of intensive Bible study, worship, and laughter, leaving you to walk back into the world with opened eyes, seeing how His glory fills the whole earth. Whether your Bible is dog-eared and underlined or you're just figuring out the whole Jesus thing, this space is for you and for God.
And we hope you'll meet Him here.
Jackie Hill Perry
Jackie Hill Perry is a Bible teacher, writer, and artist. She is the author of Jude: Contending for the Faith in Today's Culture, Gay Girl, Good God: The Story of Who I Was, and Who God Has Always Been, and the forthcoming Holier Than Thou: How God's Holiness Helps Us Trust Him. At home she is known as wife to Preston and mommy to Eden, Autumn, and Sage.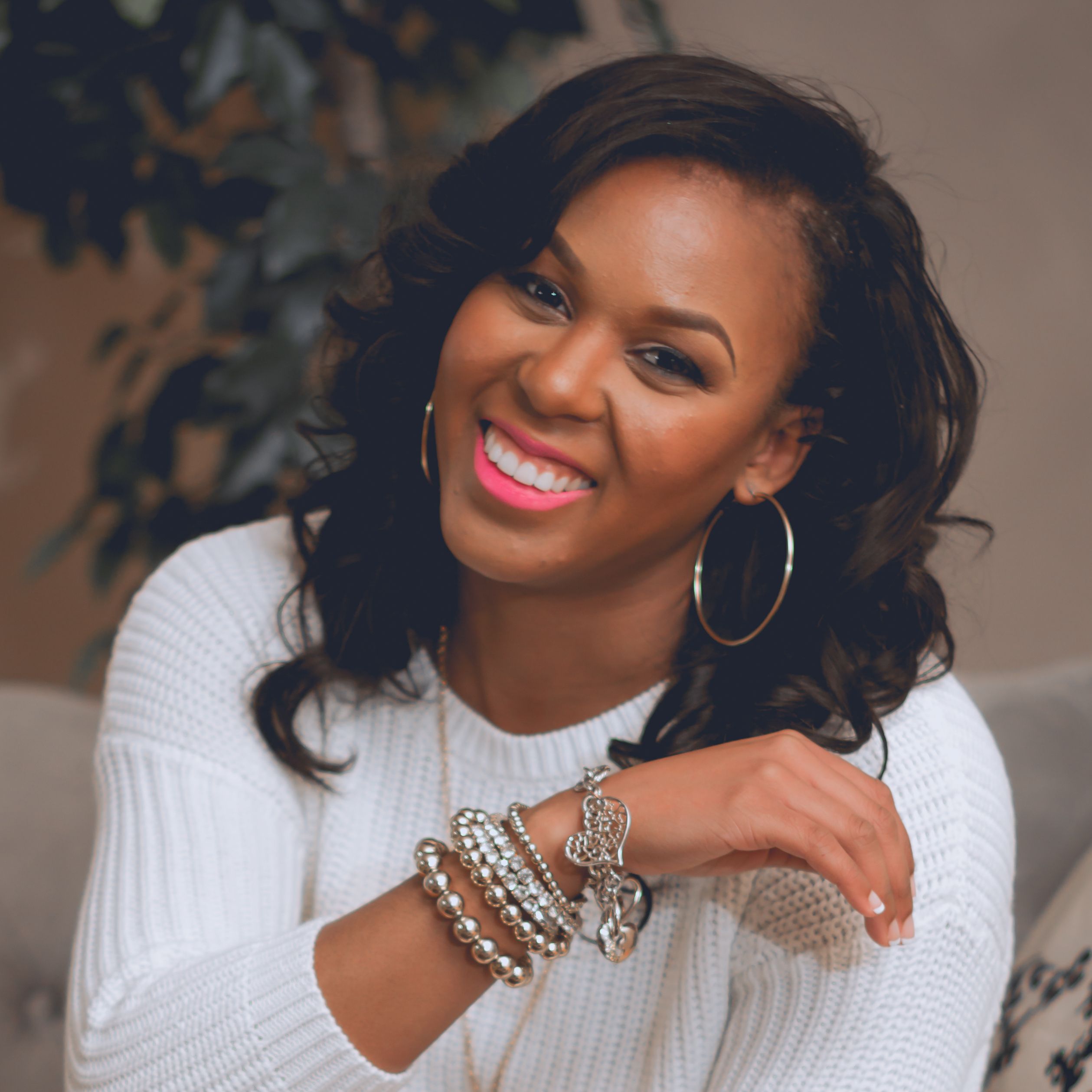 Jordan Welch
Born and raised in Pittsburgh, PA, Jordan graduated from Case Western Reserve University, in Cleveland, OH with a Bachelor of Science degree in Chemical Engineering. Although educated as an engineer, Jordan has always exhibited her gift and passion for music. Having been involved in music at an early age, the development of her talents across musical disciplines are reflected in her ability to transcend music genre and style. As an anointed vocalist, skilled vocal arranger, accomplished musician, and powerful songwriter, Jordan has a passion to spread God's love using all of her musical prowess, and leaving a loving imprint on the hearts of those whom she has the wonderful opportunity to connect with and meet.
Become a Host Church!
Why Participate?
Impact the women in your church and community for Christ
Affordable way to have a custom women's event at your church
Experience the excitement of a global event without leaving your hometown
Invite women to your church to kick-off your Bible study season
What You Need
A computer and internet connection.
A minimum of 5mbps continuous download speed.
Limited Time Offer (through November 1, 2020)
$100 off Church Registration - Use promo code DIGITAL2021
$5 off Small Group Host Registration - Use promo code DIGITALHOST2021
$5 off Individual Registration - Use promo code DIGITALHOME2021
Want to talk to someone about hosting an event?
Are you interested in hosting a simulcast but have some questions you want answered first?
Please fill out this quick form and one of our Regional Simulcast Specialists will contact you.
All times listed are based on Eastern Standard Time
9:00 AM Event Begins with Worship
9:30 AM Session One
10:15 AM Worship
10:45 AM 1 Hour 20 Min Lunch Break
12:05 PM Worship
12:35 PM Session Two
1:20 PM Ministry Opportunity
1:28 PM Worship
1:50 PM 30 Minute Break
2:20 PM Fun Segment
2:35 PM Worship
3:00 PM Session Three
3:45 PM Closing Worship
4:00 PM Event Concludes
Find A Host Location Near You
Use the interactive map on the right to zoom into your area (+/- icons), or view larger map in a new window (select square icon in top right corner of map)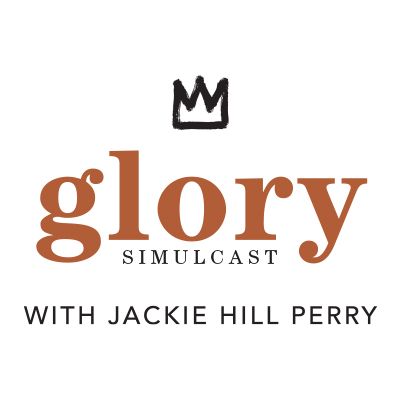 Can't make it to one of our live events?
Join us virtually for the simulcast on June 26, 2021!
Past LifeWay Women Simulcast Testimonies