Girls Weekend Simulcast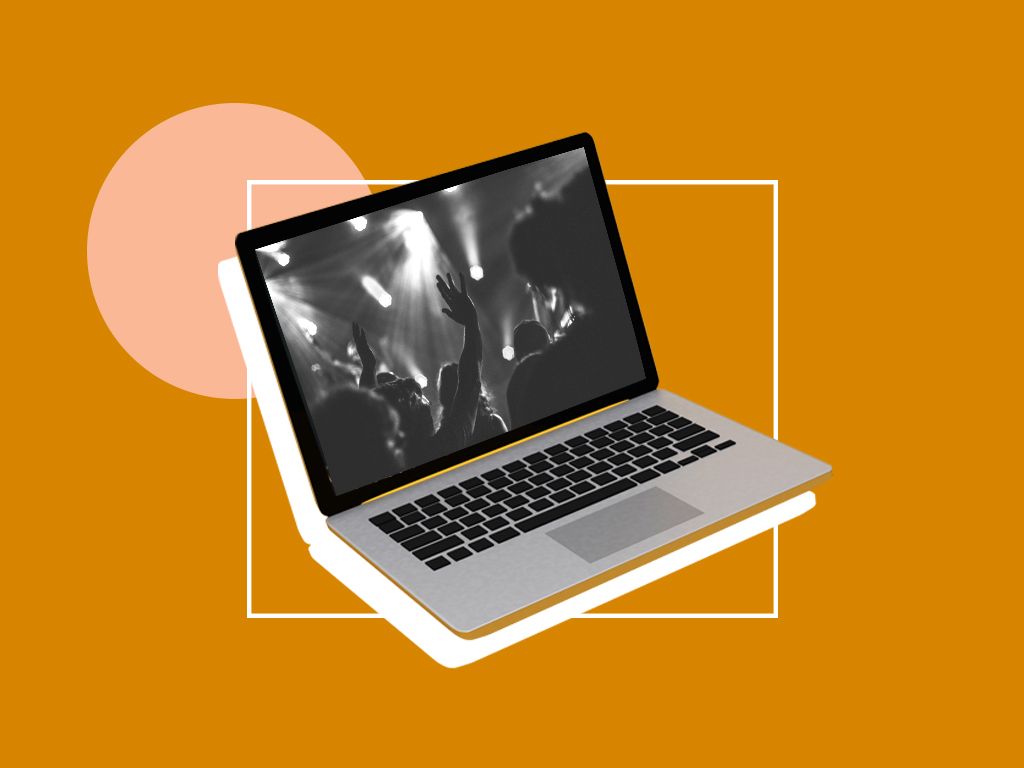 You and your teen girls are invited to join us this February for a 3-day online experience packed full of worship, gospel-centered teaching, and fun surprises that were created with your teen girls in mind. Whether you're joining in as a girls ministry, with your small group, or with your daughter, Girls Wknd. will be an unforgettable experience for your girls to connect personally with the Lord.
THEME: The Fight: Finding Freedom in the Here and Now
There is a war raging for the hearts, minds, and souls of our teen girls. For too long, culture has sold them the lie that they cannot live victorious over their sin and shame. But we know that because of Christ, our girls don't have to live defeated. Girls Wknd. will teach girls that by the Spirit of God, with the Word of God, alongside the people of God, they can courageously and honorably fight against anything that comes against their God-given purpose.
Ways to Experience the Girls Wknd. Simulcast
---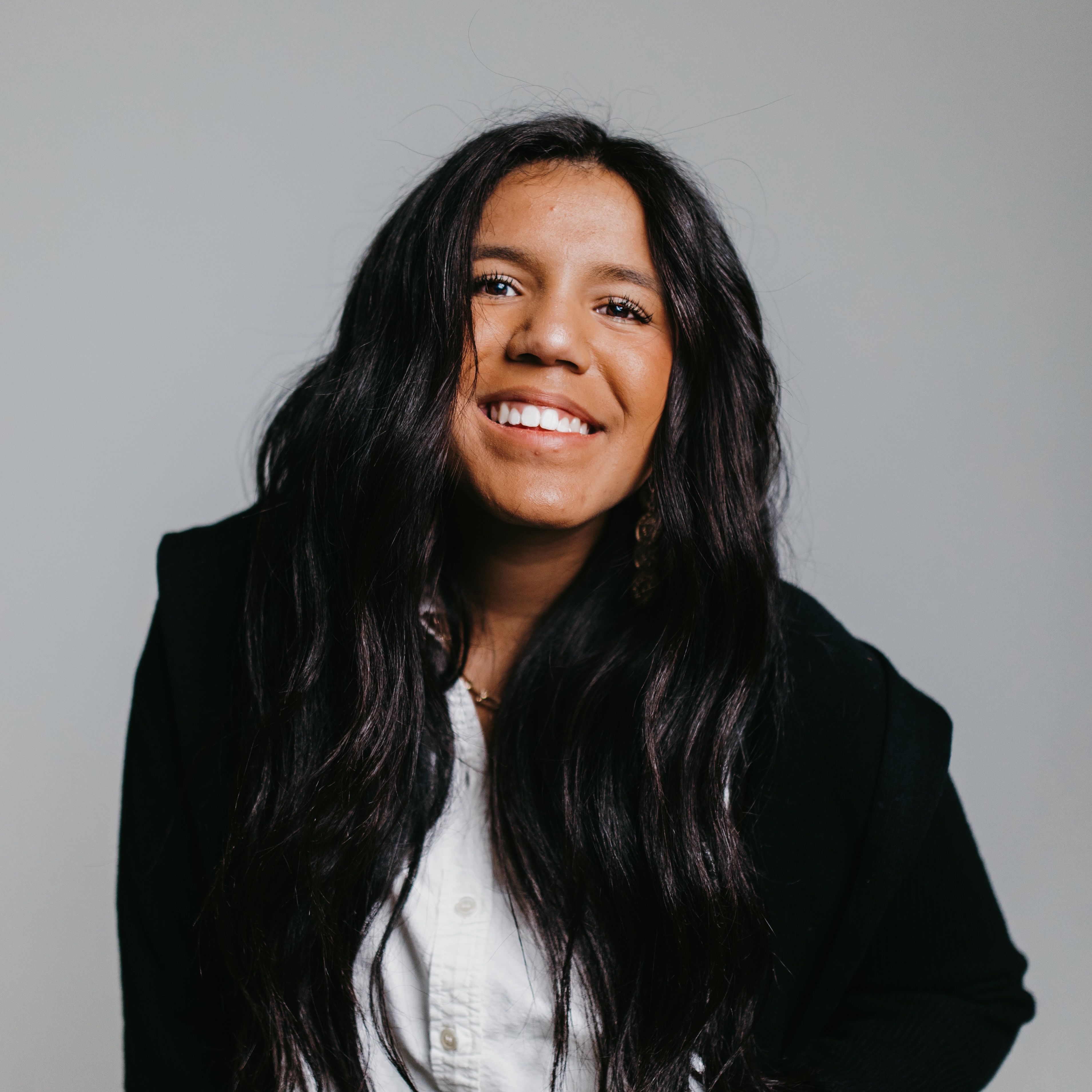 Gabrielle Odom - Platform Speaker
Gabrielle Odom is a 20-year-old, Minnesota born and raised, currently living in Waco, TX where she has the privilege of being on mission with the local body of Harris Creek Baptist Church. She is a Bible teacher, disciple maker, and evangelist who is eager about reaching all people with the gospel of Jesus Christ through the teaching of the Word of God. Gabrielle's core passion is to partake in the grand rescue mission God has set in motion by fighting for the next generation to be found faithful by calling them to a fear of God, love of God, and repentance back to God.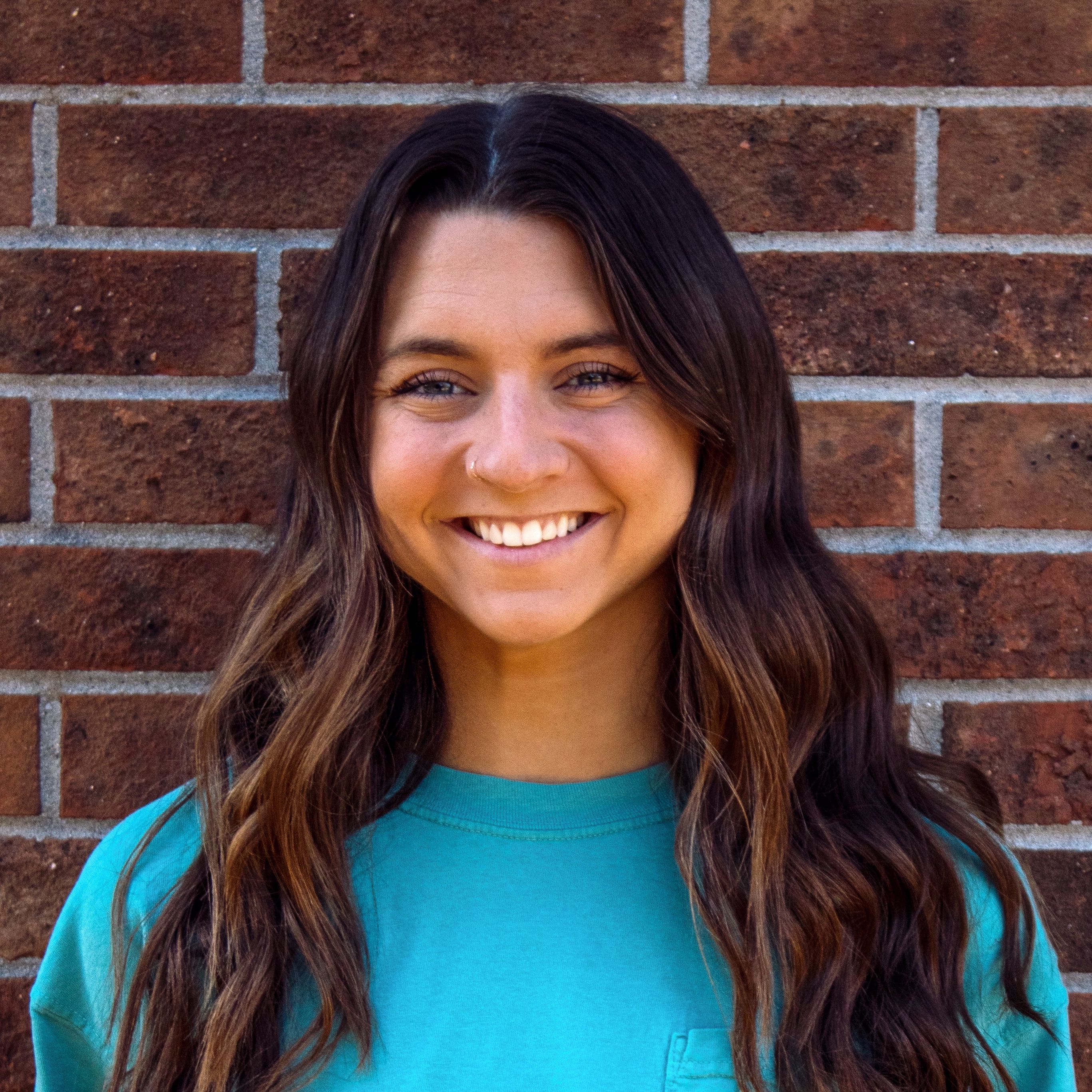 Lexie Lee - Emcee
Lexie Lee is a junior at Liberty University studying to become a nurse on the mission field. Outside of school, she enjoys traveling, surfing, hiking, and any kind of outdoor adventure! She loves making new friends and talking about Jesus.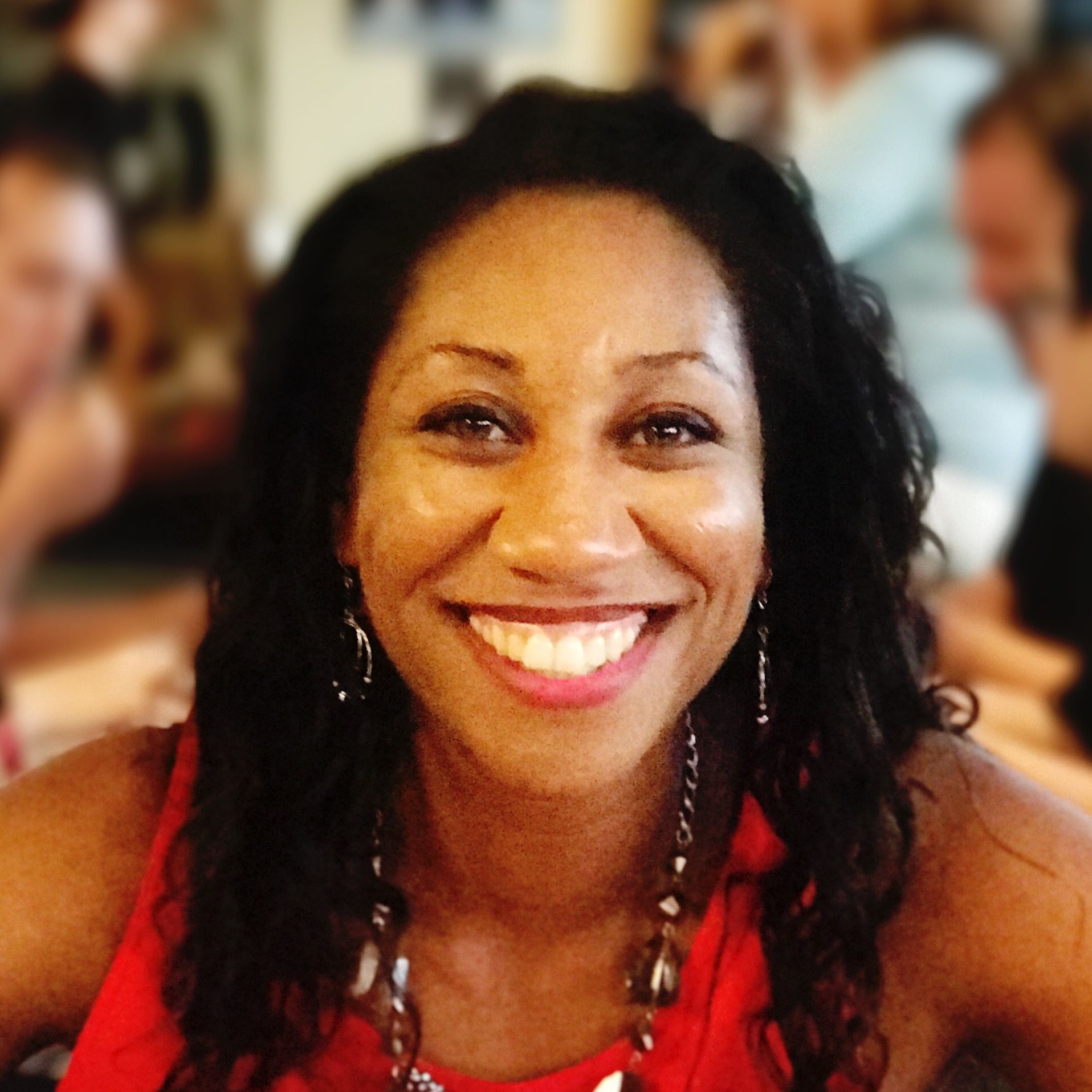 Nikki Tigg - Simulcast Host
Nikki Tigg is a wife, mom, writer, speaker and encourager. She led weekly small groups for 5 years before joining the staff in 2017 as Student Ministry Associate at New Vision Baptist Church in Murfreesboro, TN. Nikki has a passion for helping girls understand their identity in Christ as well as encouraging women through her social media and podcast, Constant Surrender. Her heart explodes each time she gets the opportunity to encourage teens and women to surrender to Jesus' leading one decision at a time. Nikki also serves with Operation Saving Life, helping abortion-minded women when they choose life. She loves spending time with her family, bargain shopping, hanging at the beach, and watching her son play baseball.
Amanda Mejias - Simulcast Host
Amanda Mejias serves as the Lifeway Girls Brand Specialist, which is just a super fun way of saying that she serves parents and leaders of teen girls. After serving on church staff for many years, she is passionate about building relationships and creating resources that equip the local church. Amanda is married to her wonderful husband, Brandon, and they have a daughter named Blakely. When she is not chasing her toddler around, Amanda is always down to hear a good joke, meet for coffee, and talk about her golden retriever.
Simulcast Schedule
Coming Soon

The Girls Wknd. Simulcast is Sponsored By: