Experience Israel with Kristi McLelland
October 9-20, 2023
Plan now to join us for Experience Israel in 2023!
Prices start at $4,098. Space Is Limited! Call 855.877.4577 for availability.
You're Invited on a 10-Day Tour of the Holy Land
"Happy are the people … whose hearts are set on pilgrimage. … They go from strength to strength; each appears before God in Zion." Psalm 84:5-7
Friends, you and I have the opportunity to go on a pilgrimage together. I want to invite you to experience Israel with me in October 2023. We are going to eat food that Jesus ate. We are going to sit in places where Jesus sat. We are going to look up and see stars in the sky that Jesus knew. I want to journey with you into the biblical world to gain a better understanding of what the biblical authors meant and what the biblical characters did in the stories that we read in Scripture. 
Together, we will enter into an incarnational space. The Bible is not only the best story that's ever been told, it is also the truest. Let's go lay hold of it together. 
Kristi McLelland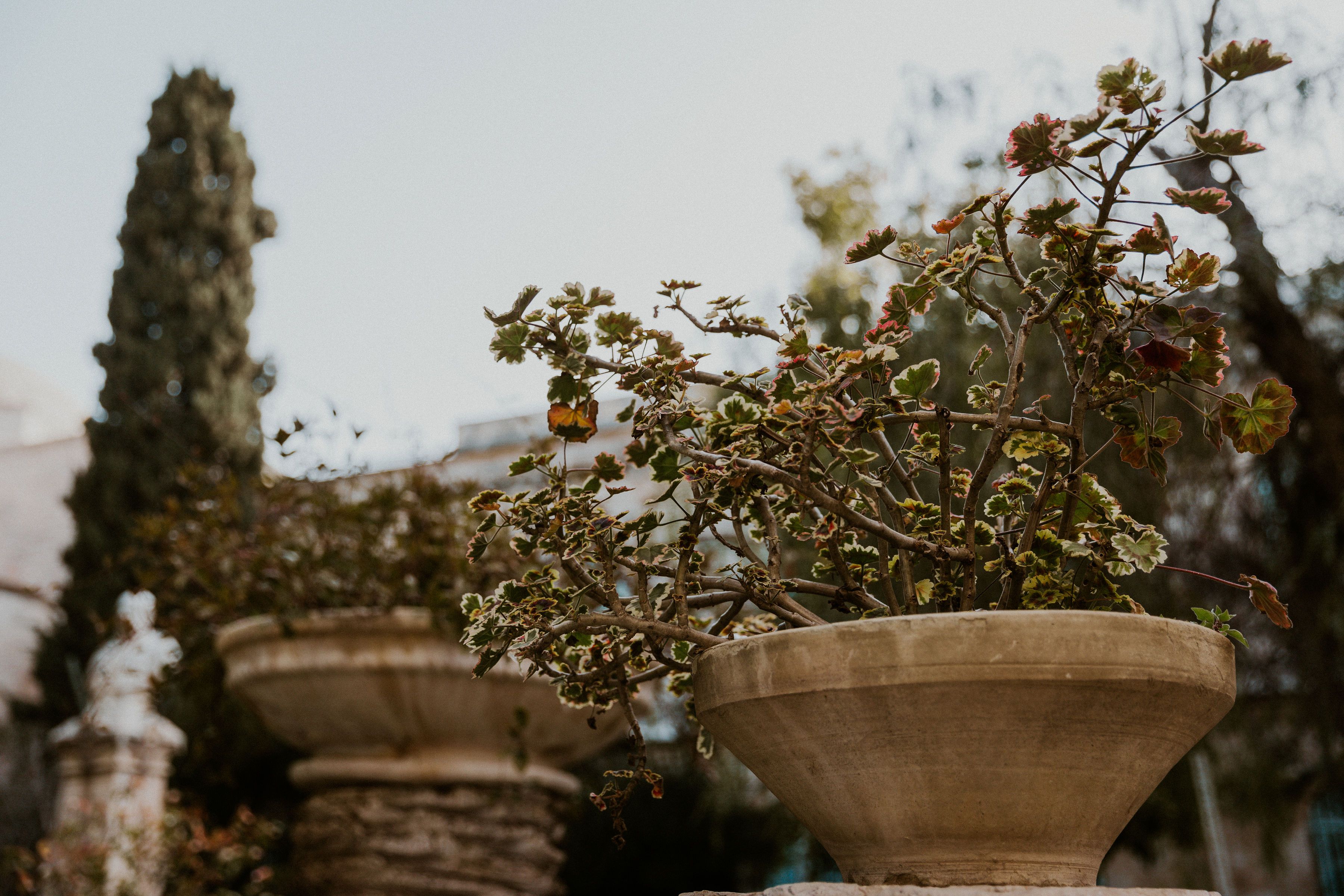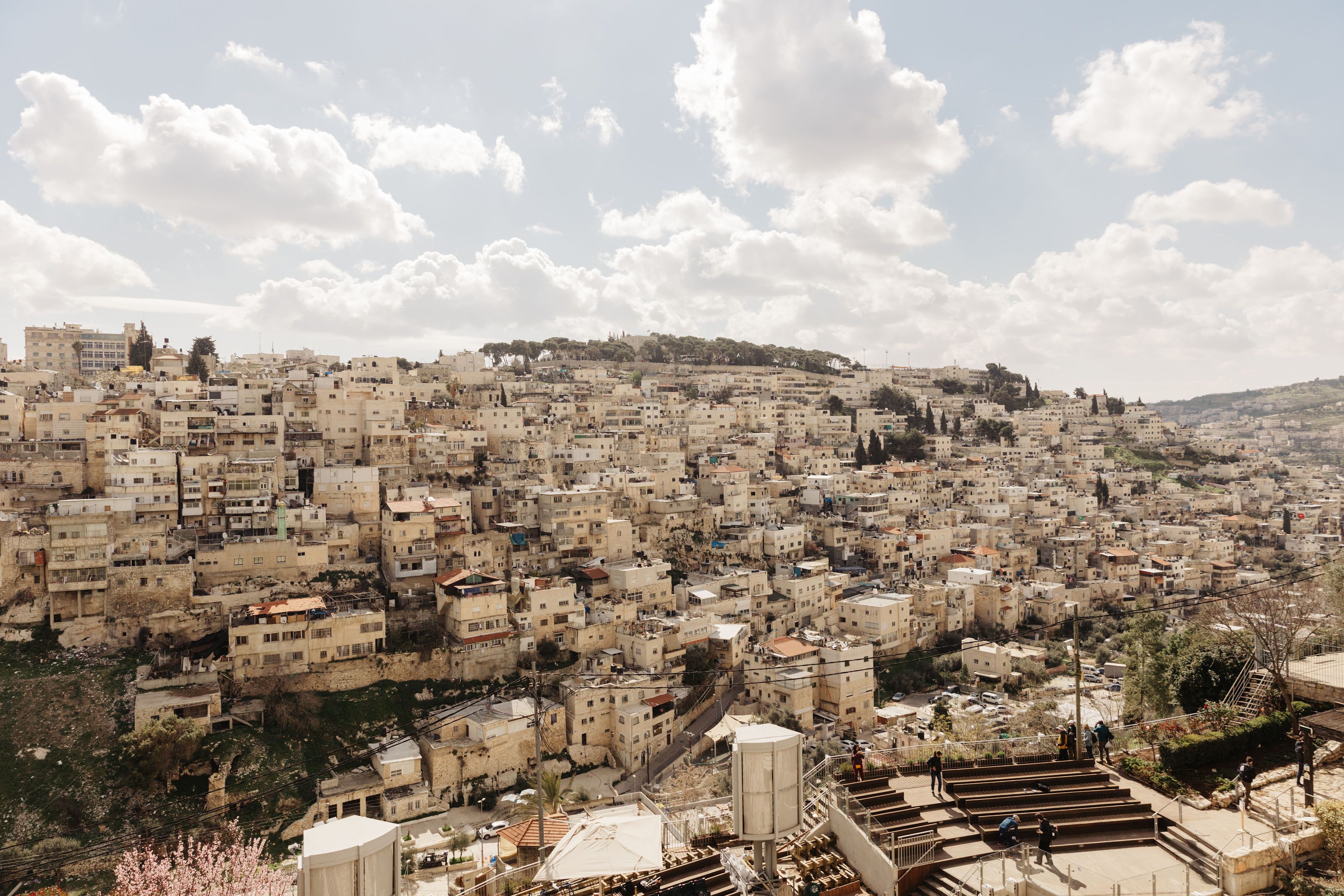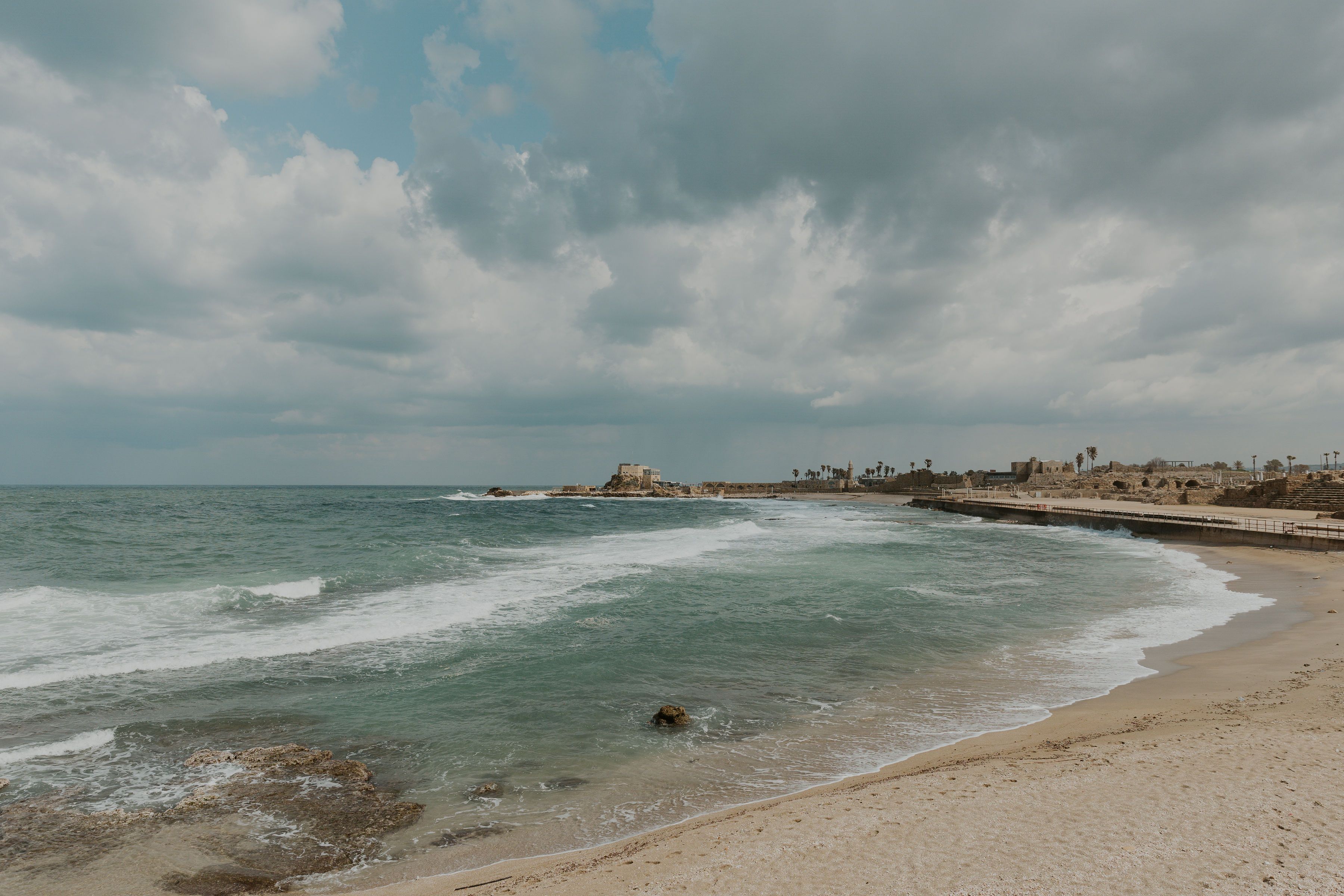 October 11
Tel Aviv / Central Coast
Caesarea by the Sea, Jacob's Well, Mount Gerizim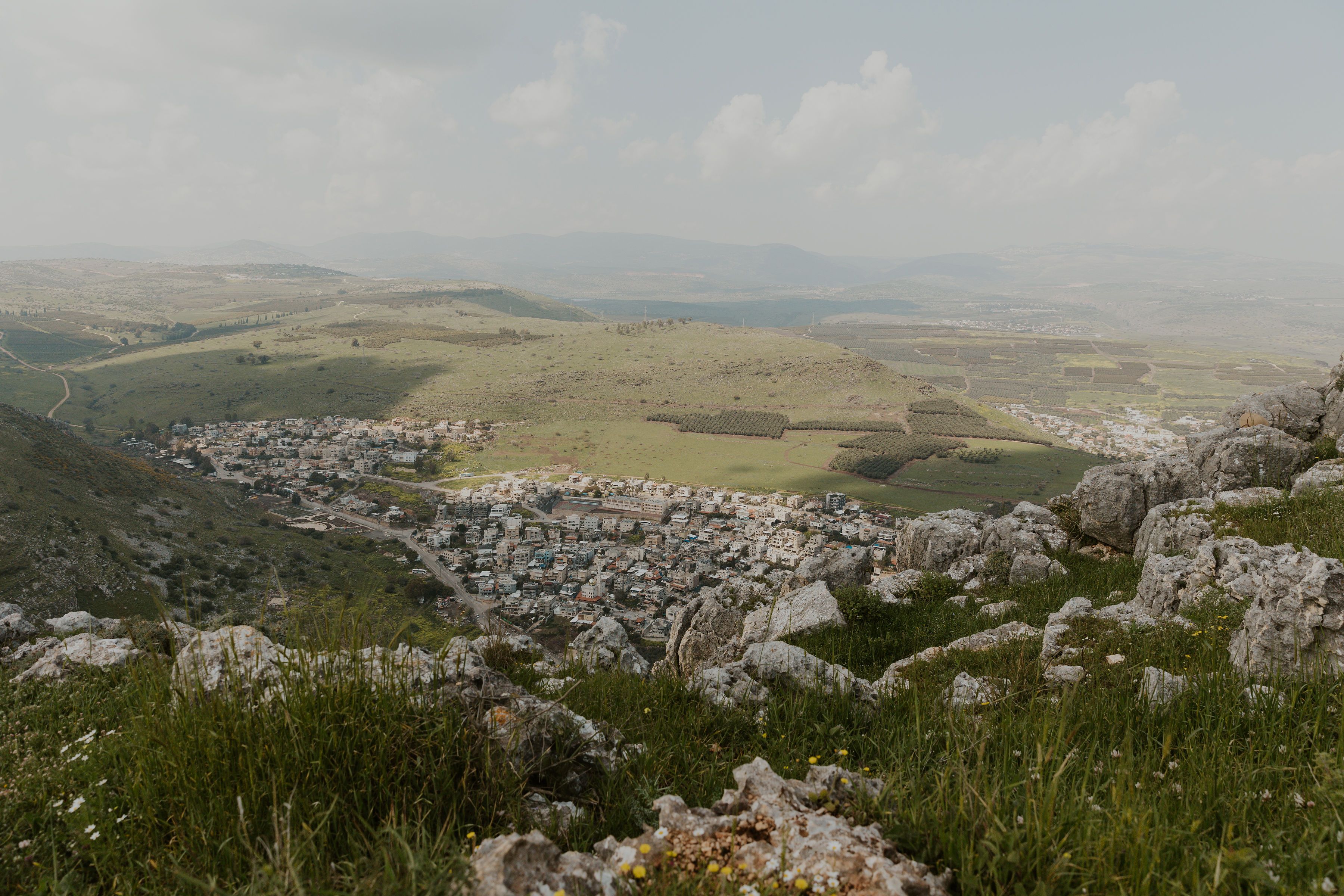 October 12
Central Coast / Jezreel Valley
Mount Carmel, Megiddo, Mount Arbel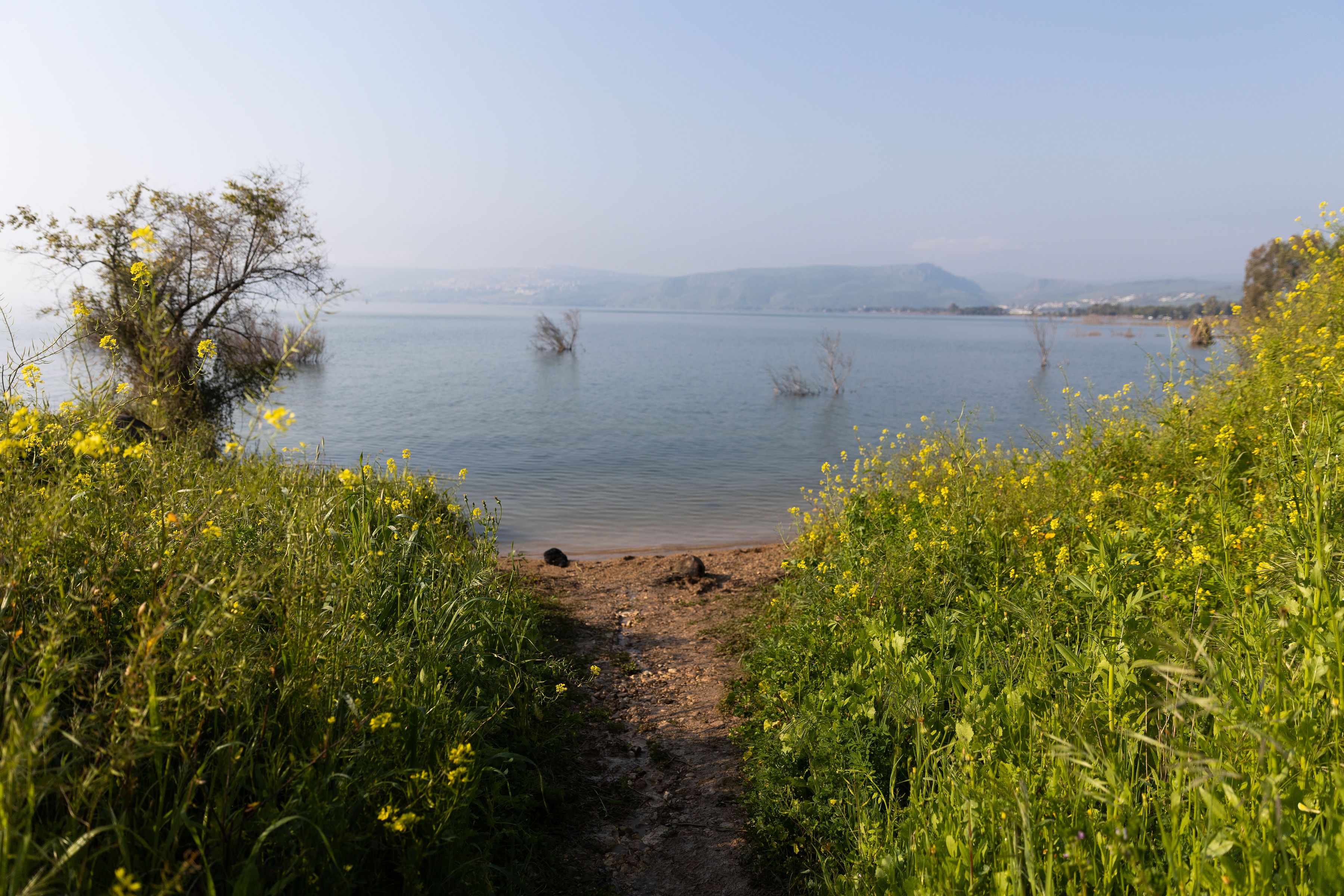 October 13
Galilee Region
Mount of Beatitudes, Capernaum, St. Peter's Primacy, Magdala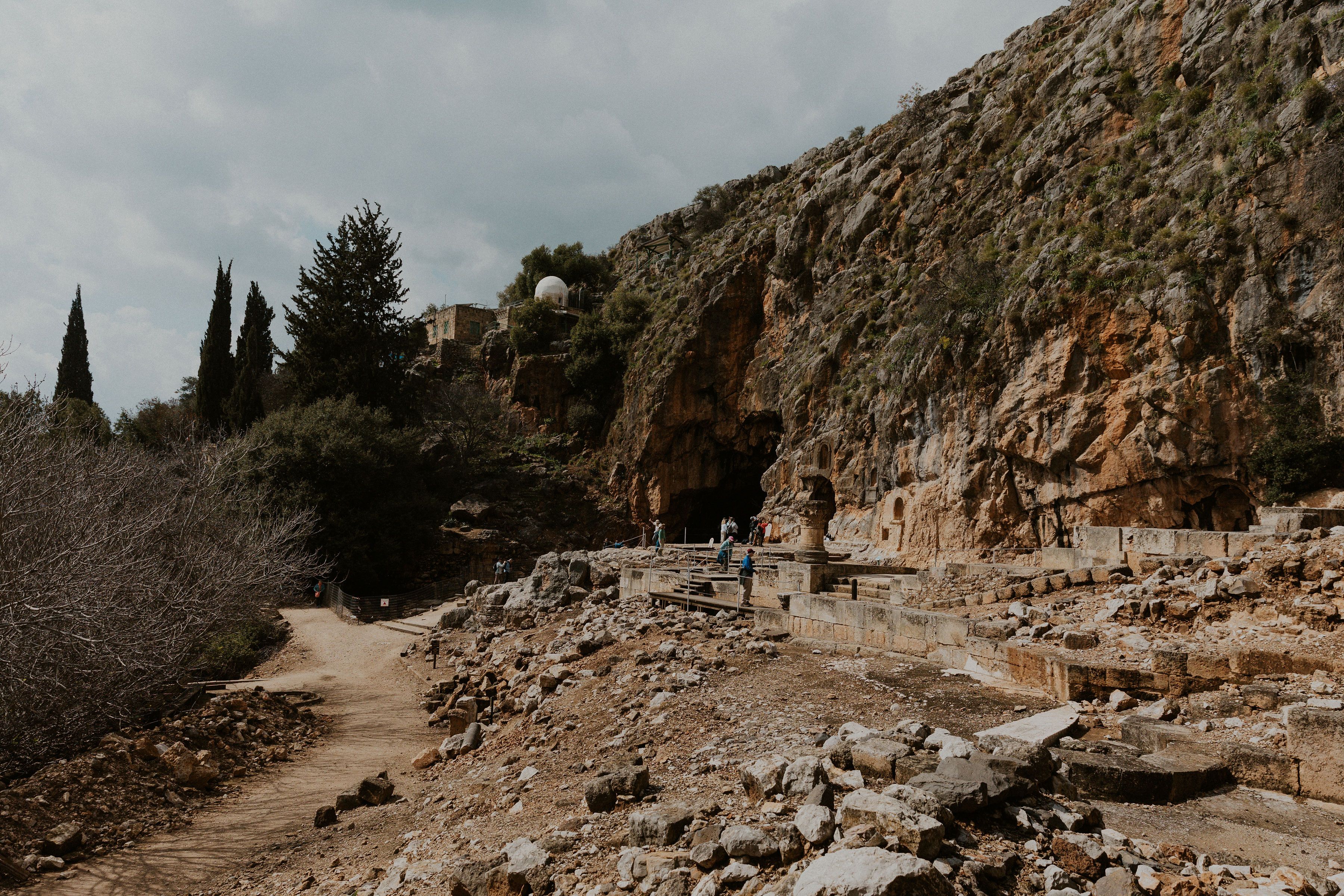 October 14
Northern Boundary / Golan Heights
Boat ride on the Sea of Galilee, Tel Dan, Abrahamic Gate, Caesarea Philippi
October 15
Jordan River Valley / Jerusalem
Bet She'an, Israel Museum: Model City, Haas Promenade
Optional: Western Wall tunnel tours, Friends of Zion Museum, David's Tower Sound and Light Show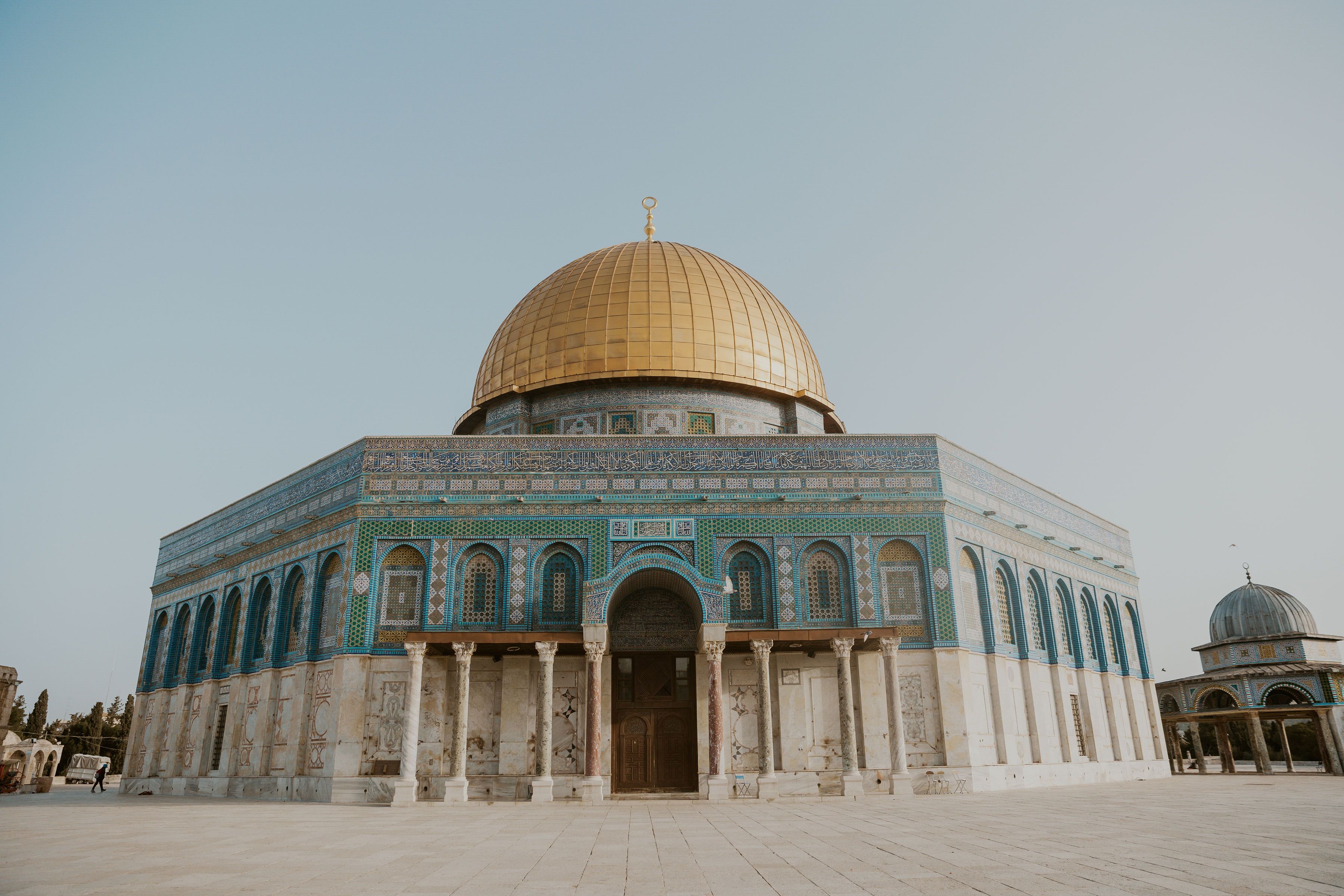 October 16
Tour Jerusalem & Old City
Mount of Olives, Palm Sunday Road, Dominus Flevit, Garden of Gethsemane & Church of All Nations, Arab Quarter, St. Anne's Church, Pool of Bethesda, Christian Quarter, Church of the Holy Sepulchre, Via Dolorosa
Optional: Western Wall tunnel tours, Friends of Zion Museum, David's Tower Sound and Light Show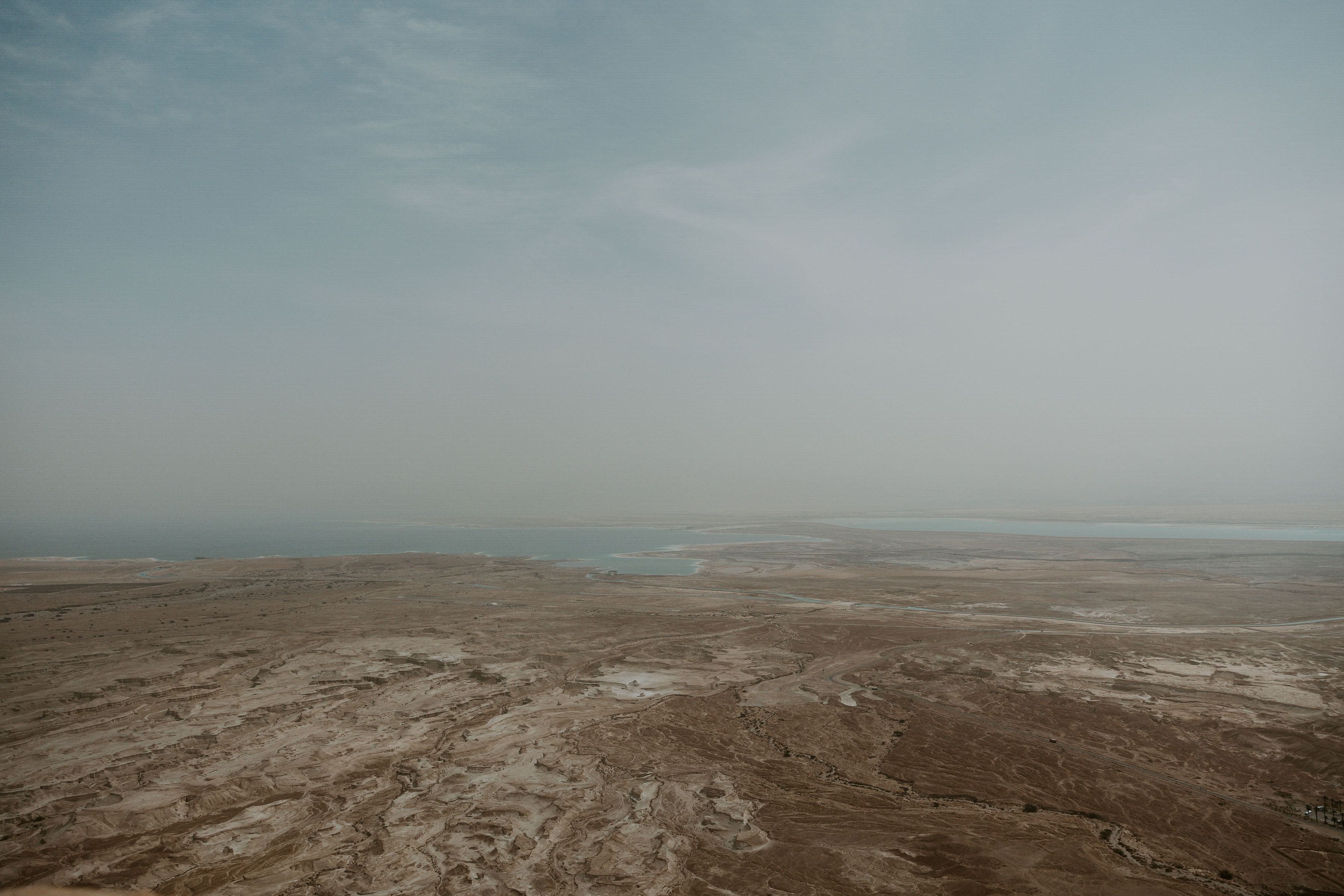 October 17
Tour Dead Sea Region
Masada, Ein Gedi, Qumran, Dead Sea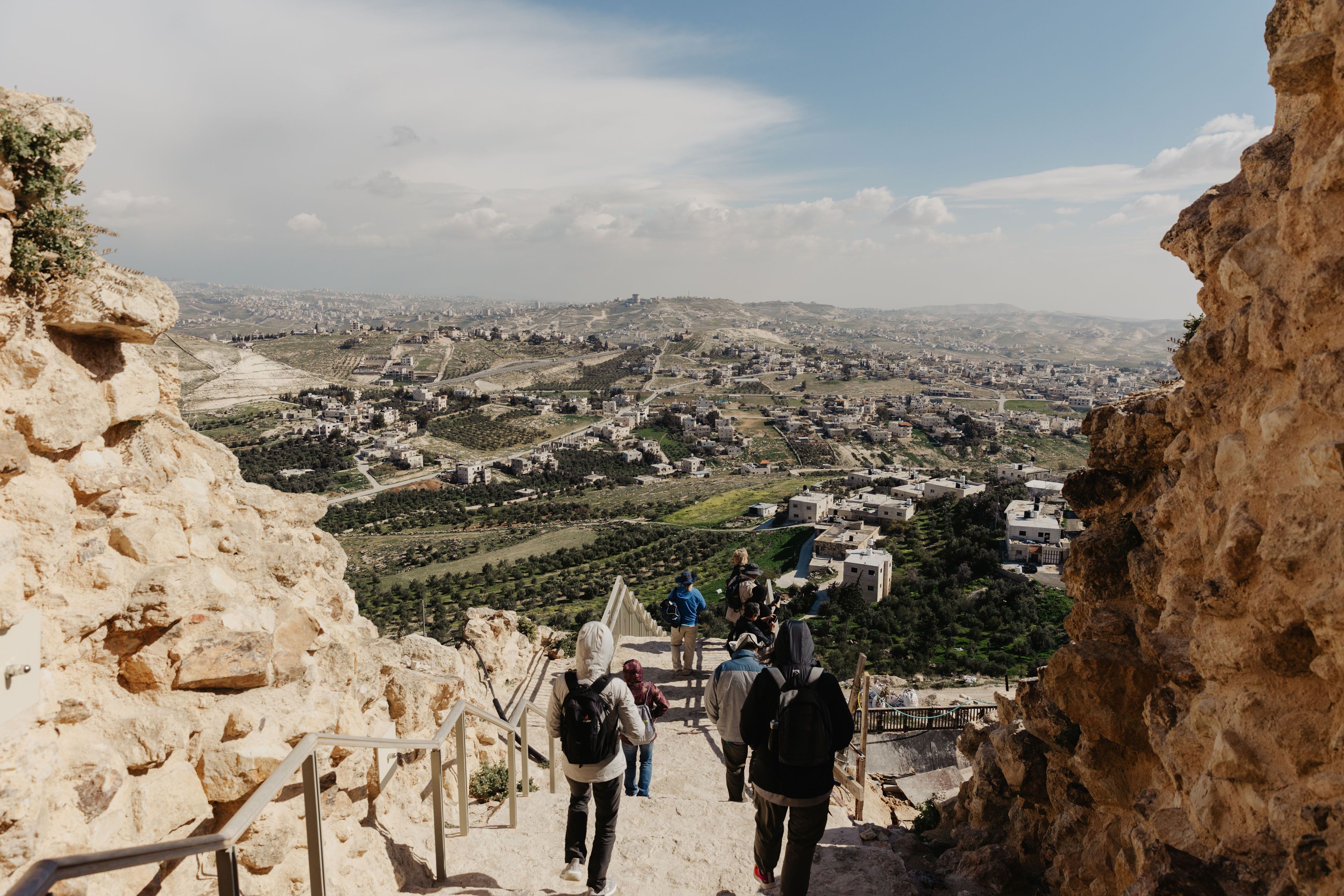 October 18
Tour Jerusalem & Old City
St. Peter's in Gallicantu, Mount Zion, Upper Room, David's Tomb, Armenian Quarter, Cardo, Western Wall, City of David Herodian Street, Southern Steps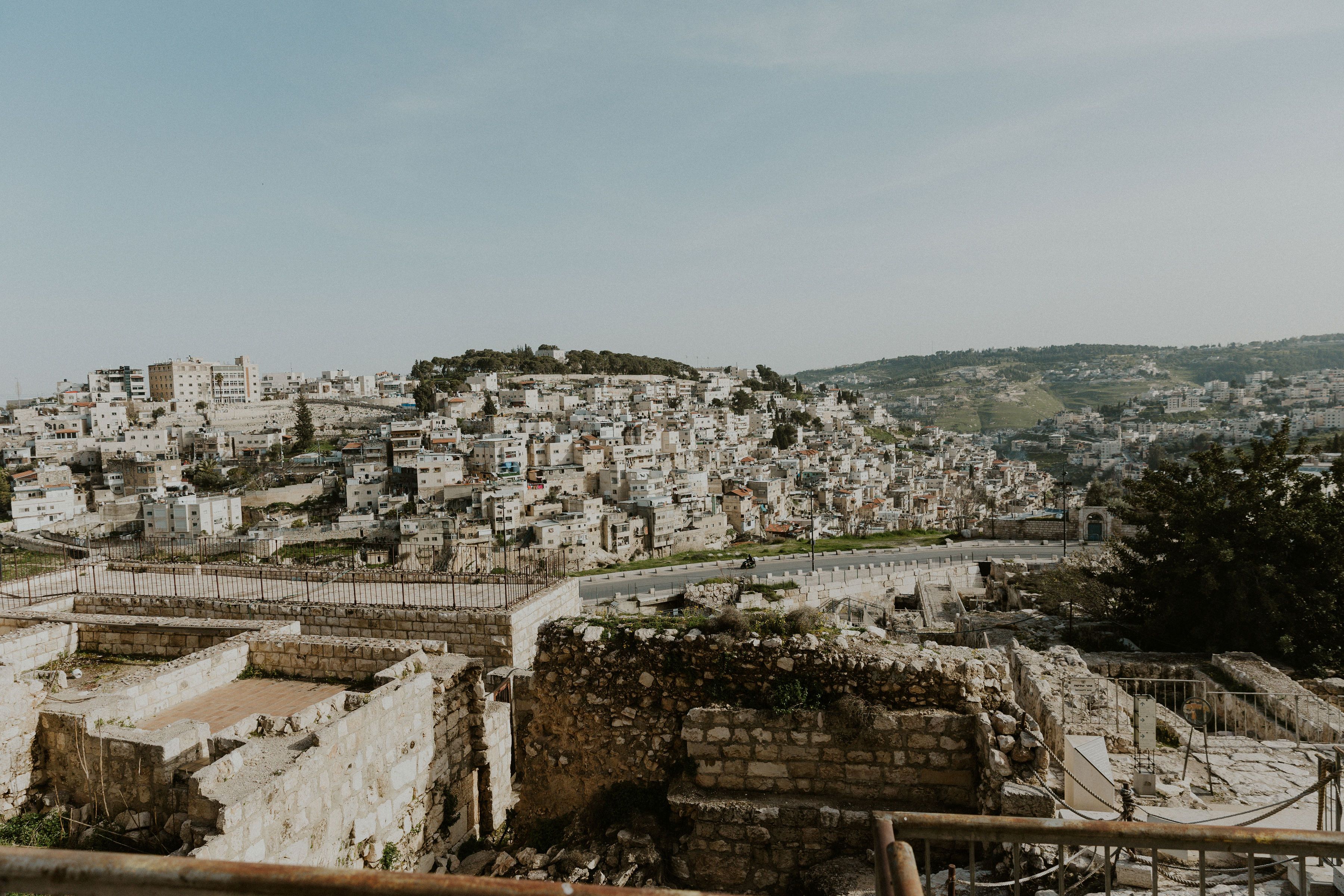 October 19
Tour Jerusalem & Bethlehem | Depart Israel
Communion service at the Garden Tomb, Bethlehem, Manager Square, Church of the Nativity, Shepherds' Field
Optional: Hezekiah's Tunnel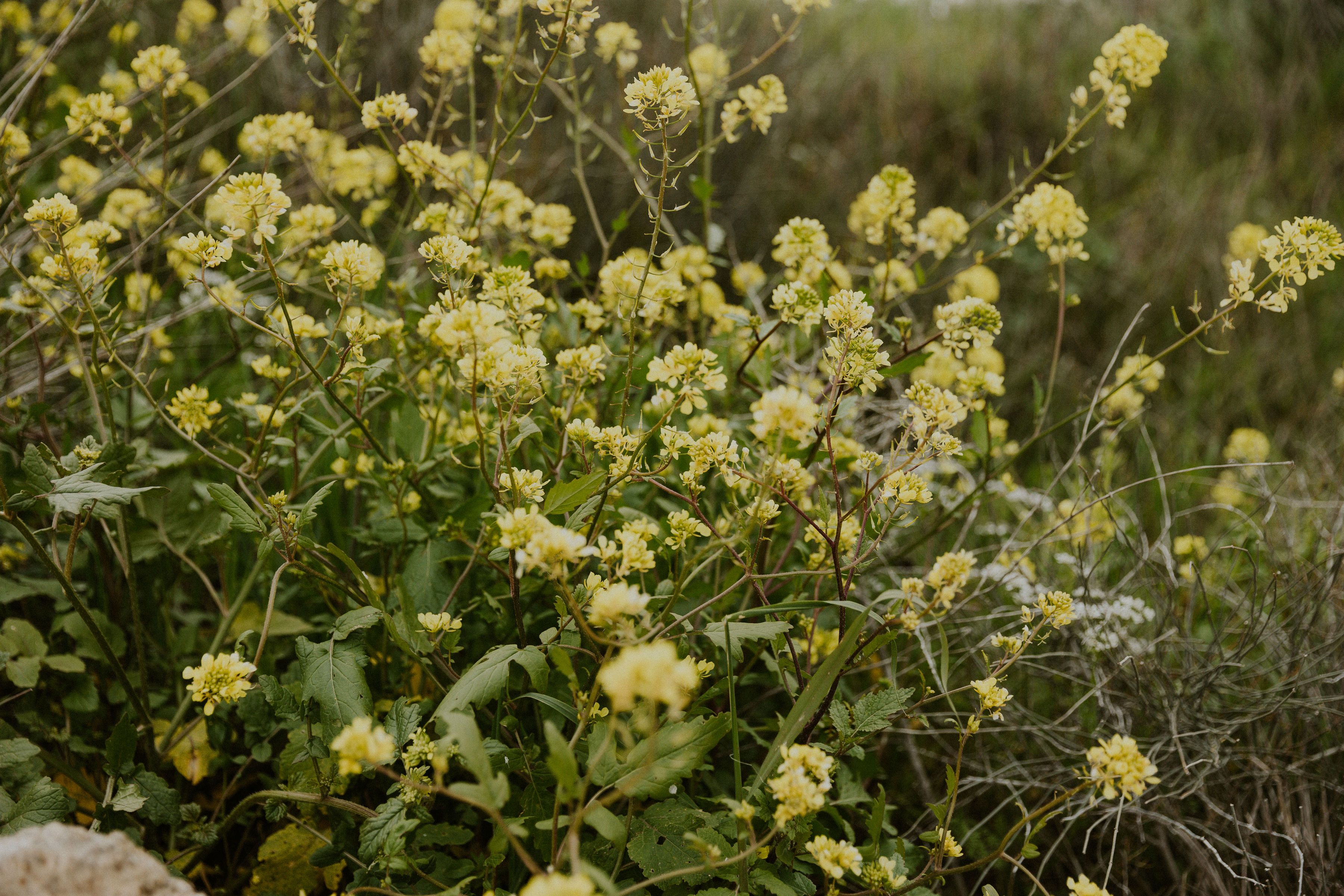 Optional Course

To help you prepare for your Experience Israel trip with Kristi, you can take her online course: Israel: God is Better than You Think. In the 12-part course, Kristi introduces you to the Middle Eastern lens of Scripture. Every story within the Bible is like a pearl. As we journey through the Bible from Genesis to Revelation, stringing together the pearls of this timeless, transformational Story!
Virtual Meetings with Kristi McLelland + Trip Staff
Experience Israel participants will have the opportunity to participate in regular virtual meetings with Kristi McLelland leading up to the trip. Together you'll prepare your hearts for your trip through teaching sessions, as well as have the opportunity to ask questions of Kristi and the trip staff.
You will learn more about these meetings after registering for the trip.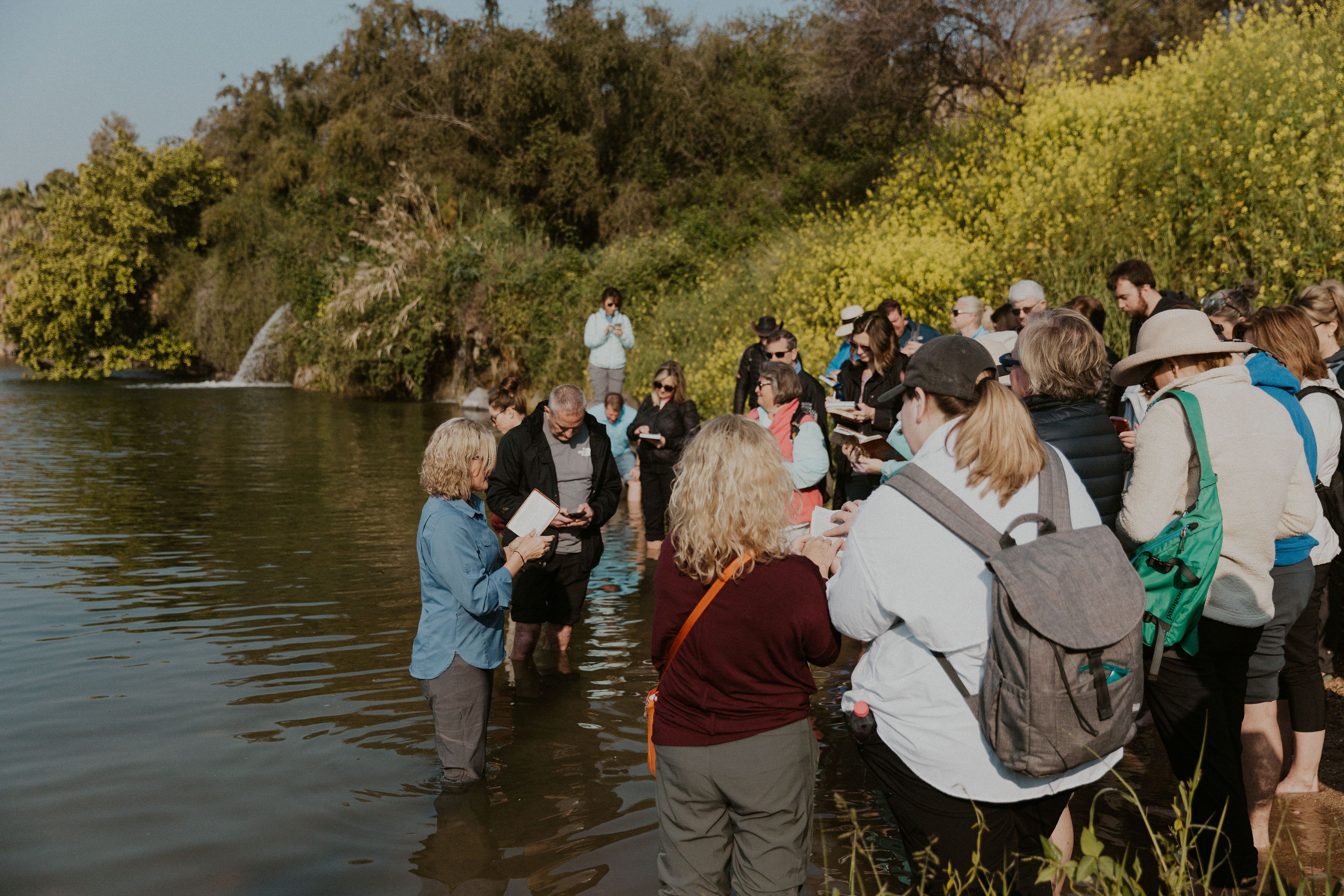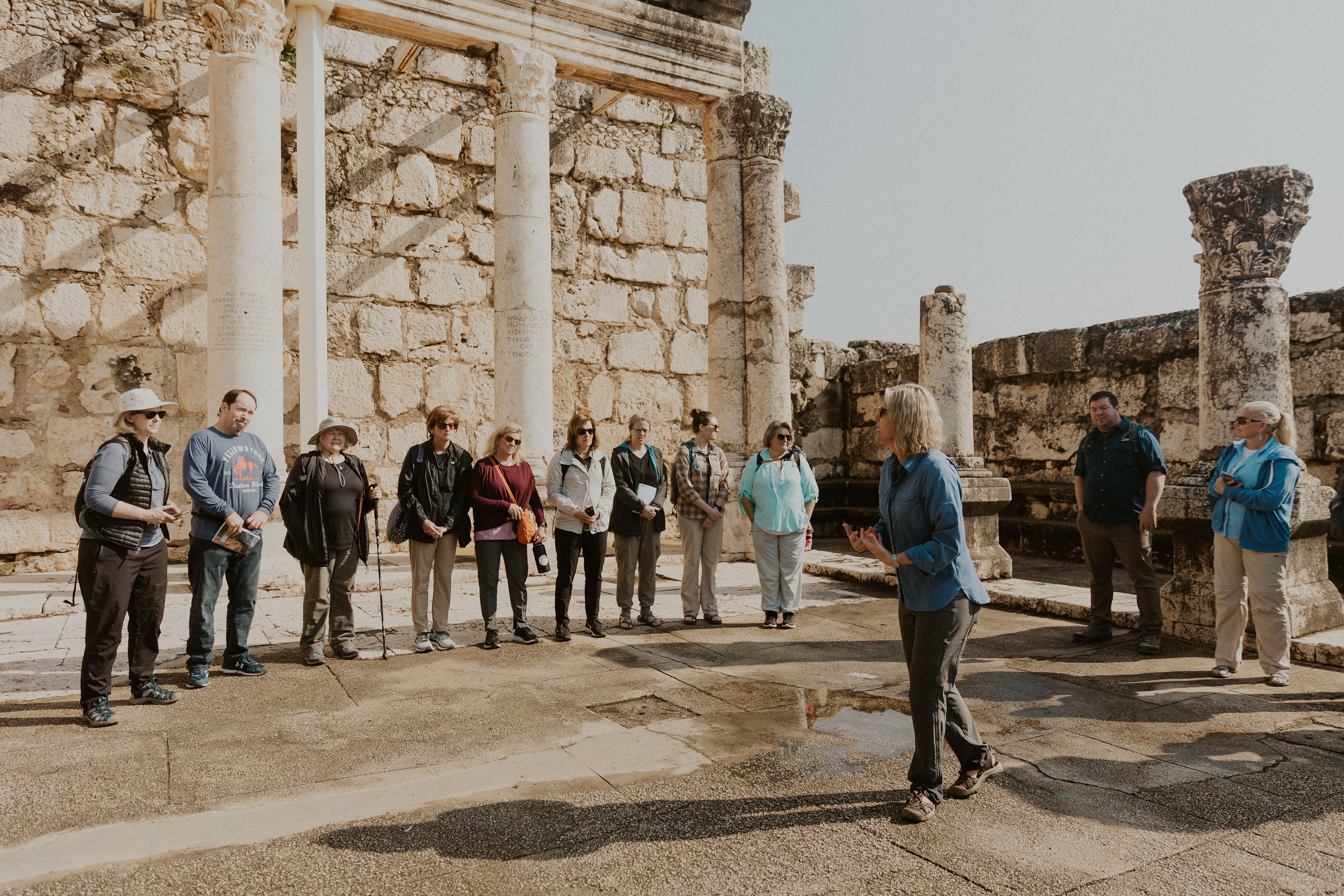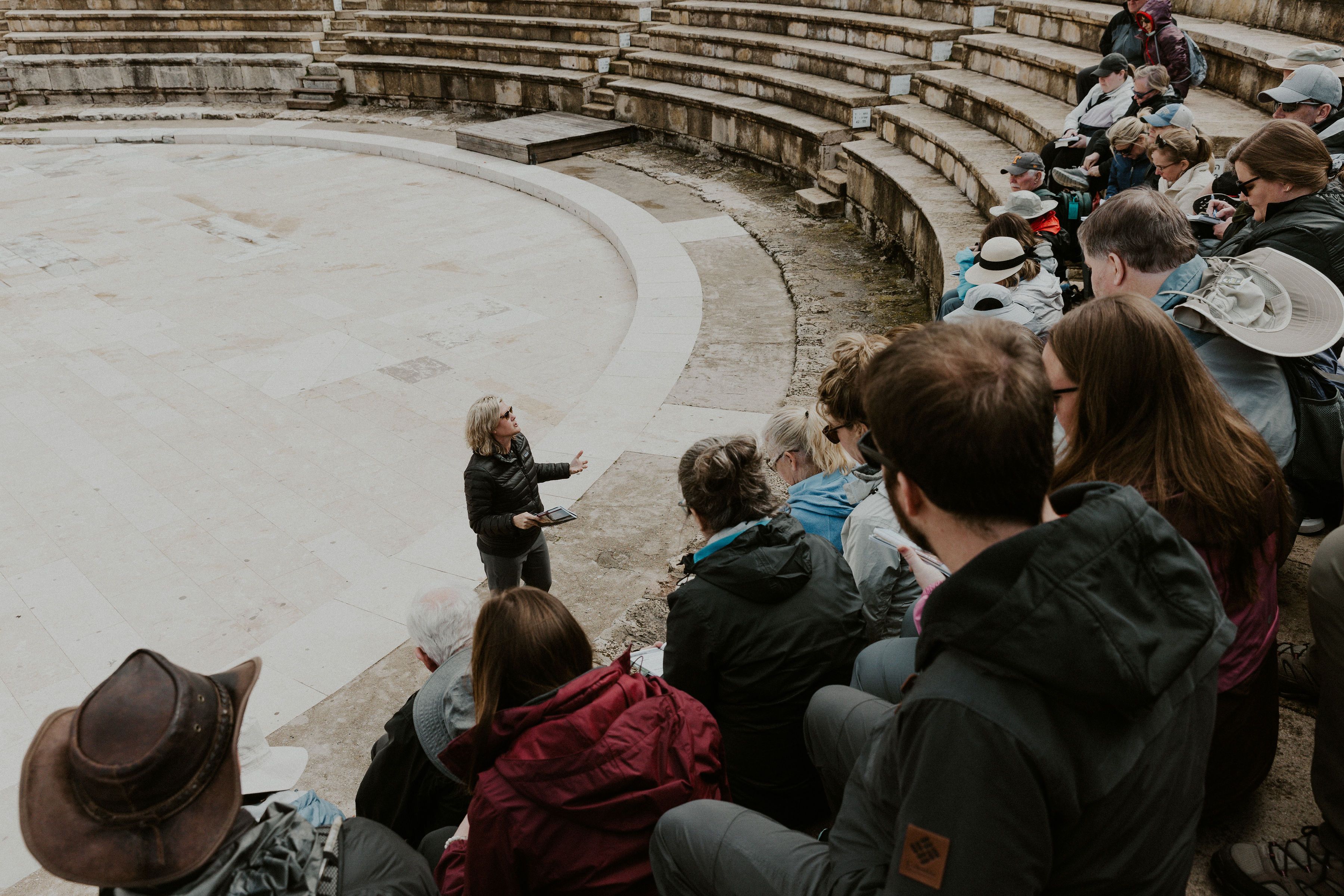 Frequently Asked Questions