Priscilla Shirer
--- New York Times Best-Selling Author, Speaker, and Co-founder of Going Beyond Ministries
Through the expository teaching of the Word of God, Priscilla Shirer desires to see people not only know the uncompromising truths of Scripture intellectually, but experience them practically by the power of the Holy Spirit. Founder of Going Beyond Ministries with her husband Jerry, Priscilla is the author of more than a dozen books and Bible studies on a myriad of topics and biblical characters.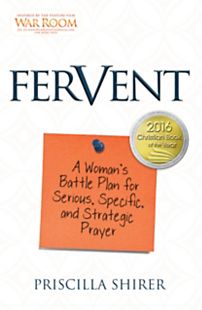 A woman's battle plan to serious, specific, and strategic prayer. Each chapter will guide you in crafting prayer strategies that hit the enemy where it hurts, letting him know you're on to him and that you won't back down.

2016 Book of the Year Winner.

The Prince Warriors Series is an epic fiction adventure trilogy that brings to life the invisible struggle ensuing in the spiritual realm and uncovers some of the truths from Ephesians 6:10-18.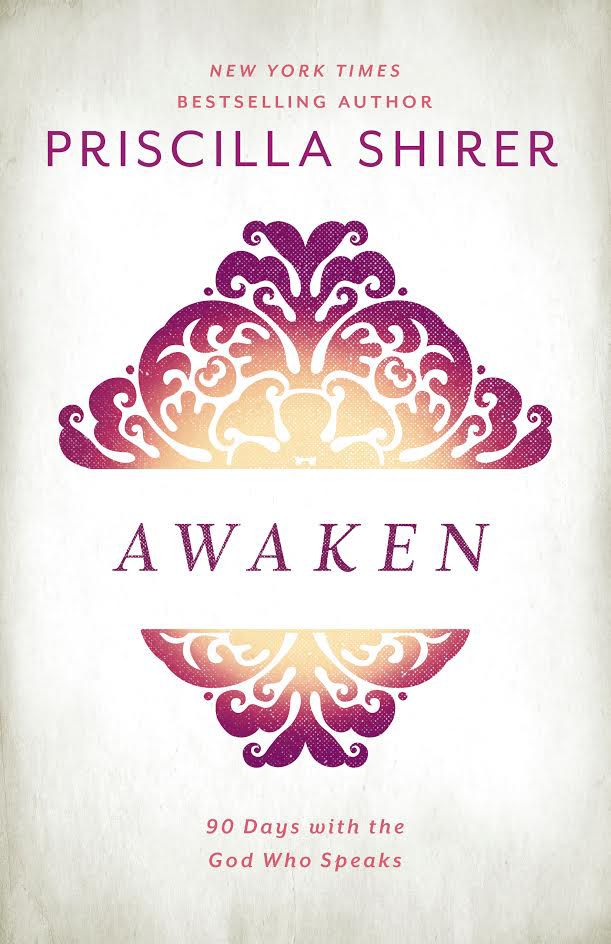 These ninety devotions from the heart of a mom, wife, encourager, and a friend will awaken you each day from fresh insights gleaned from the Spirit of God. Ready to help you mine the treasures of Scripture and fortify you for the day ahead.
Priscilla Shirer Bible Studies
See Priscilla Shirer Live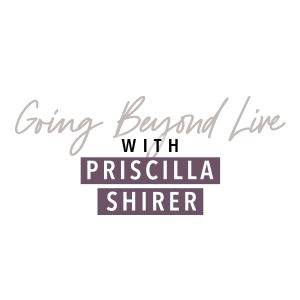 Going Beyond Live
Priscilla desires to see women come to a full understanding of who they are in Christ by hearing the uncompromising truth of Scripture. With passionate Bible teaching from Priscilla and worship by Anthony Evans, you don't want to miss this intimate and inspiring event for women of every age, culture, and background.