Beth Moore
--- Best-Selling Author and Bible Teacher

Beth Moore is an author and Bible teacher of best­selling Bible studies and books for women. She is the founder of Living Proof Ministries and speaker at Living Proof Live women's events across the US. Beth's mission is to guide women everywhere into a richer, more fulfilling relationship with the Jesus.
Living Proof Simulcast
October 10, 2020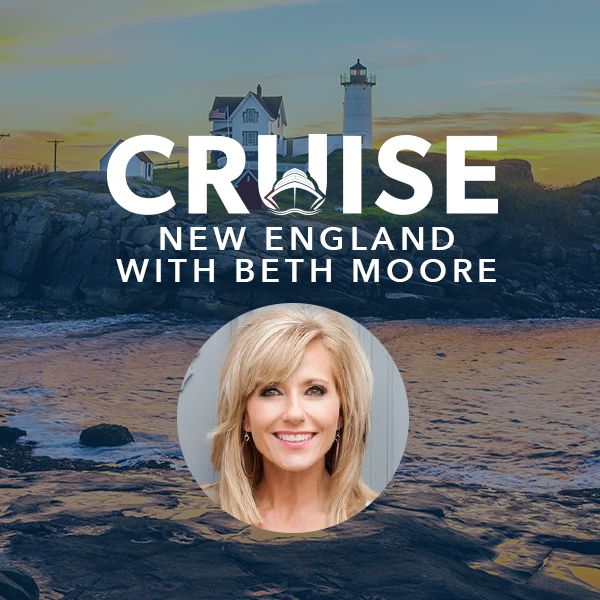 Cruise with Beth
October 3-10, 2021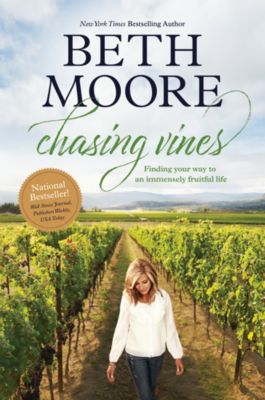 Chasing Vines by Beth Moore

Finding Your Way to an Immensely Fruitful Life
Join Beth on her journey of discovering what it means to chase vines--and learn how everything changes when we understand and fully embrace God's amazing design for growing us to have fruitful, meaningful and abundant lives.
Chasing Vines Bible study also available.
Bible Studies by Beth Moore
Libros y estudios bíblicos de Beth Moore en español