Bible Studies for Sunday School Classes and Groups of All Ages
From Lifeway Christian Resources, a Leading Provider of Sunday School Studies
Choosing the right Bible study can sometimes be overwhelming as different groups have different approaches to studying Scripture. That's why we offer distinct Bible study approaches for your groups. Whether you're looking for a chronological Christ-centered study, a book-by-book study, or studies that look at real life issues, you'll find something that fits the needs of all ages in your church.
Recommended Bible Studies for Your Sunday School Groups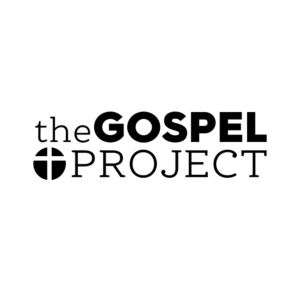 A chronological, Christ-centered Bible study for Kids, Students, and Adults that examines how all Scripture gives testimony to Jesus Christ.
The Gospel Project will help you:
Understand the unifying story of Scripture
Promote gospel transformation, not behavior modification
Elevate mission as the natural response to gospel transformation
Order by Age Group
Perfect for groups and classes that want to begin their Bible study tackling real life issues with the timeless truth of God's Word.
Bible Studies for Life will help you:
Intentionally disciple babies through senior adults
Provide a research-backed discipleship plan for every person in your church
Build deeper community around God's Word
Order by Age Group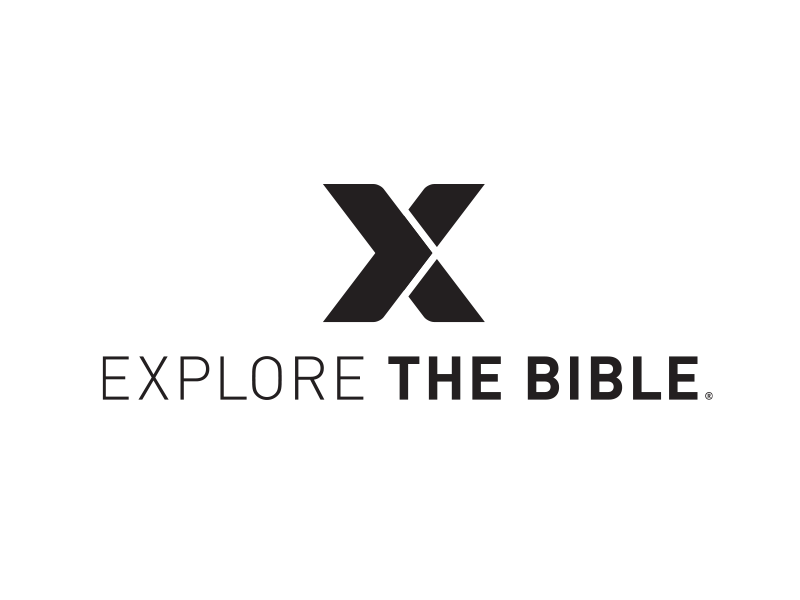 Book-by-book Bible study that takes participants deep into the context of God's Word and challenges them to live it out in their own context.
Explore the Bible will help you:
Study all 66 books at a steady, practical pace
Understand and apply the text in context
Develop personal Bible study skills among participants
Order by Age Group
Still have questions about each study?
Use our comparison chart or answer a few assessment questions to find the best fit for you.

Additional Sunday School Options
A Bible study for and by the urban and multicultural church.
Presents both current and classic works of respected Christian authors and leaders in a challenging Bible study format.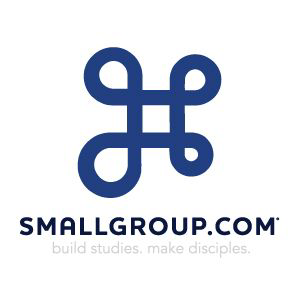 A library of thousands of customizable Bible studies on virtually every text and topic in the Bible.
Free Training and Webinars
Free webinars and training resources designed to relaunch your Sunday school groups.
Reassess and restart your in-person kids ministry with these free resources.
Training for group leaders/teachers to build their confidence, strengthen their groups, and enhance their Bible studies.
Tips and Training for Sunday School