How Do I Connect and Engage with My Group Online?
Here are several tips to help create meaningful Bible study and community group online group gatherings and discussions.
How Do I Invite People to My Online Bible Study?
1. Personal Invitation: This has always been the number one way people come to church or a Bible study group. Today, the personal invitation is just as powerful, and that is because people trust people they know. Because of the trust factor, the personal invitation into a virtual Bible study group will be one of the top ways unconnected people take a chance and participate in a virtual group.
2. Church Website — Your church's website is the perfect place to let the world know that you offer online Bible study groups. Perhaps you will get permission from your group leaders to post their email there. Maybe you will ask interested persons to email or call the church office so a staff person can connect them to a group leader. Your members may know you have virtual groups, but do guests to your website know this? Not unless you tell them.
3. Social Media — It's reasonable for your church members to invite friends to a virtual Bible study on social media. But caution them against including the login information or the world to see! This is a must-follow rule in the new world of online groups. It's fine for a person to say, "If you would like to join me and my group for a great Bible study this week, send me a private message and I'll give you the link." That way you reduce the chance that a hacker will "Zoom bomb" (yes, that's a thing) your group's Bible study.
How to Engage Participants in an Online Study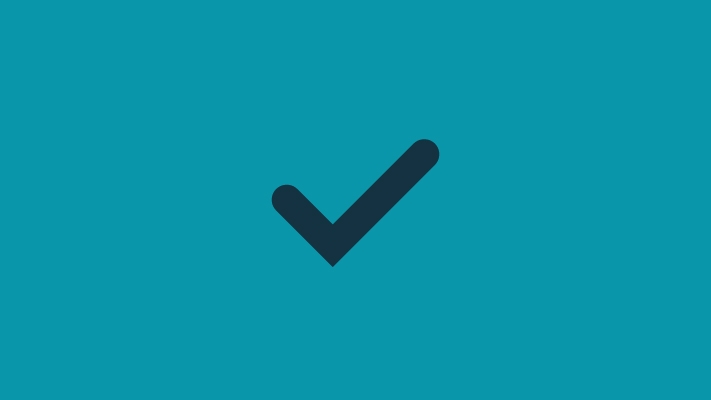 1. Adjust your expectations.

We should not come to an online group experience expecting it to be anything like meeting in person. Conversations won't be the same. Interaction won't be the same. The depth of the study won't be the same. Very little, if anything, will be the same in an online group experience compared to meeting in person. But the online experience will go better for the group if everyone adjusts their expectations accordingly. If they don't, they'll come to resent the online group experience and be less likely to participate. So, adjust your expectations. You can't build community with people in an environment you resent. Speak truth to yourself and to the members of your group and set realistic expectations about what you're likely to experience.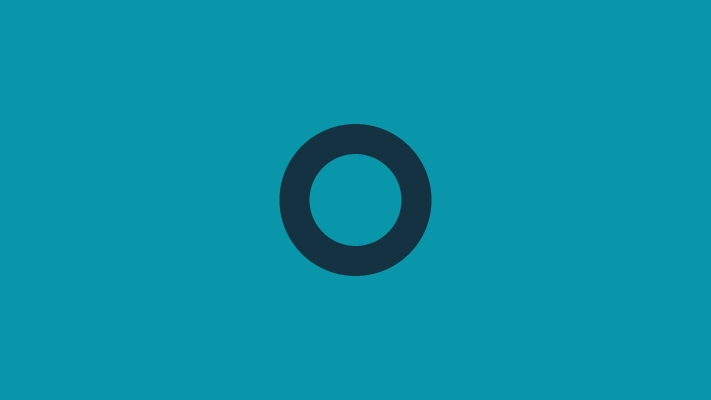 2. Champion simplicity.
Meeting online is inherently more complex than meeting in person. You'll likely find an online group experience should be much shorter than an in-person experience, probably not more than 45 minutes. You might tackle multiple questions and concepts in person, but online you're probably better off discussing one big idea, two at the most. You might expect everyone in the group to participate in the conversation when meeting in person, but online it's more likely three or four people will truly engage in a meaningful way. Look for ways you can simplify the experience to help everyone engage in the experience.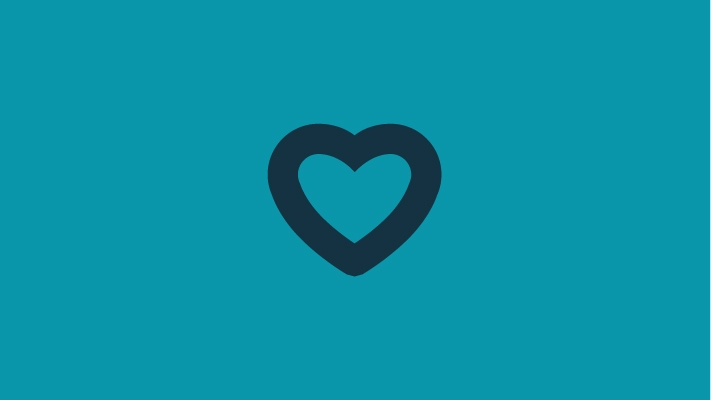 3. Give grace.
While some in your group may have experience with online meetings, many will be new to this technology. Be prepared for potential points of frustration and confusion. There are different "rules" for etiquette and behavior that apply to online groups, and practicing them requires, well, practice and patience. All of this, combined with the stress of our current circumstances, can quickly lead to disappointment and even anger toward individuals in the group who just can't seem to "get it together." Participating in an online group experience requires everyone to give more grace.
Use Social Media to Connect with Group Members


1. Communicate critical messages to church members with a higher reach rate.
Your church's Facebook page has a limited amount of "reach" based on Facebook's algorithm. When you post an announcement about your church to your Facebook page, it's likely reaching fewer than 10 percent of the people who like your Facebook page.
Other forms of communication, such as email, are important, especially when it comes to critical, urgent messages like the cancellation of a church service.
Facebook Groups have a much higher average reach (60 to 80 percent of the people in your group) than a Facebook page does. A Facebook Group for your church is best used for church members, as you don't want everyone in your community who may be interested in your church to have access to all of the critical information you may want to post in that group.
Use your Facebook page to reach your broader community. Use a Facebook Group to communicate to your church family.
2. Go live within the group to lead Bible studies or other church meetings.
One way churches could use Facebook Groups is to have a Facebook Group for each small group. In the short term, a Sunday School class Facebook Group can be used to actually conduct the Bible study. In the long term, a Sunday School class Facebook Group can be used as a means of communication for the group throughout the week.
3. Foster conversations and care for each other and amid isolation and loneliness.
Many church members will be quite lonely during this time of isolation and social distancing, especially those who live alone. A church Facebook Group can provide a more concentrated community of local church members to communicate and love each other while we remain apart from one another. Church members can communicate prayer requests in a group. Or perhaps they can ask for groceries to be delivered or other errands to be run as necessary.
How to Connect Relationally with People in Your Online Group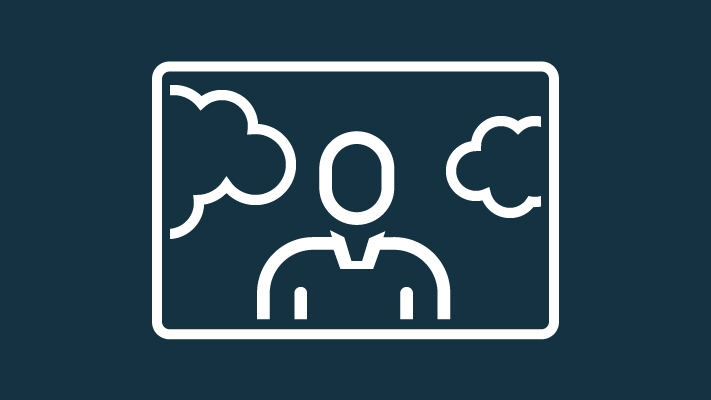 Zoom Backgrounds
You can add in virtual backgrounds to your Zoom meetings. Want to be on a beach? Go for it. The jungle? You got it. Maybe an astronaut in space? We all wish. You can upload any image as your virtual background and simply have fun.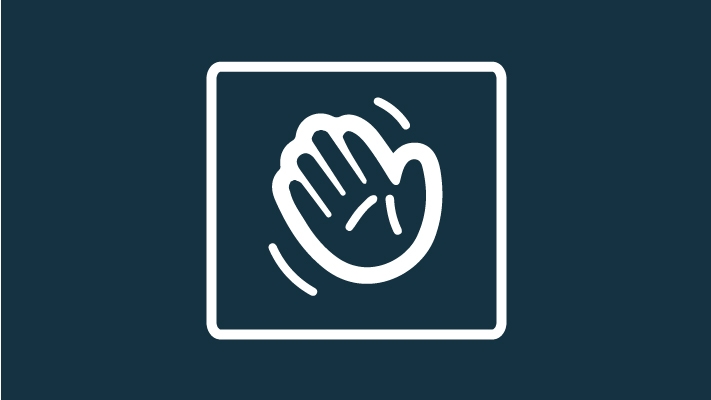 The House Party App
Invite your small group to this free app, and you can talk with everyone while playing a variety of games. Each "room" can have up to seven people in it, and you can play different games such as trivia, heads up and others!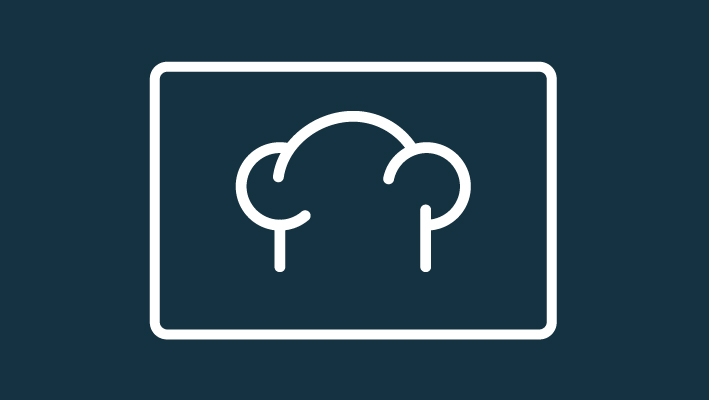 Host a Cooking Show
Ever watched Chopped? Or Iron Chef? If people in your group like to cook, jump on your video platform and cook together. Share recipes, watch the progress, and maybe have a little cooking competition. Let you non-cooking friends judge your presentation.