Women's Leadership Forum
VIRTUAL EVENT

November 11-13, 2021
Digital access available through November 11, 2022
Get Equipped to Carry Out Your Calling
Let's face it: the call to leadership can be a challenge. Whether you're leading in the church or the workplace, as a volunteer or as a staff member, at Forum Virtual you'll gain skills and strategies to grow as a leader wherever God has planted you. After more than a dozen hours of training with real-life application from seasoned leaders, you'll feel equipped and encouraged to continue walking boldly into God's call for your life.

2021 Theme: Confident
The person who trusts in the Lord, whose confidence is indeed in the Lord, is blessed. Jeremiah 17:7
Unshakeable confidence, bold courage, and assured wisdom—these are all attributes we want to describe our leadership. The world tells us to find these things within ourselves, but we know the Truth: real confidence can only be found in the Lord. At Forum Virtual, you'll learn how to root your leadership in the unchangeable character of Christ.
At Forum Virtual you will:
Gain spiritual refreshment sitting under the teaching of of today's top ministry leaders and authors
Refocus your heart by worshipping virtually alongside hundreds of women who are in the trenches of leadership along with you
Learn a wide variety of leadership skills and strategies through more than 20 personalized breakout sessions led by experienced leaders
Find community—through chat rooms and networking groups—among peers who, like you, are ministering in the local church, the workplace, and their homes
With Forum Virtual, you'll get access to all six platform sessions from respected teachers, authors, and leaders.
Kelly Minter
Author, speaker, worship leader, songwriter, and musician
Kristi McLelland
Founder and Director of New Lens Biblical Studies
Speaker, Teacher, and Professor at Williamson College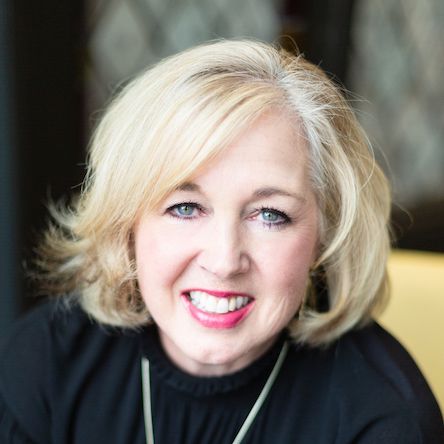 Kelly King
Manager of Magazines/Devotional Publishing and Women's Ministry Training at Lifeway Christian Resources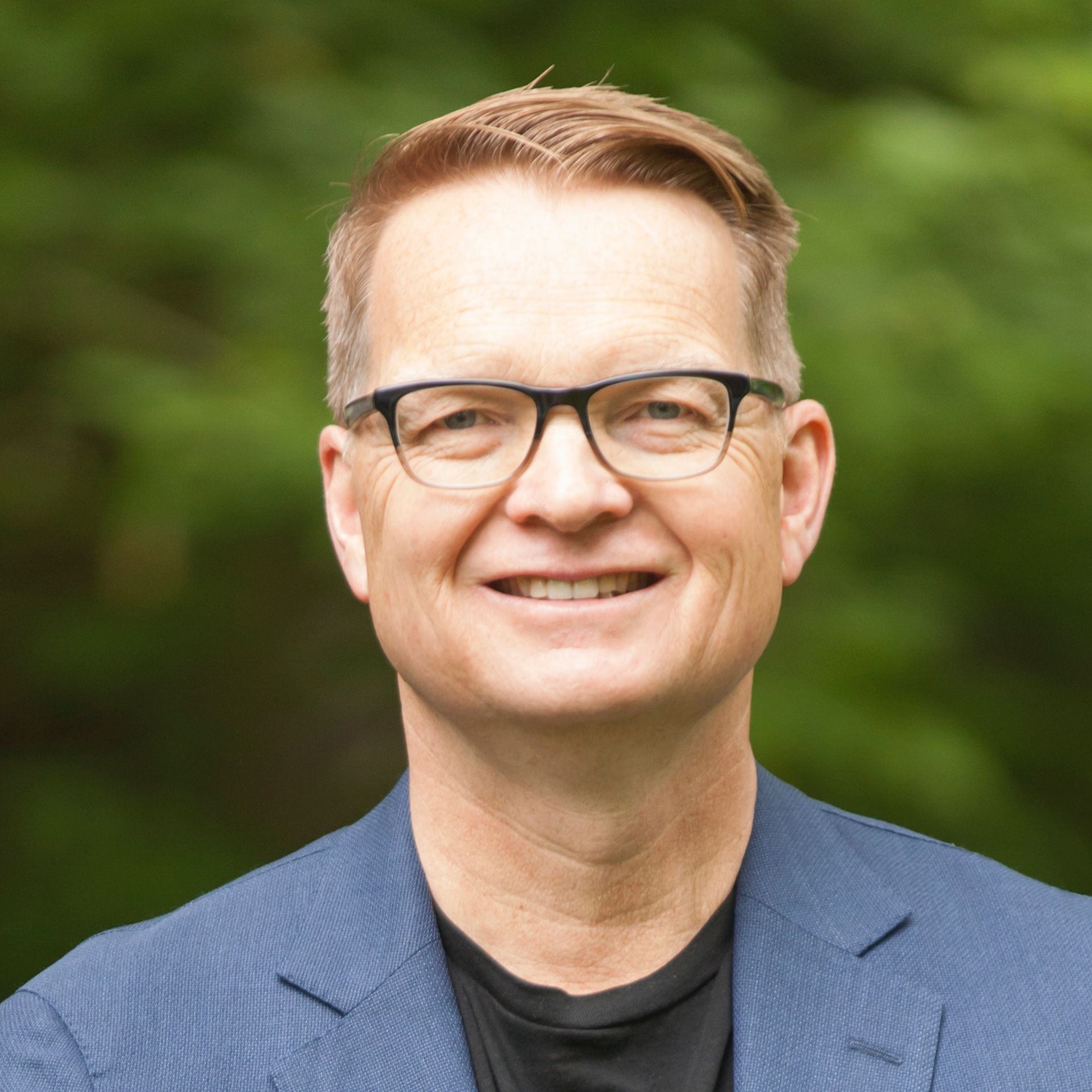 Carey Nieuwhof
Founding Pastor of Connexus Church
Host of The Carey Nieuwhof Leadership Podcast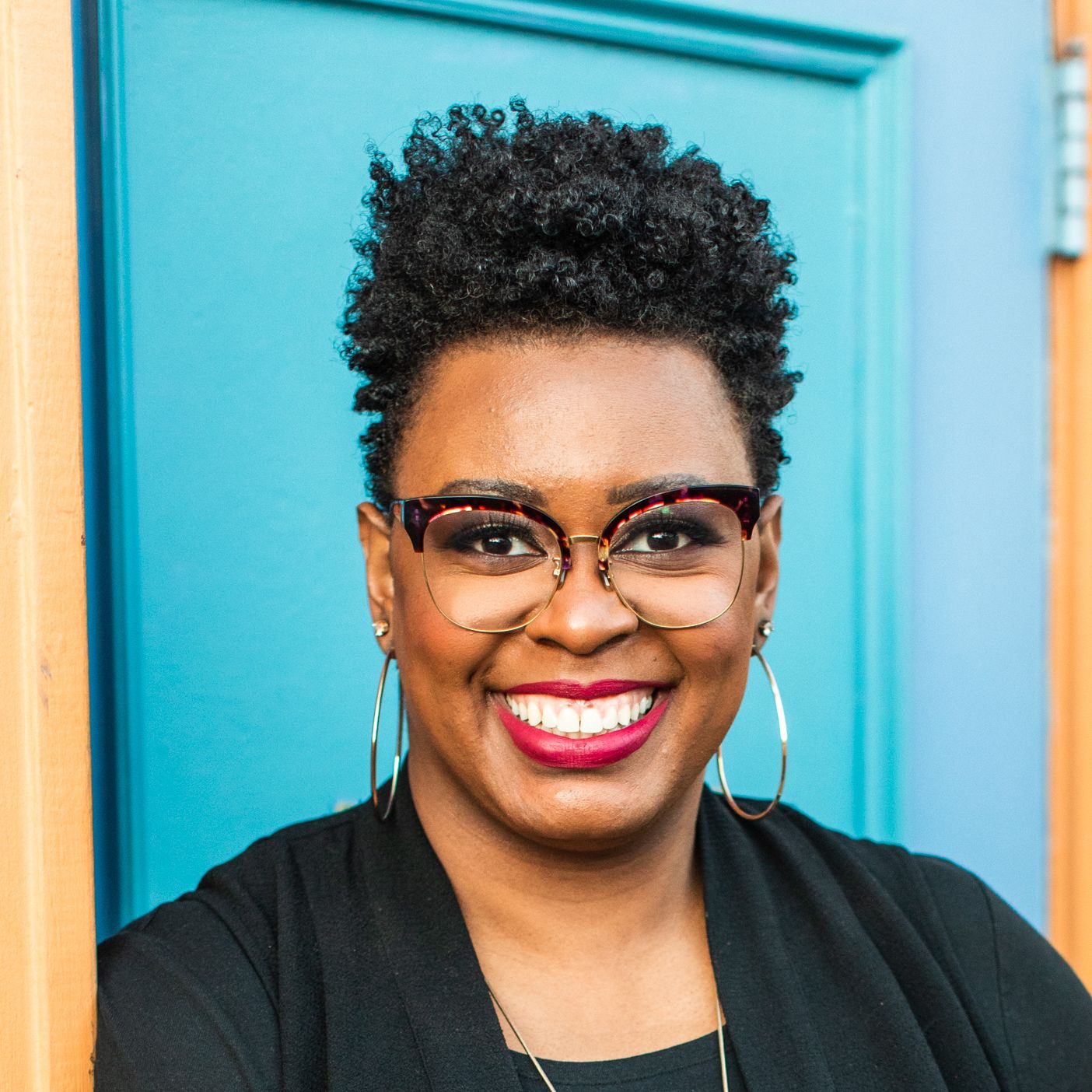 Elizabeth Woodson
Institute Classes and Curriculum Director at The Village Church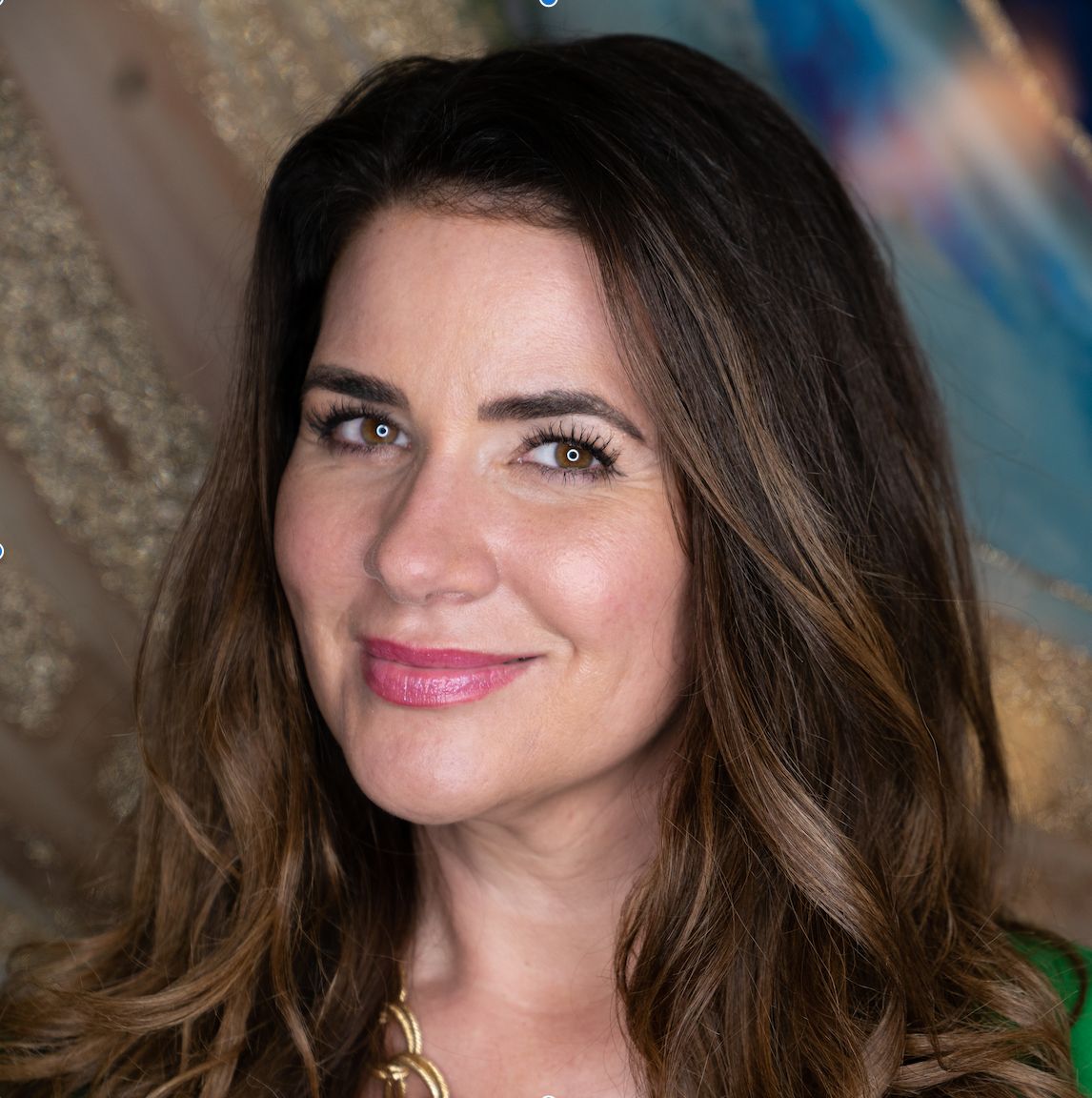 Tara Leigh Cobble
Host of The Bible Recap Podcast and The God Shot radio show
Lauren Chandler
Worship leader
Whitney Capps
Event Emcee

2021 Women's Leadership Forum Virtual
Registration Information
What Registration Includes
On-demand access to all teaching and breakout sessions from November 11, 2021 to November 11, 2022
Live stream worship November 11-13, 2021
Video access to five breakout sessions during the live stream event
Audio access for 60 days to all breakout sessions after the live stream event finishes
A VIP box with freebies and gifts just for leaders like you (valued at $50)
And much more!
Cancellation Policy
All purchases are non-transferable & non-refundable. You may not transfer the cost of the simulcast to another simulcast or event and all purchases are final. View Lifeway Simulcast Terms and Conditions.
Want to Attend In-Person?
Find out how you can attend the Women's Leadership Forum in-person.
Breakout Sessions
How many breakout sessions will be available during the live steam?
There will be five breakout sessions during the live steam. All breakout sessions will be available through the digital pass that is included with your ticket. Breakout sessions that are not live streamed will be in audio format only.
Digital On-Demand
Is worship included in digital on-demand?
Worship is not included in the digital pass, but you will have access to main sessions and breakout sessions.
How long does access to digital on-demand last?
It will last for one year. Experience this content as much as you like until November 13, 2021.
Are all speakers included in digital on-demand?
Most platform and breakout speakers will be included in the digital pass. If a speaker is not included due to a contractual agreement, we will replace it with other training sessions.
When will digital on-demand be available?
You will be able to access the on-demand content on digitalpass.lifeway.com on Wednesday, November 17.
Viewing
Can I watch the live stream later?
Yes! You can watch it any time between November 11-18, 2021. Go to live.lifeway.com to stream.
What do I need to stream the event?
Any streaming device will work. Just make sure you have a strong internet connection!
Can I view the event on multiple devices?
Yes. You can view the event on any device that can access the Internet. You can also view via our app on Apple TV, Roku, and Amazon Fire Stick.
How do I access the event?
Once you register, you should receive a confirmation email from
lifewayorderinfo@lifeway.com with a receipt of your purchase. You will also receive another email from digitalpasssupport@lifeway.com with information on how to access your simulcast. If you do not receive these emails, please check your spam folder. See all that we have available for you at digitalpass.lifeway.com with the same user ID and password used to register for the simulcast.
What if I'm located in a different time zone?
You will be able to join us on the livestream from wherever we are, or you can go back and watch completed sessions later that same day.
Registration
What is included with my registration?
In addition to access to the live stream event on November 11-13 (including all keynote speakers and 5 breakout sessions), you will receive:
Digital on-demand access for 12 months that includes all the main sessions and all 20+ breakout sessions (valued at $75).
A VIP box with LifeWay resources, Forum notebook with handouts from breakout sessions, and other gifts (valued at $50+).*
Access to a special online store featuring discounted resources from authors at the event as well as other Lifeway products, including Bible studies and Bibles.
*Limited quantity of VIP boxes. Included on a first-come, first-served basis, while supplies last.
When will I receive my VIP box?
We cannot wait for you to receive your VIP box! You can expect to receive your VIP box the week of the event.
What is the cancellation policy?
All purchases are non-transferable and non-refundable. You may not transfer the cost of the simulcast to another simulcast or event and all purchases are final.
Can I transfer my live ticket to a virtual ticket?
If you have already registered for the Lifeway Leadership Women's Forum and now want to participate in the virtual experience, either email registration@lifeway.com or call 1-800-254-2022 to cancel your current onsite registration. You can purchase a virtual ticket here.
I received a special discount for registering a young leader for the live event. If my young leader would like to register for the virtual event, will she receive the same discount?
We will not be offering any special discounts for 2021 Lifeway Women's Leadership Forum Virtual.
What if you have to cancel the live event because of continuing concerns with COVID?
If you have registered for the live event and we are unable to have it, you will receive a refund. You will then have the option to register for the virtual event.
Can I purchase multiple tickets?
Yes! We are offering up to five VIP boxes when registering with up to five guests. One VIP box per guest. In order to receive more than 5 VIP boxes with more than 5 registrations, each additional person must register individually through separate transactions.