This Event Has Been Canceled
We have experienced much uncertainty in recent months due to the global pandemic and the uncertainties about reopening continue to multiply. Due to the ongoing serious safety and health concerns regarding COVID-19 and the inability of our host hotel to serve us, we regretfully are forced to cancel our Stronger event on August 20-23 with the Park Hyatt Beaver Creek/ACCESS. We feel that the lack of certainty related to the Covid-19 situation at this time, and the hotel's limitations on gatherings, transportation and food service, has made it impossible to provide the experience and service level that our customers have purchased.
An Intimate Group of Only 200 Women
August 20-23, 2020
Park Hyatt Beaver Creek Resort and Spa | Beaver Creek, Colorado
stronger.
with Lisa Harper, Christine Caine, and Ellie Holcomb
We only have one life. One. At stronger. we don't believe in settling for the status quo. We want to go deeper, push harder, and live bolder. God wants us to be prepared to live a life empowered and emboldened to meet the challenges we face. He wants us to be stronger.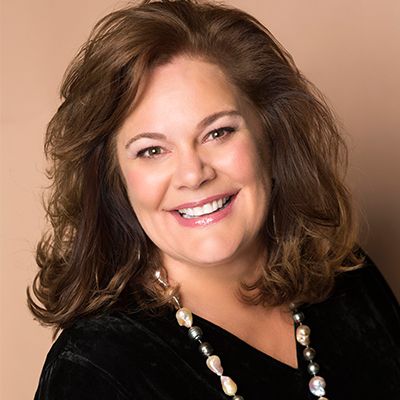 Lisa Harper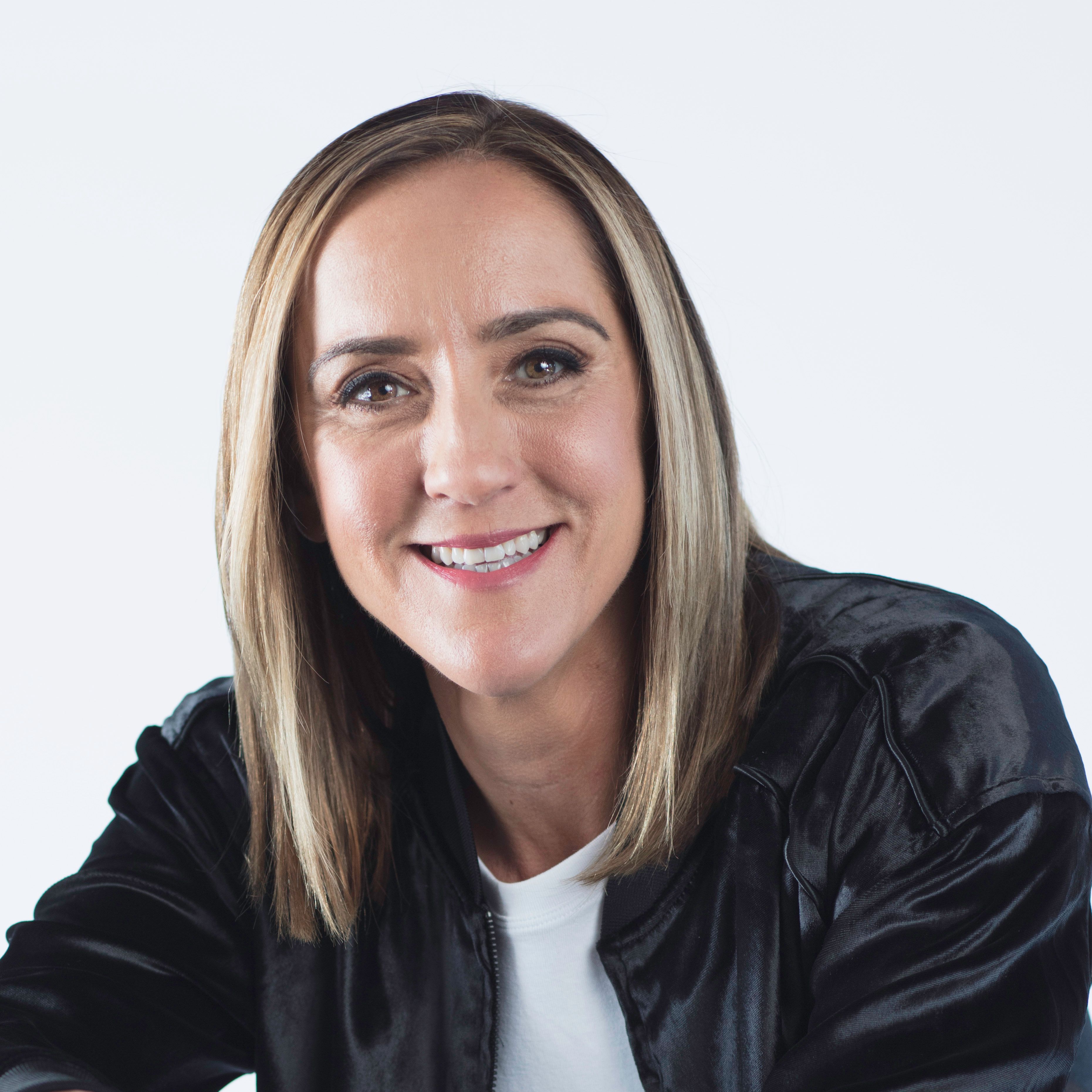 Christine Caine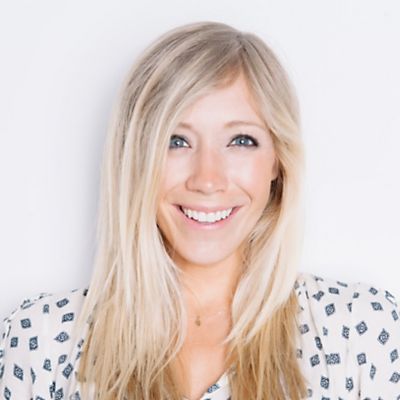 Ellie Holcomb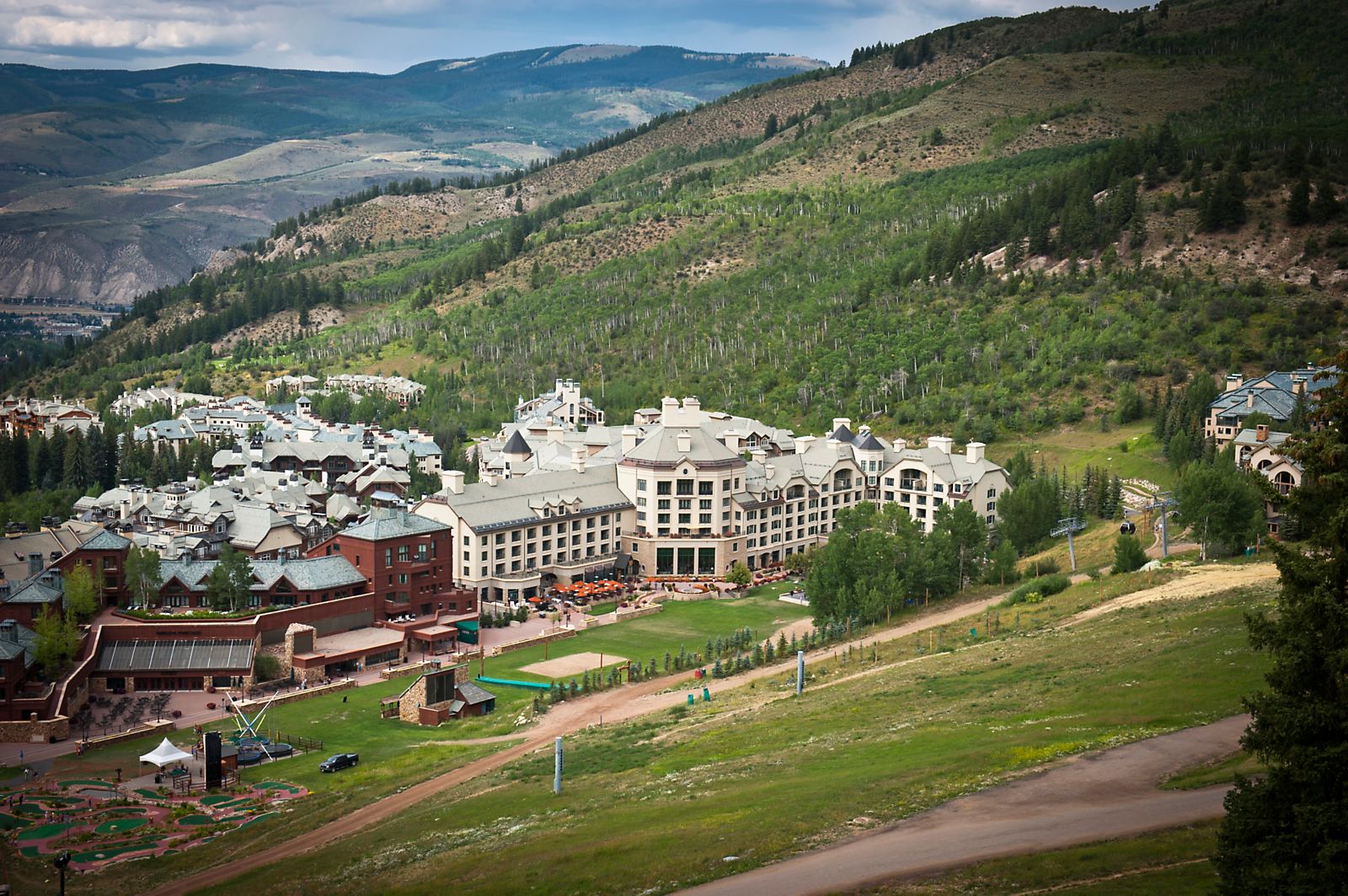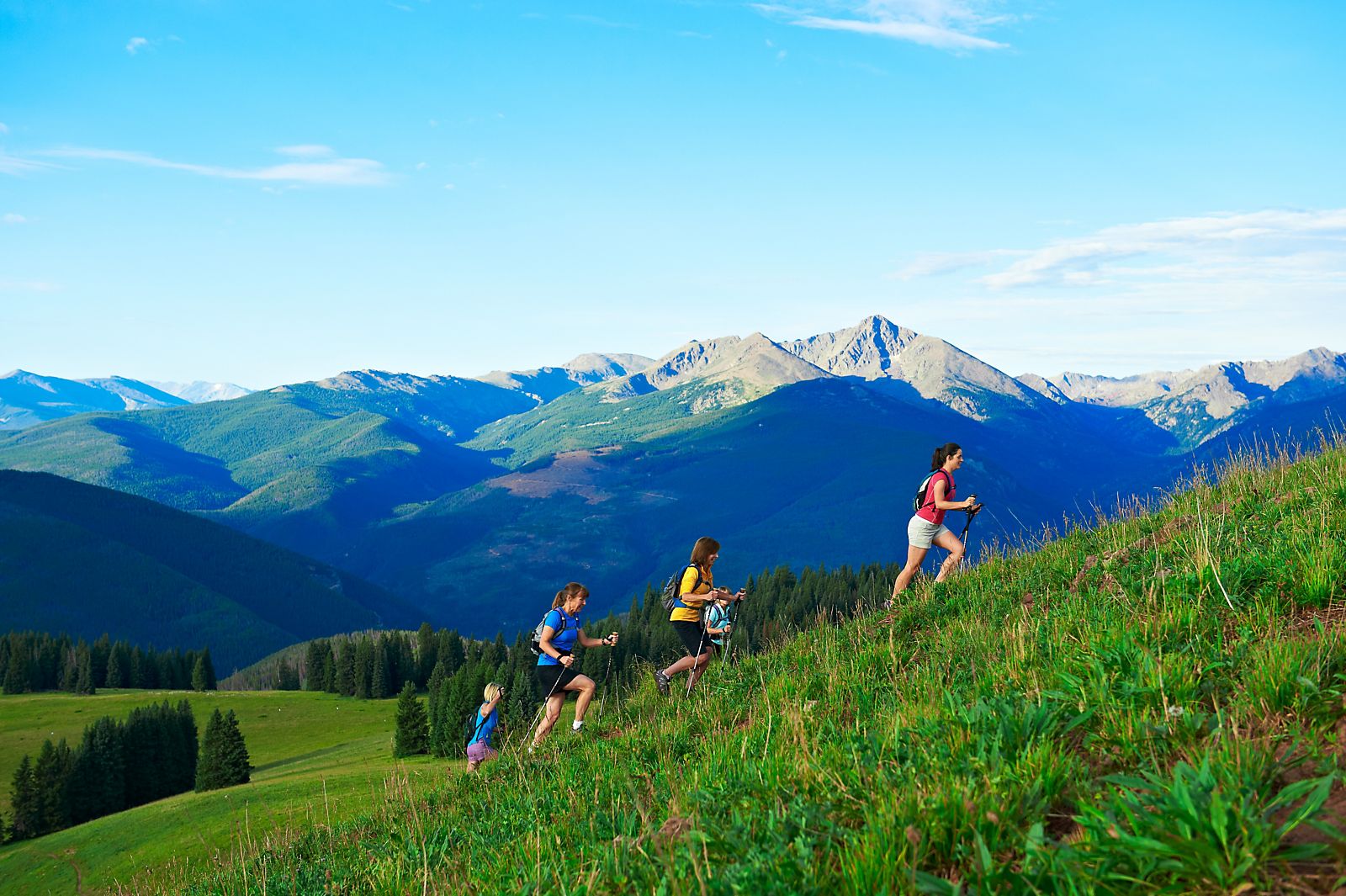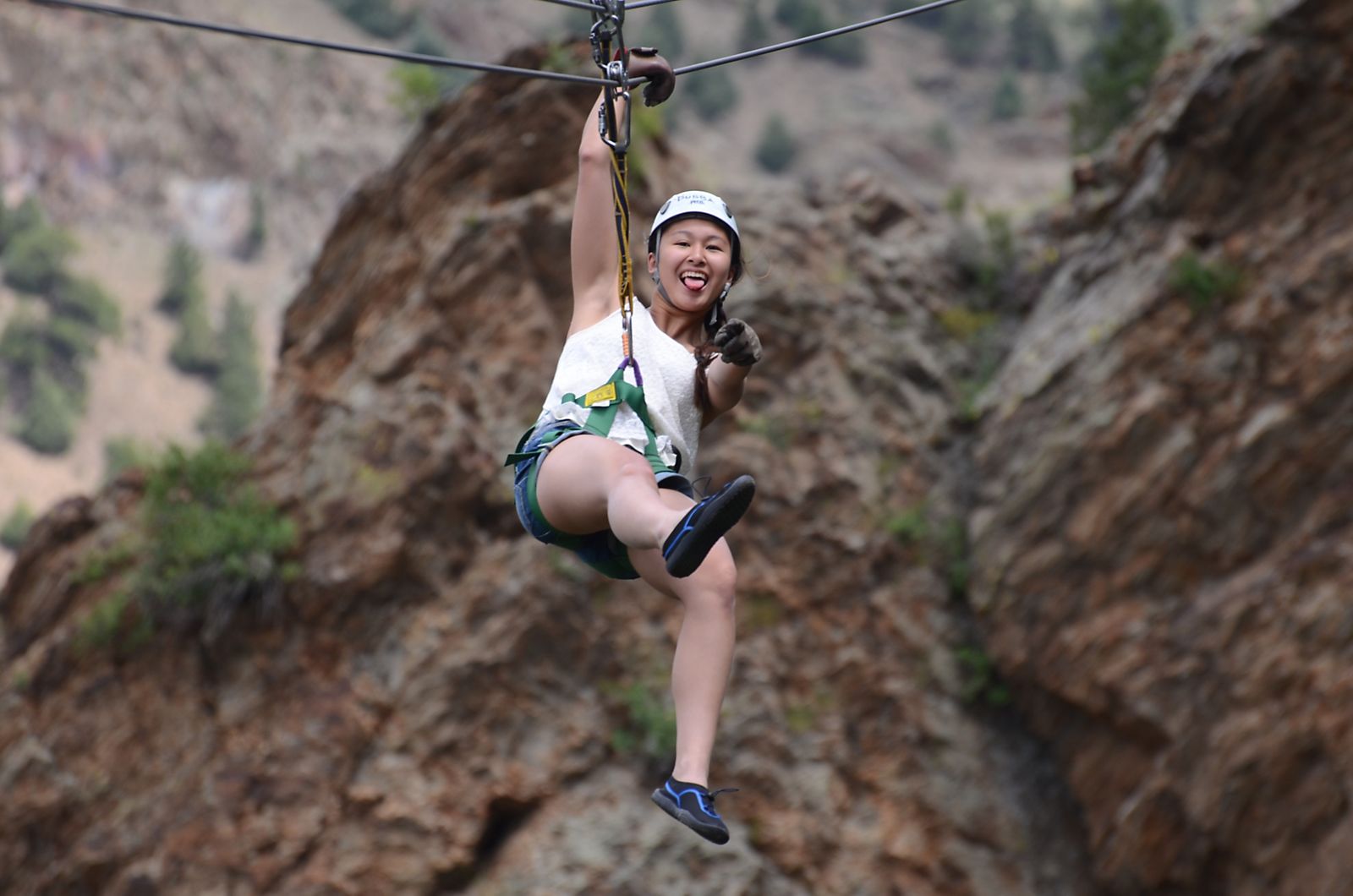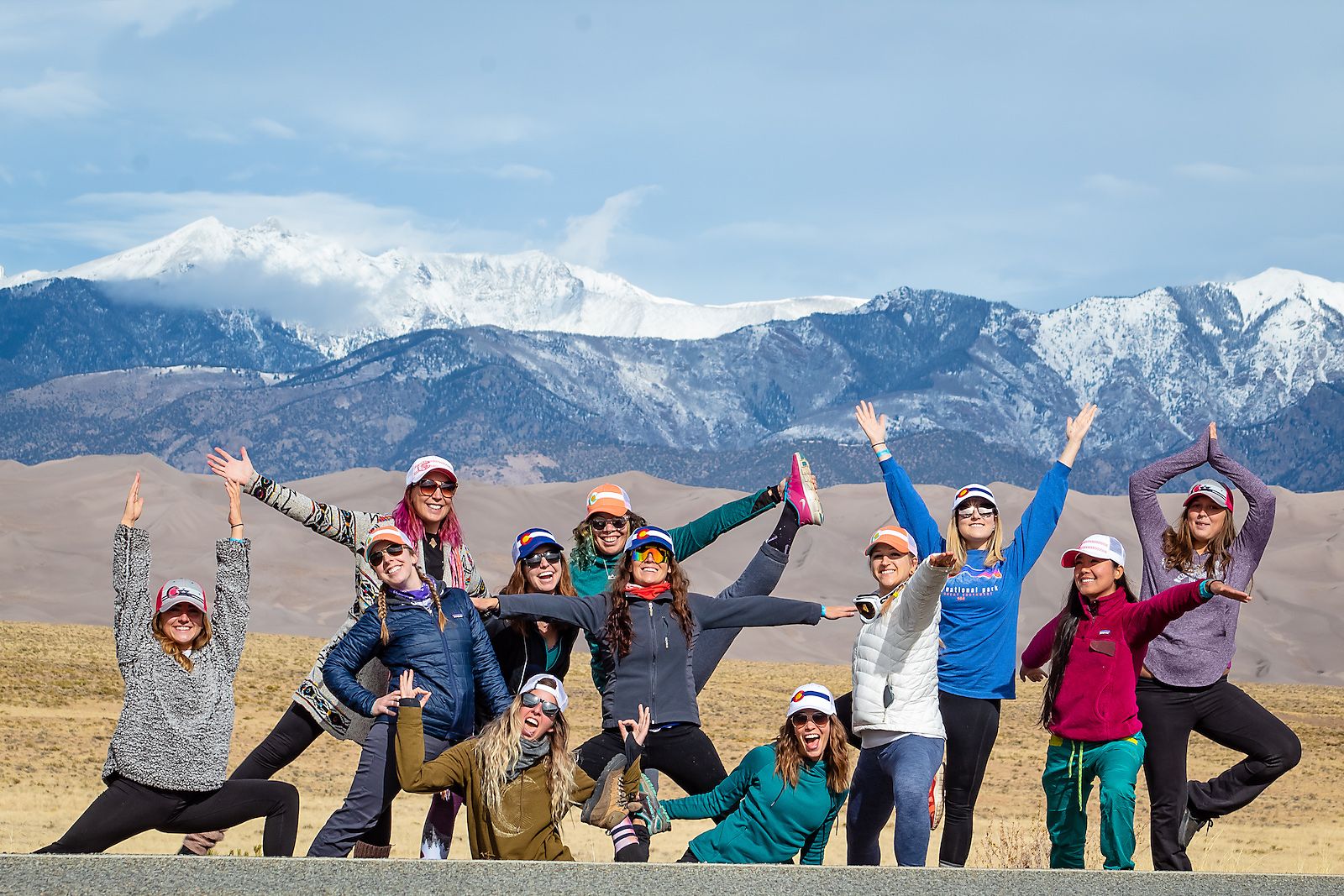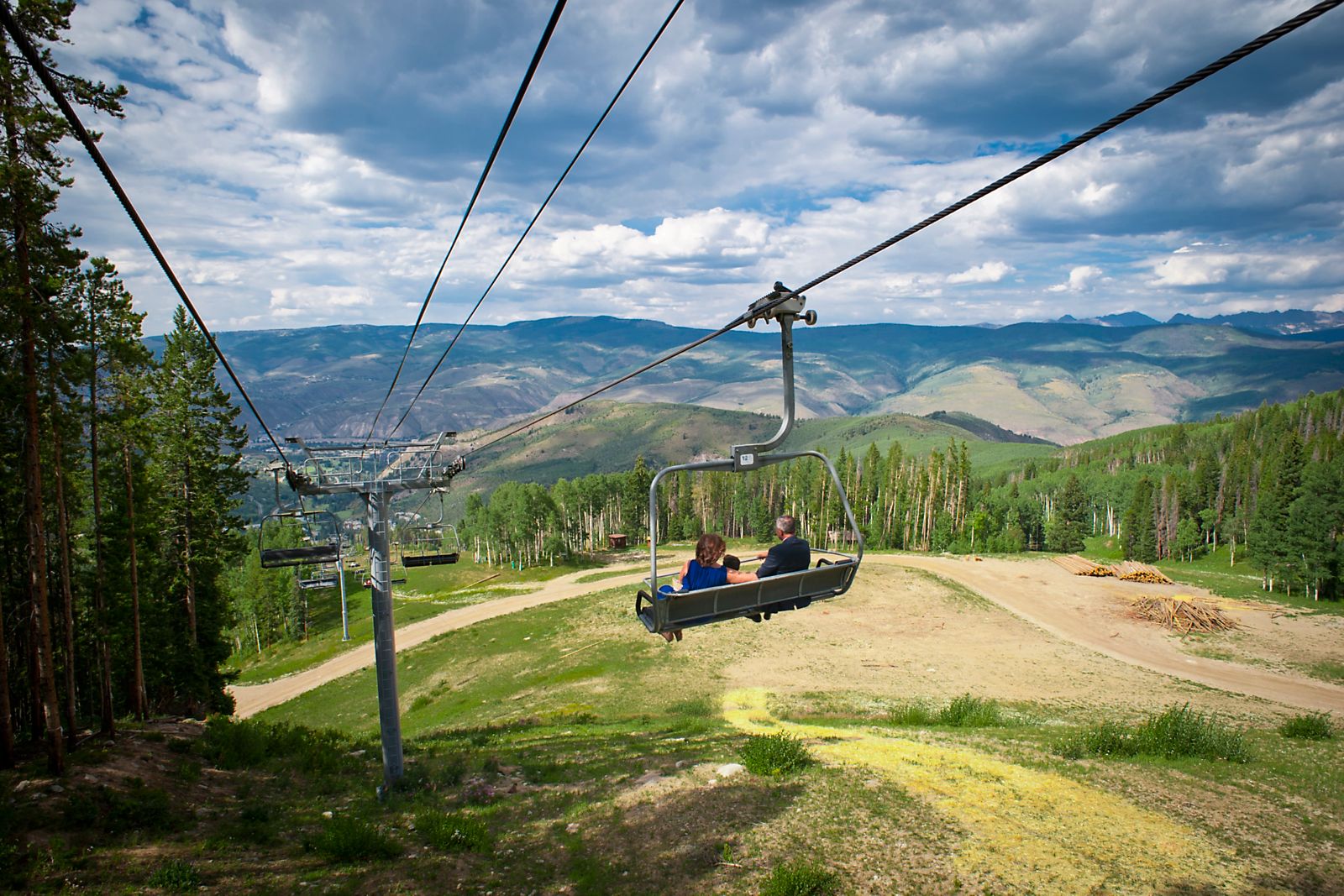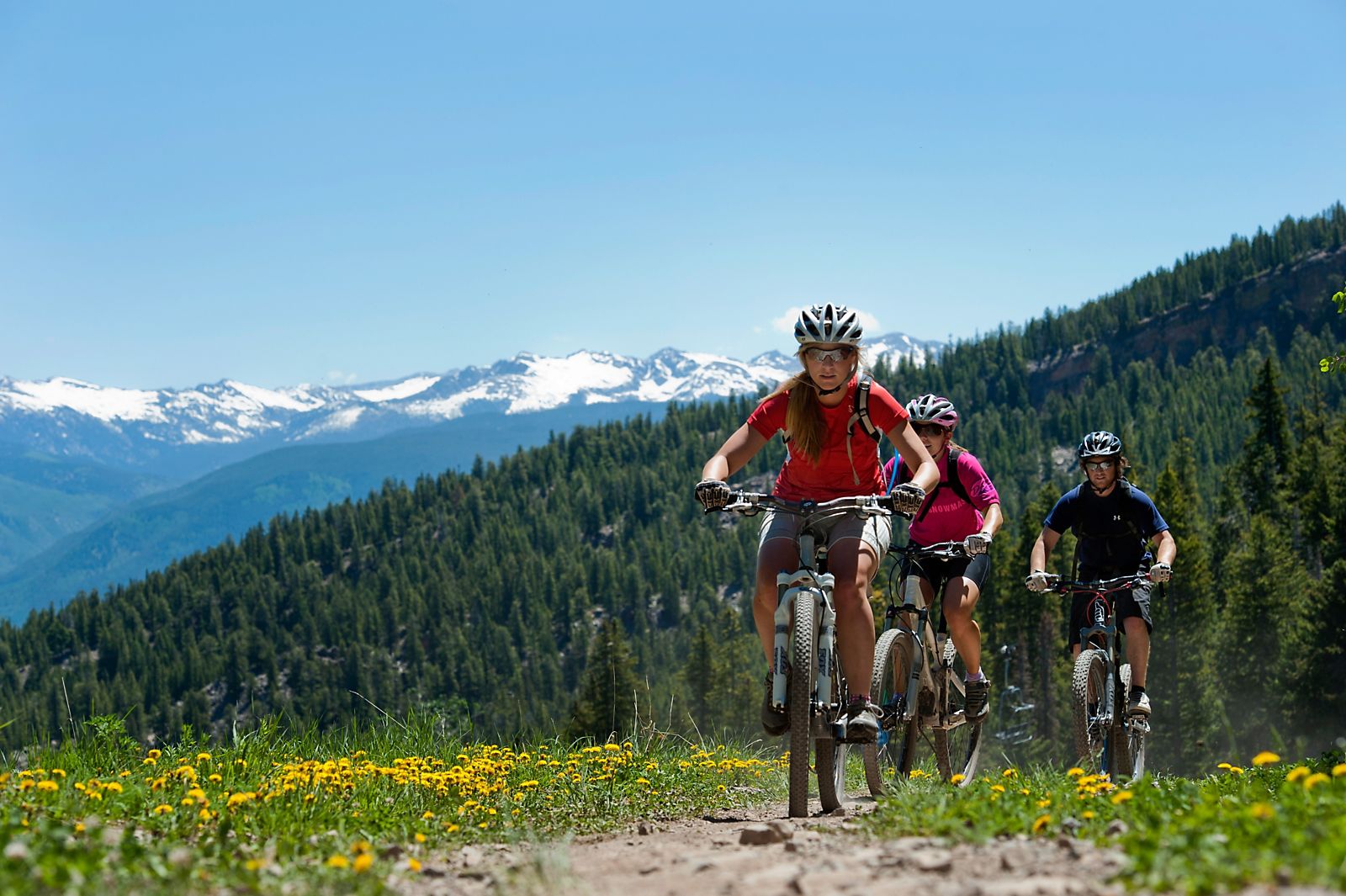 Join Us
Rejuvenate with like-minded women during an unforgettable 4-day adventure in the magnificent resort town of Beaver Creek nestled at the base of the Rocky Mountains. Luxurious accommodations will sooth your mind, body, and soul while the outdoor spaces will invite you to engage, enjoy, and unwind. In an intimate setting, you'll sit under the teaching of two dynamic Bible teachers, Lisa Harper and Christine Caine, and worship with award-winning Christian artist, Ellie Holcomb.
Enjoy intimate teaching times, workshops, fabulous food, fireside chats, and so much more in this unforgettable weekend .
Not only will you be challenged to grow stronger spiritually, but you'll be challenged to grow stronger physically during several outdoor adventures against the backdrop of God's breathtaking creation. Your four adventures have been carefully selected, tailored to your activity level, and led by expert guides. It's all included—hiking, mountain biking, group exercising, and ziplining. In addition, you'll enjoy authentic discussion with new friends, gourmet meals by award-winning chefs, and late night fun beginning on Thursday night and concluding after brunch on Sunday.
It's an experience that will mark you forever. And don't be surprised if you find some unexpected gifts curated just for you!
Your stronger. Retreat Includes:
3 Nights Lodging at the Park Hyatt Beaver Creek Resort & Spa, Beaver Creek, Colorado
Reception on Thursday Evening, Breakfast, Lunch and Dinner on Friday and Saturday, and Sunday Brunch
All Adventure Fees + Transportation
All Sessions with Lisa Harper, Christine Caine and Ellie Holcomb
Quad Sessions (Your Small Group) for Community Conversations
Late Night Fun Options
Spa Discounts
An intimate group of only 200 women