Stronger Cruise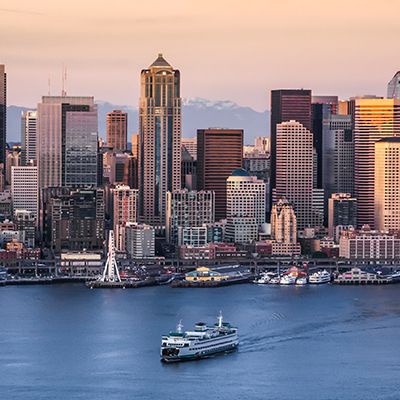 Friday, July 31
Seattle, WA
Embark 4:00pm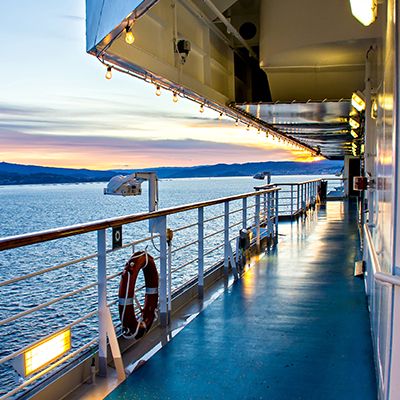 Saturday, August 1
Cruising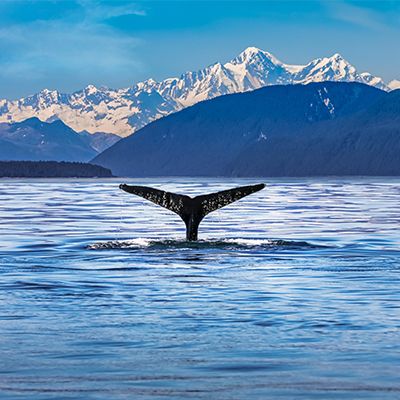 Sunday, August 2
Alaska Inside Passage and Juneau, Alaska
12:00-9:00pm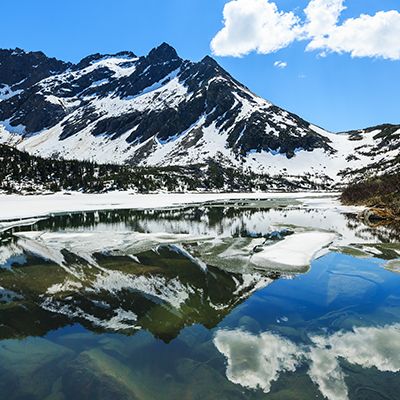 Monday, August 3
Skagway, Alaska
7:00am-8:30pm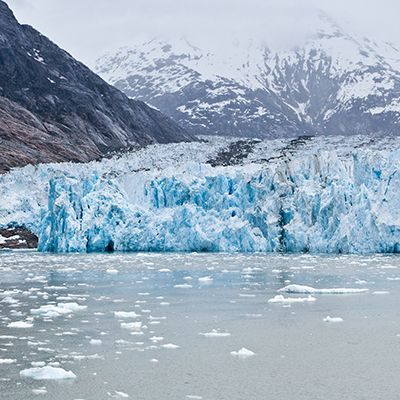 Tuesday, August 4
Endicott Arm & Dawes Glacier
7:00am-12:00pm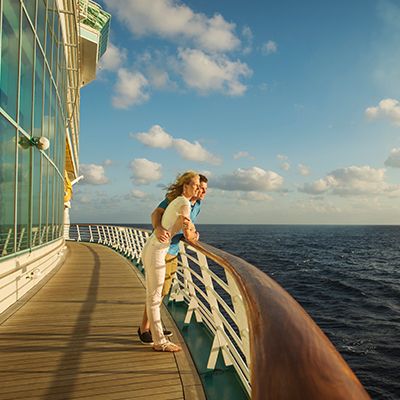 Wednesday, August 5
Cruising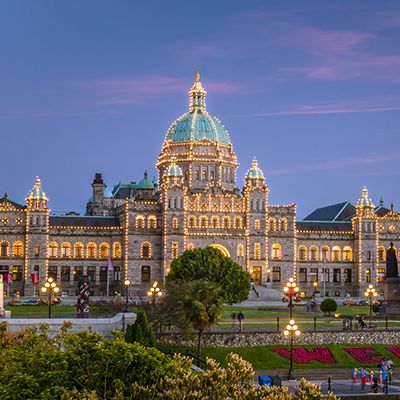 Thursday, August 6
Victoria, British Columbia
9:00am-6:00pm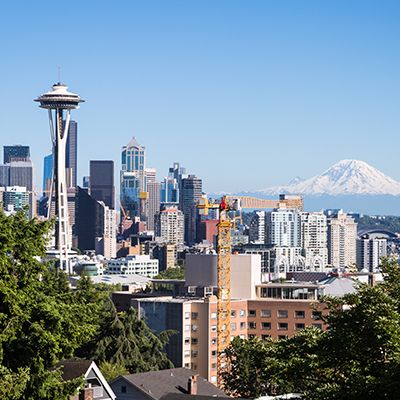 Friday, August 7
Seattle, WA
Disembark 6:00am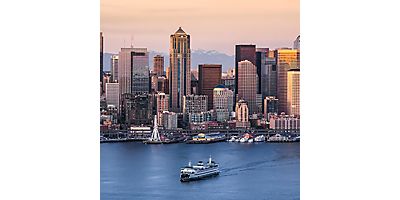 July 31 | Seattle, WA | Embark 4:00pm
The Seattle Center complex encompasses an assortment of impressive attractions. View colorful masterpieces by glassblower Dale Chihuly at the Chihuly Garden and Glass museum. Explore the Pacific Science Center or the Museum of Pop Culture. Then take in sweeping city views from the top of the 605-foot-tall Space Needle.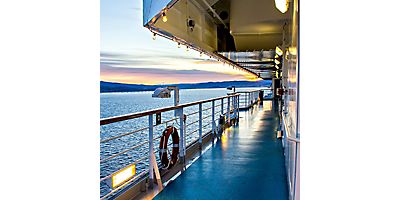 August 1 | Cruising
With so many amazing things to do aboard the Ovation of the Seas, you'll never run out of things to do while at sea.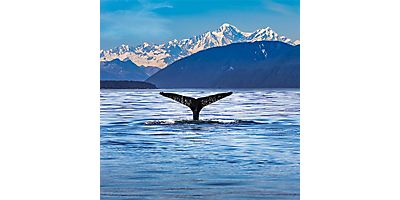 August 2 | Alaska Inside Passage & Juneau, Alaska | 12:00pm-9:00pm
Alaska Inside Passage
Once a route plied by Klondike gold rushers, Alaska's Inside Passage spans 500 miles of shoreline jam-packed with some of the world's most amazing landscapes and abundant wildlife. From the comfort of your ship, you'll enjoy 360-degree views of the Alexander Archipelago, a collection of over 1,000 coastal islands that act as a shelter for smooth sailing in calm Alaskan waters.
Juneau, Alaska
Juneau is the largest U.S. state capital -- and one of the hardest to get to. Flanked by mountains, tundra, and rainforests, it's basically inaccessible except by air or sea. Once you arrive you'll find adventure in every corner. Go dog-sledding over Mendenhall Glacier, or prospecting along centuries-old mining trails. In Juneau, the thrills are as endless as the surrounding wilderness.
August 3 | Skagway, Alaska | 7:00am-8:30pm
Since its Klondike Gold Rush days, Skagway has served as an outpost for thrilling Alaskan adventure. Take an old-time street car ride along bustling Broadway Street and get lost in riveting historical reenactments. Here you'll also discover plenty of ways to amp up the adrenaline, from dog-sledding on Laughton Glacier to rafting Lynn Canal, the longest Fjord in North America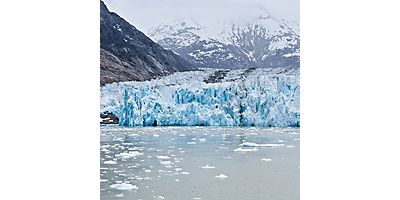 August 4 | Endicott Arm & Daws Glacier | 7:00am-12:00pm
One of Alaska's lesser-known gems, Endicott Arm Fjord marks the southern edge of Fords Terror Wilderness area. As you drift through its 30-mile-long stretch, you can't help but be awed by the surrounding granite cliffs, mountain valleys and dozens of gushing waterfalls. Drifting icebergs, deep blue waters and a spectacular tidewater glacier only add to this natural spectacle's appeal.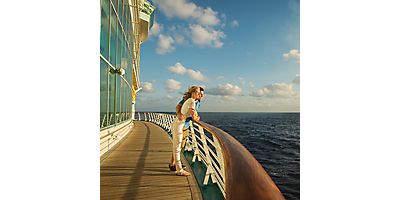 August 5 | Cruising
With so many amazing things to do aboard the Ovation of the Seas, you'll never run out of things to do while at sea.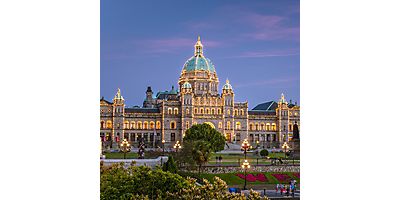 August 6 | Victoria, British Columbia | 9:00am-6:00pm
As one of the oldest cities in the Pacific Northwest, Victoria delivers a delightful blend of romantic British pomp and outdoor Canadian pursuits. Culture seekers and adventure junkies alike get their fill at the southern end of Vancouver Island. Here you can admire traditional Victorian architecture at Craigdarroch Castle and eat your way around Canada's oldest Chinatown. Explore the vivid floral displays that earned its "Garden City" nickname, or bike the Galloping Goose Regional Trail in the "Cycling Capital of Canada".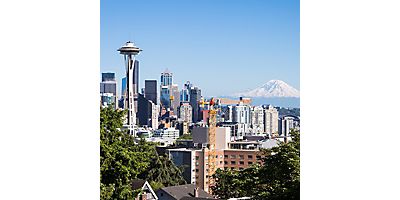 August 7 | Seattle, WA | Disembark 6:00am
Explore Seattle from a multitude of perspectives. Head to Lake Union, where you can go on a flightseeing tour and take in views of the city by plane. Climb to the top of the iconic Space Needle--the views of the Cascade Mountains and Elliott Bay can't be beat. Immerse yourself in Pike Place Market, the city's buzzing heartbeat: Grab an espresso and stroll among the produce-filled farm stands and artisans selling their crafts.