Lifeway Women Live
April 30, 2022
Orlando, Florida
ALL YOUR FAVORITE BIBLE TEACHERS & YOU, PURSUING CHRIST TOGETHER IN GRACE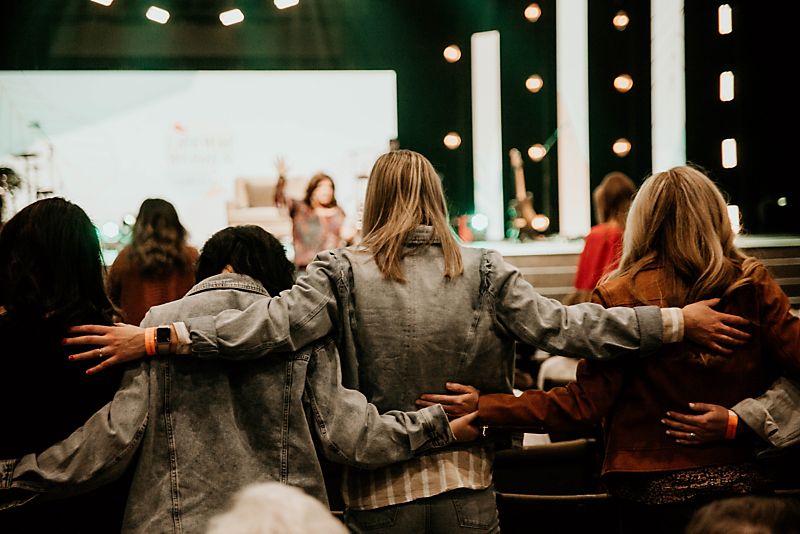 Let's pursue Christ together in grace! Join Lifeway Women in Orlando for a day of teaching, worship, and fellowship. We'll look at what it means to receive and give grace, worship the heavenly Father who has lavished grace upon us, and study what Scripture says about our gracious Savior. Enjoy a getaway with your sisters in Christ while we dive deep into Bible study and have fun along the way!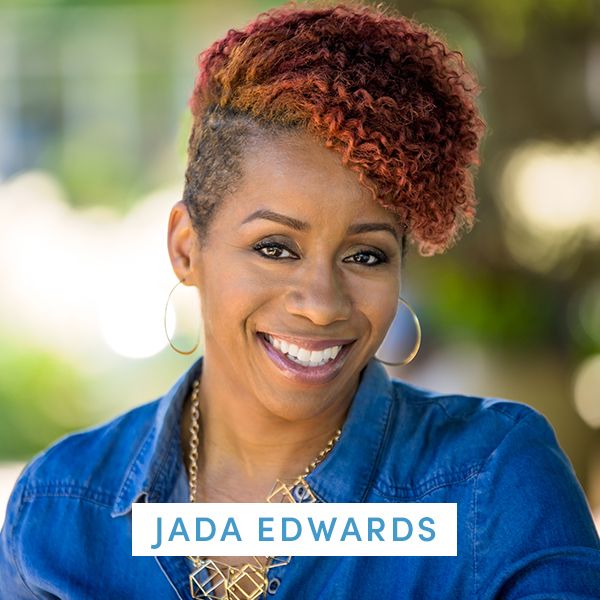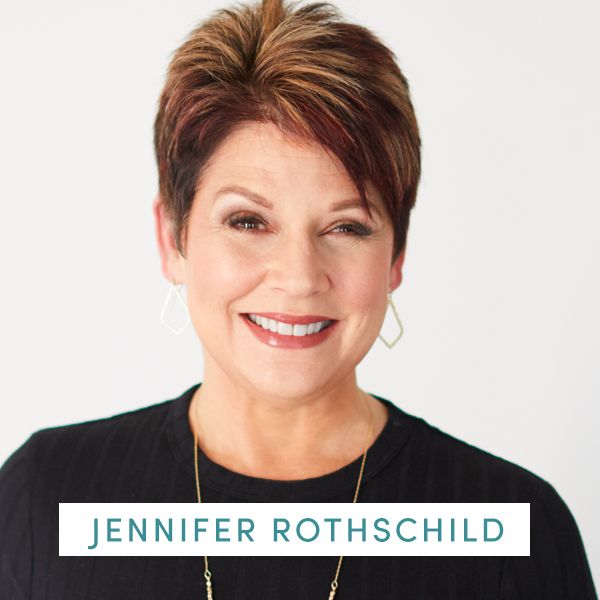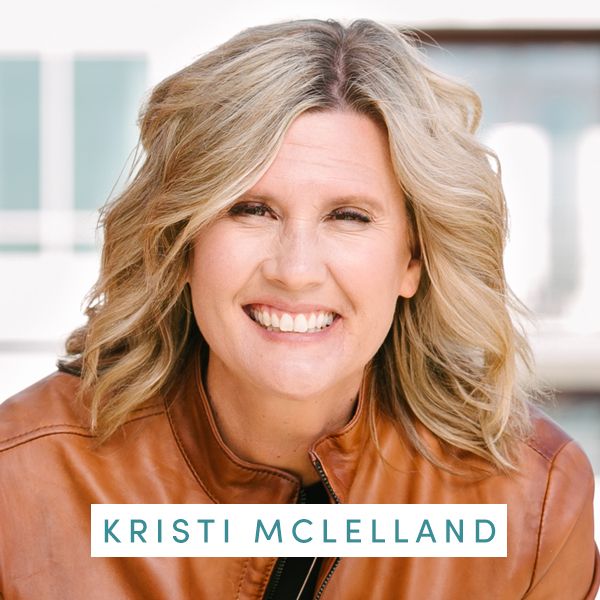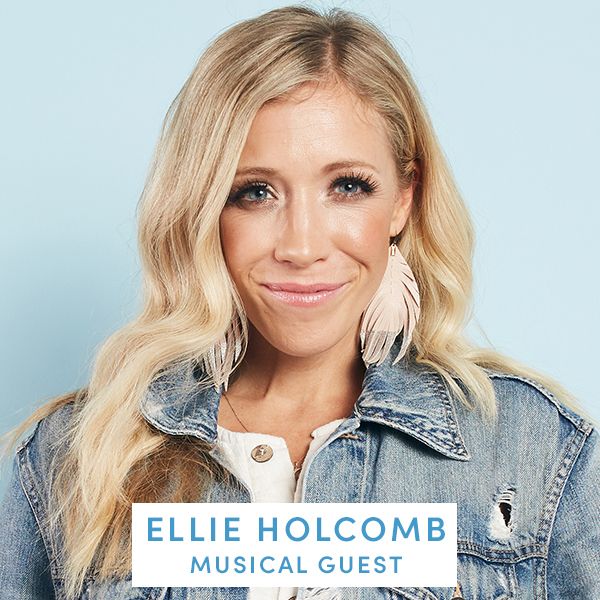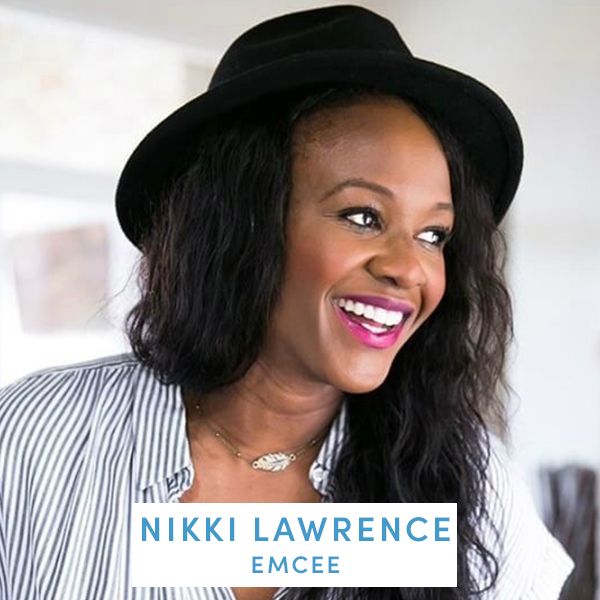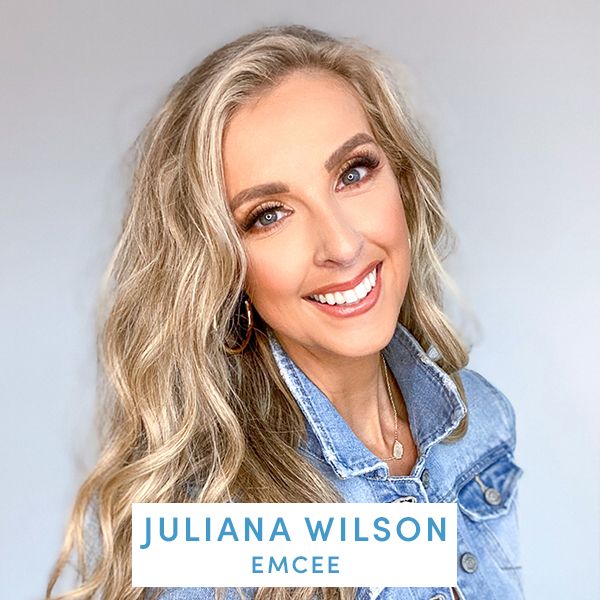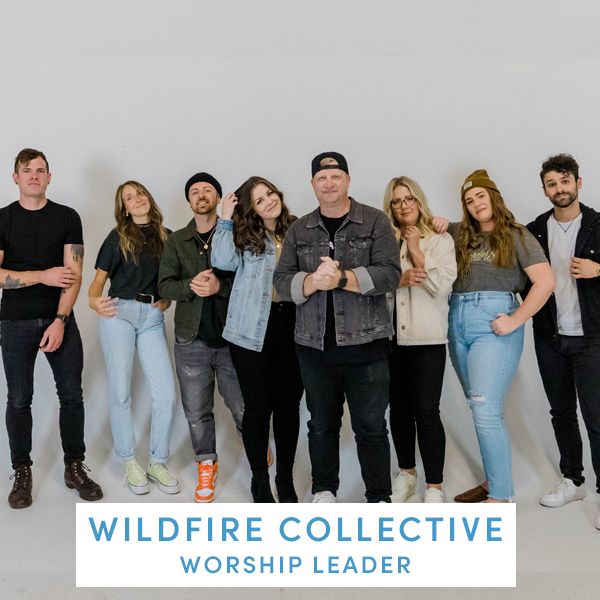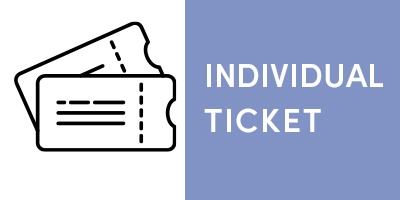 $99
General admission for all teaching sessions, worship, and panels
Giveaways and other fun surprises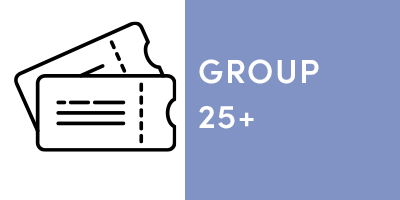 $79
Discounted price*
One free group leader t-shirt (claim at event)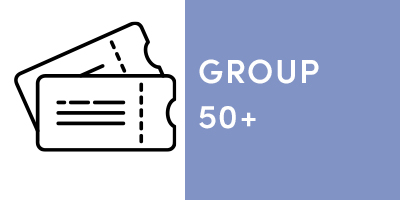 $79
Everything in 25+ bundle*
Reserved seating for your group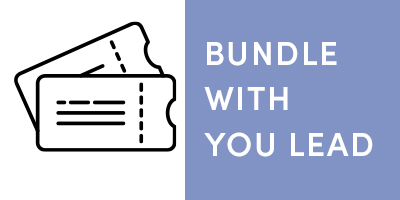 $158
Individual ticket to Lifeway Women Live
One-day leadership training before the event begins
To register by phone, call 800.254.2022
*Group tickets must be purchased together in one transaction to qualify for discounted price and other bonuses.
Group discount available through 4/15/22.
$10
Rewatch Lifeway Women Live teaching sessions on demand for a limited time after the event.
14 Day Access expires May 23, 2022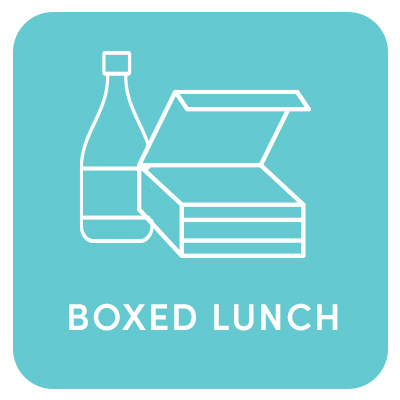 $15
Pre-purchase a lunch to save time and beat the crowds at the concession stand!
Available for purchase at checkout until April 16, 2022.
Lifeway Women Live Orlando - First Baptist Church Orlando
Saturday 8:30 AM - 4:00 PM
Includes 6 teaching sessions, panel conversations, worship, break for lunch, and several short breaks throughout.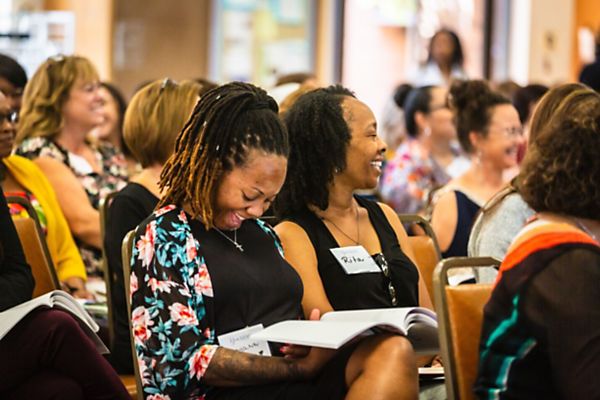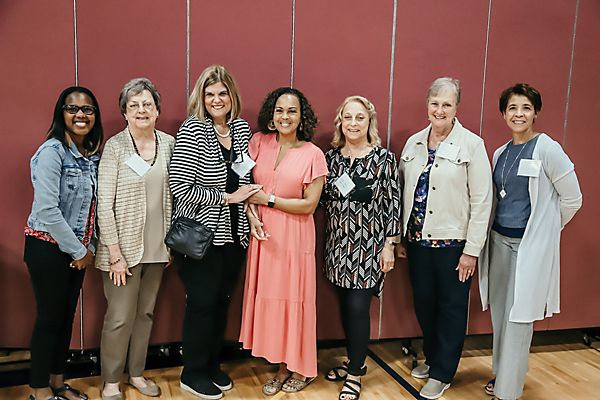 Come Early for One-Day Leadership Training
Get real-life application from seasoned leaders and breakout sessions to make your training experience relevant to wherever God is calling you.
Is there a cancellation policy?
Cancellation policy
No refunds or transfers to other events. Our Lifeway Women Event Promise: In a season of uncertainty, if Lifeway cancels this event, you will receive a full refund. We are committed to the safety of our guests.
What if I have special needs?
Special Needs
Handicap Seating, Sign Language Interpretation (ASL), and Listening Devices are available. Please ensure that when you register, you notify our customer service of this need.
Is there a recording policy?
Recording Policy
During this event, Lifeway will be recording (audio and video) and photographing. Most likely, you will be filmed, recorded or photographed as part of the audience or individually. By your attendance, you are granting your permission to be recorded or photographed for commercial purposes and agree to the following: being recorded, filmed or photographed by any means; commercial or any other use of your likeness, voice and words without compensation; specifically waiving all rights of privacy during the filming, recording or photographing and release Lifeway Christian Resources from liability for loss, damage, or compensation from the commercial or other use of your likeness, image, voice or word; compliance with all rules and regulations of Lifeway for this event.