Lifeway Women Live Simulcast
April 29, 2023
Available until May 29, 2023
EXPERIENCE ON YOUR OWN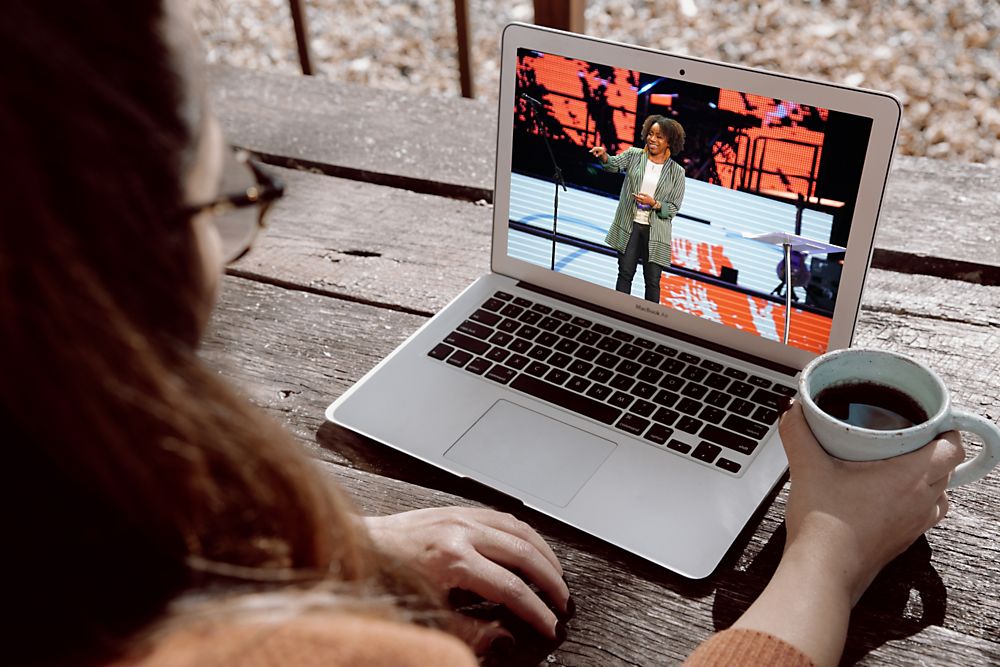 With an individual pass, you can study the Bible wherever you learn best. Whether you join us on your own or purchase individual passes for you and your friends, you'll join a global community of women pursuing Christ together in grace.
What Individual Access Includes:
Unlimited Access Until May 29, 2023
Ability to Customize the Schedule to Your Time Zone and Preferred Viewing Date
Access to Customer Support
Downloadable Program Book
Spanish, American Sign Language, and Open Captioning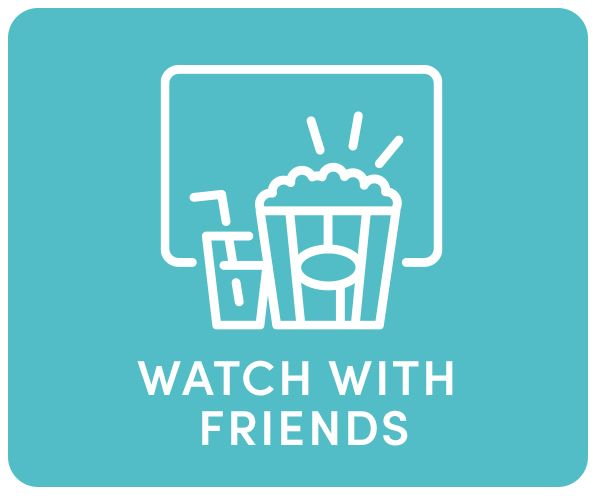 Host The Simulcast With Your Friends or Small Group - $40
For just $10 more, you'll gain access to planning and promotional tools to host the simulcast with a small group!