Lifeway Women Live Simulcast
April 30, 2022

Available until May 30, 2022
EXPERIENCE ON YOUR OWN
With an individual pass, you can study the Bible wherever you learn best. Whether you join us on your own or purchase individual passes for you and your friends, you'll join a global community of women pursuing Christ together in grace.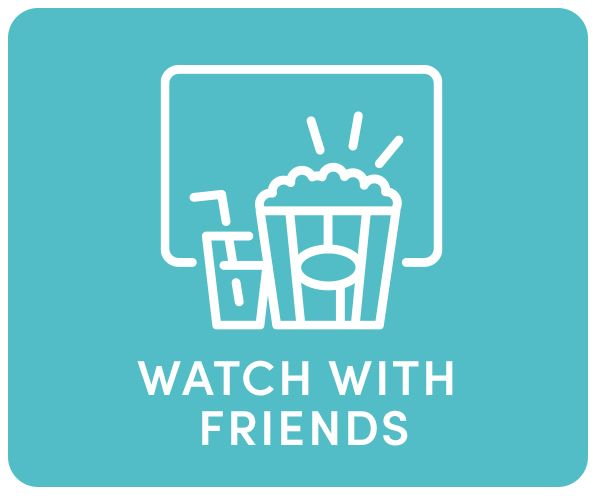 Host The Simulcast With Your Friends or Small Group
For just $10 more, register as a small group host to gain access to planning and promotional tools.
8 AM - 4 PM ET
Includes: 6 teaching sessions, worship, prayer, interviews, panels, 1 hour lunch break, and several short breaks throughout.