Lifeway Women Live Simulcast Church Host
Small Group Host
Host the Lifeway Women Live Simulcast for the ladies in your small group. Provide a full day of incredible Bible study with some of your favorite Lifeway Women authors. Whether you host an in-person gathering or host digitally, we have options for you.
Registration Includes:
Unlimited Access Until June 17, 2021
Ability to Customize Your Schedule Based on Your Time Zone
Digital Program
Spanish, American Sign Language, & Open Captioning
Host Website
Host Guide
Customizable Promotional Material
Online Training Hostcasts
Assigned Regional Simulcast Specialist for Planning & Promotion Help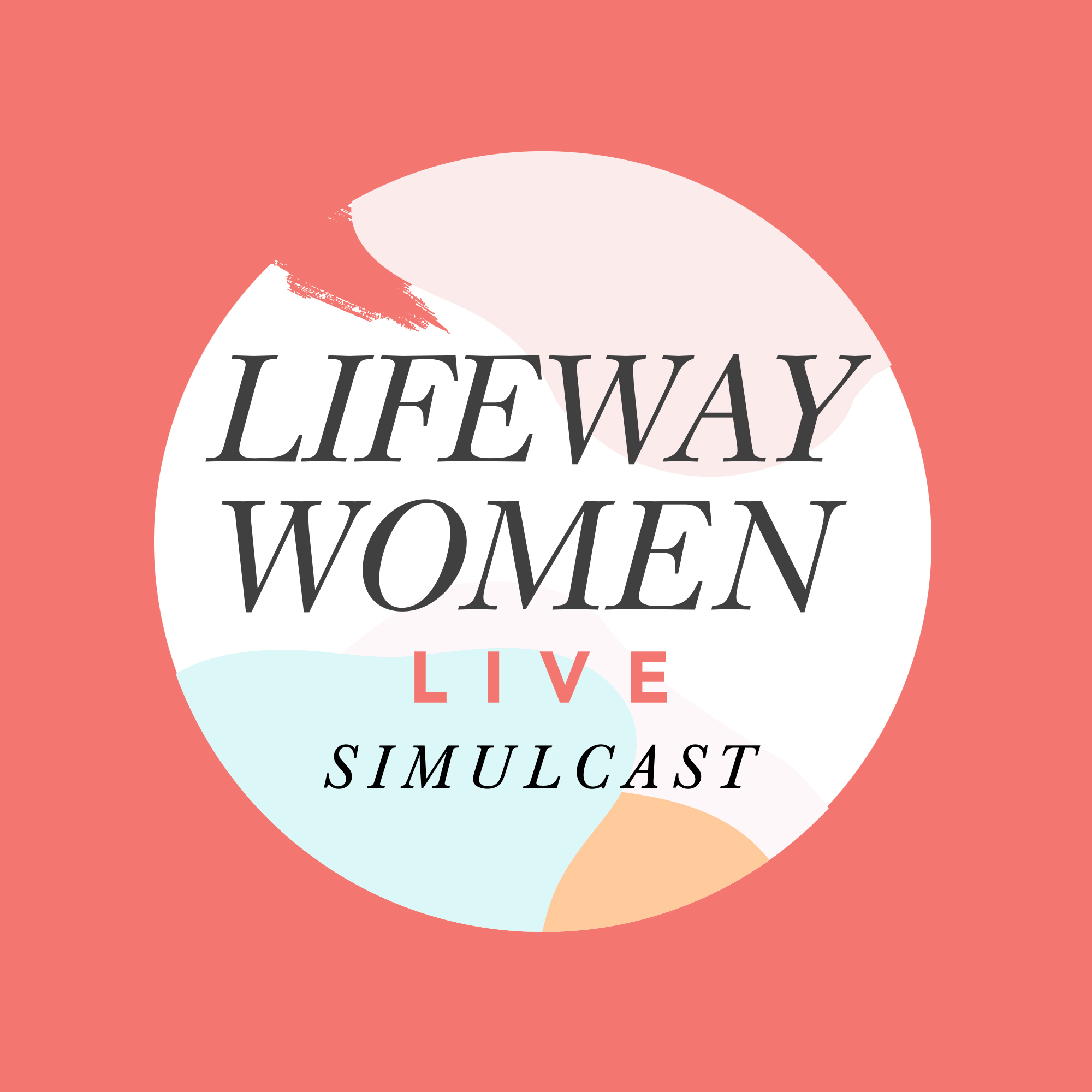 Registering Your Group
Just like our live events, a registration is required for each small group attendee. Small Group Hosts may purchase group attendees' registrations or each attendee may purchase their own. Be sure you purchase a Small Group Host registration for yourself to gain access to all the planning and promotion resources.
Purchase small group attendee registrations here.
What Happens After I Register?
Once you register, you should receive a confirmation email from LifewayOrderInfo@Lifeway.com with a receipt of your purchase. You will also receive another email from DigitalEvents@Lifeway.com with information on how to access your simulcast. If you do not receive these emails, please check your spam folder. Get a head start on your planning and promotion, access our Host Website by logging into Live.Lifeway.com with your Lifeway user ID and password.
Cancellations/Refunds

All purchases are non-transferable & non-refundable. You may not transfer the cost of the simulcast to another simulcast or event and all purchases are final.
Schedule
8:30 AM Event Begins
8:55 AM Session One
9:50 AM Session Two
10:35 AM Session Three
11:10 AM Special Feature
11:40 AM Lunch Break
1:10 PM Session Four
2:00 PM Session Five
3:30 PM Session Six
4:30 PM Event Concludes