Lifeway Women Live Simulcast Church Host
Church Host
Host the Lifeway Women Live Simulcast for the ladies in your church or community. Provide a full day of incredible Bible study with some of your favorite Lifeway Women authors. Whether you host an in-person gathering or host digitally, we have options for you.
Registration Includes:
Unlimited Access Until June 17, 2021
Unlimited In-Person Attendees + 30 Digital Attendees
Option to Purchase Additional Digital Attendees at Discounted Rates
Ability to Customize Your Schedule Based on Your Time Zone
Digital Program
Spanish, American Sign Language, & Open Captioning
Host Website
Host Guide
Customizable Promotional Material
Online Training Hostcasts
Assigned Regional Simulcast Specialist for Planning & Promotion Help
Special Promo Code for 30% Off Lifeway.com
Option to be Listed on Host Location Map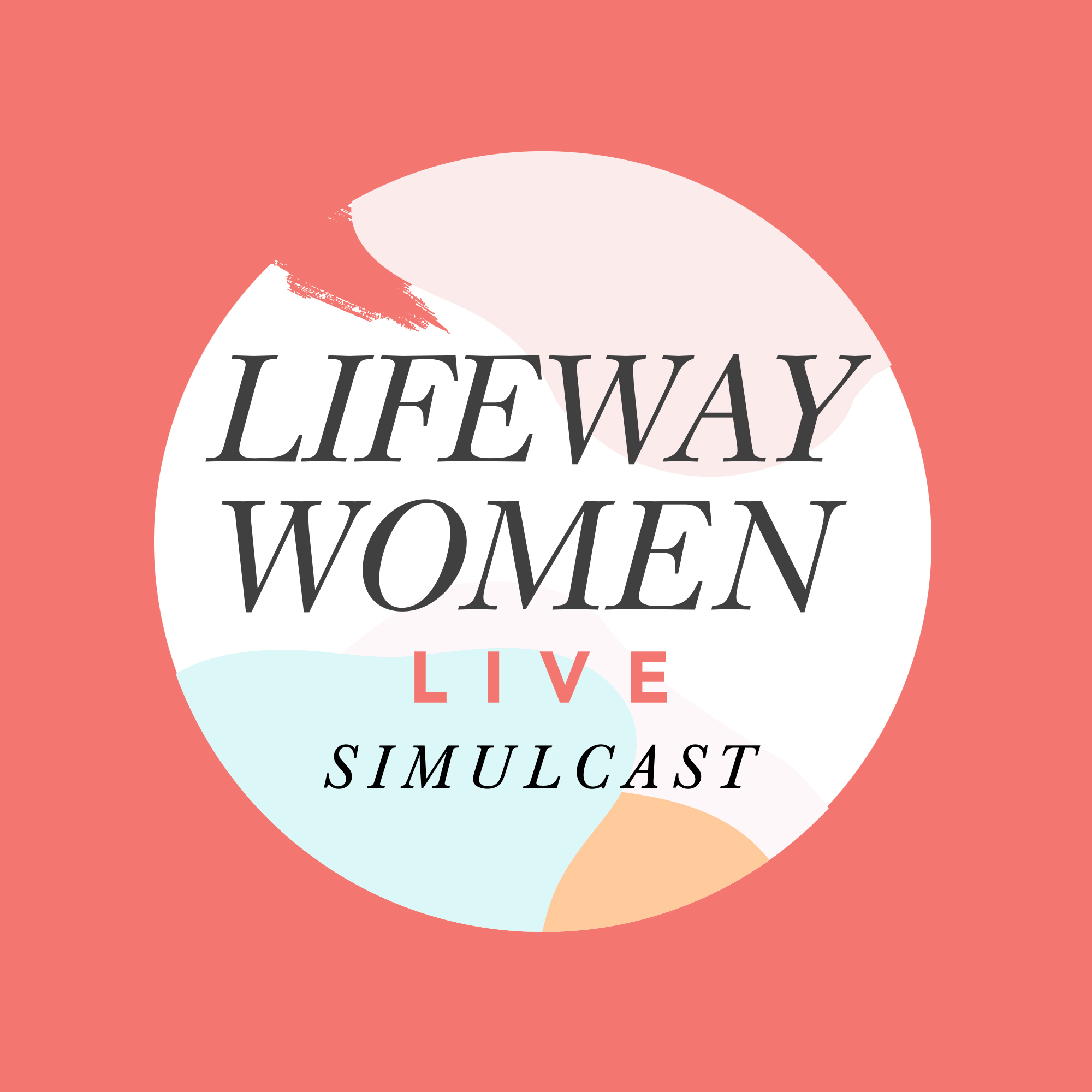 Host the simulcast digitally!
If you are unsure you'll be able to host an in-person gathering at your church before June 17, or if you want to try something different, consider hosting digitally. Registered church hosts will automatically receive digital access for 30 attendees, meaning you can share the simulcast with 30 different attendee email addresses so that they can watch from home.
After registration, church hosts will have the option to purchase additional discounted* access for digital attendees in bulk through the Host Website.
+25 Digital Attendees = $375 (40% Discount for $15 Each)
+50 Digital Attendees = $500 (60% Discount for $10 Each)
+100 Digital Attendees = $750 (70% Discount for $7.50 Each)
+150 Digital Attendees = $825 (78% Discount for $5.50 Each)
+200 Digital Attendees = $1,000 (80% Discount for $5 Each)
*Discount is applied to the regular $25 individual simulcast rate.
What Happens After I Register?
Once you register, you should receive a confirmation email from LifewayOrderInfo@Lifeway.com with a receipt of your purchase. You will also receive another email from DigitalEvents@Lifeway.com with information on how to access your simulcast. If you do not receive these emails, please check your spam folder. Get a head start on your planning and promotion, access our Host Website by logging into Live.Lifeway.com with your Lifeway user ID and password.

Cancellations/Refunds
All purchases are non-transferable & non-refundable. You may not transfer the cost of the simulcast to another simulcast or event and all purchases are final.
Schedule
8:30 AM Event Begins
8:55 AM Session One
9:50 AM Session Two
10:35 AM Session Three
11:10 AM Special Feature
11:40 AM Lunch Break
1:10 PM Session Four
2:00 PM Session Five
3:30 PM Session Six
4:30 PM Event Concludes