Going Beyond Simulcast with Priscilla Shirer
September 24, 2022
Available until October 24, 2022
Brew coffee, whip up some snacks, and invite your friends over for an all-day Bible study with Priscilla Shirer.
SMALL GROUP REGISTRATION INCLUDES:
Unlimited Access Until October 24, 2022
Ability to Customize the Schedule to Your Time Zone and Preferred Hosting Date

License to Host a Small Group In Person or Online
Downloadable Host Guide to Keep You On Track
Host Resources
Access to Customer Support
Downloadable Program Book
Spanish, American Sign Language, and Open Captioning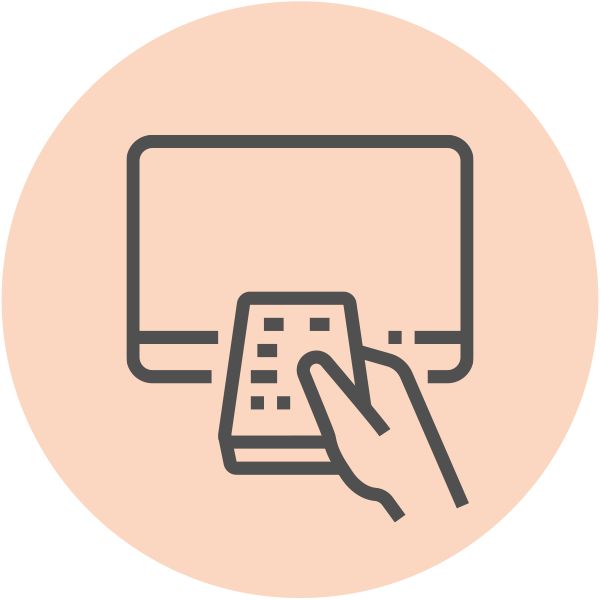 Register Your Small Group Members
Each member of your group must have an individual license to watch. Register attendees for $30 each.
9:00 AM—3:45 PM, ET
Includes: 3 teaching sessions, worship, prayer, lunch break, and an afternoon break.