Going Beyond Simulcast with Priscilla Shirer
September 24, 2022
Available until November 24, 2022
You don't have to be an event planner or have a big budget to host a great event. We offer a simple way for you to host a customizable digital experience where women will connect with God and each other.
Host the event at your church by inviting women from your community or turning it into your fall retreat.
It couldn't be easier. Once you register, you'll get free planning and promotional resources to make your event a successful one.
All you need is an Internet-connected device and a group of women hungry for God's Word.
Why Host?
Expand your reach in your church and community
Enhance your ministry
Enrich the lives of the women who attend
Provide trustworthy Bible teaching
We want your digital event to be a success, which is why we're here to provide tools, resources, and encouragement every step of the way.
CHURCH HOST REGISTRATION INCLUDES:
Unlimited Access Until November 24, 2022
Unlimited In-Person Attendees + 20 Digital Attendees
Option to Purchase Additional Digital Attendee Licenses for $5 Each
Ability to Customize Your Schedule Based on Your Time Zone and Preferred Hosting Date
Spanish, American Sign Language, & Open Captioning
Online Training Made Just for Hosts (Hostcasts)
Access to Exclusive Online Group for Church Hosts to Share Ideas and Encouragement
Assigned Regional Simulcast Specialist for Planning & Promotion Help
Downloadable Host Guides to Keep You On Track
Option to Purchase and Download Branded Decor and Other Hosting Helps
Customizable Promotional Material
Downloadable Program Book
Special Promo Code for 30% Off lifeway.com
Option to be Listed on Host Location Map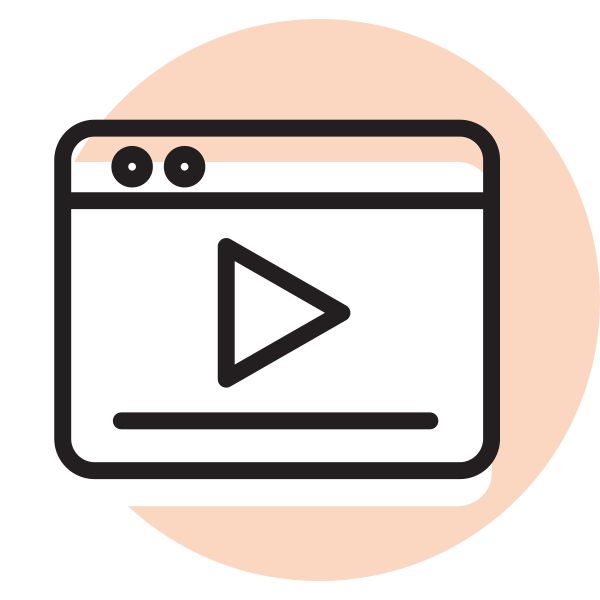 Add Digital Attendees for $5 Each
After purchase, add a license for each individual watching the simulcast digitally (not on-site at your host location) through live.lifeway.com. Each church registration automatically comes with 20 free digital attendee registrations. Digital attendee access can be shared through my.lifeway.com.
Questions? We've Got Answers!
Fill out this form and your regional Simulcast Specialist will be in touch to answer all your questions from now until your event!
9:00 AM—3:45 PM, ET
Includes: 3 teaching sessions, worship, prayer, lunch break, and an afternoon break.
HOST THE SIMULCAST DIGITALLY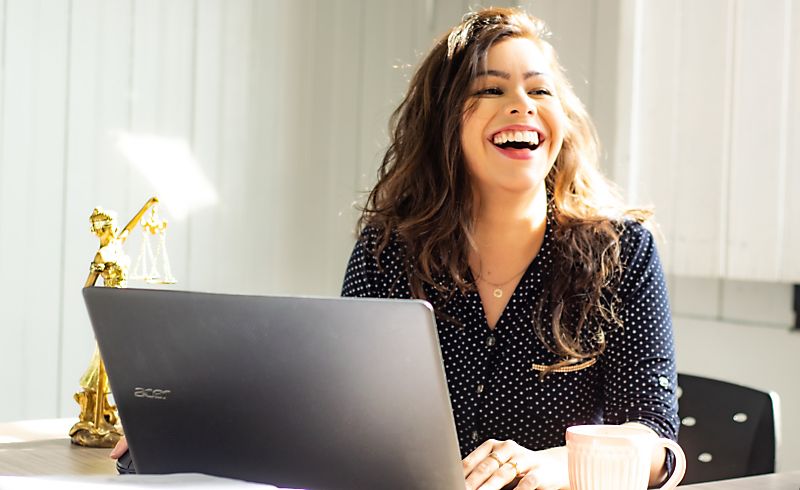 Host the simulcast digitally!
Whether providing women the opportunity to watch the simulcast from their home instead of in person, allowing others to join the event from outside your zip code, or hosting a completely virtual experience, we have digital options for you!
Registered church hosts automatically receive digital access for 20 individual attendees to watch from anywhere! After registration, church hosts will have the option to purchase additional access for digital attendees for just $5 each through live.lifeway.com.