Cruise Alaska with Lysa TerKeurst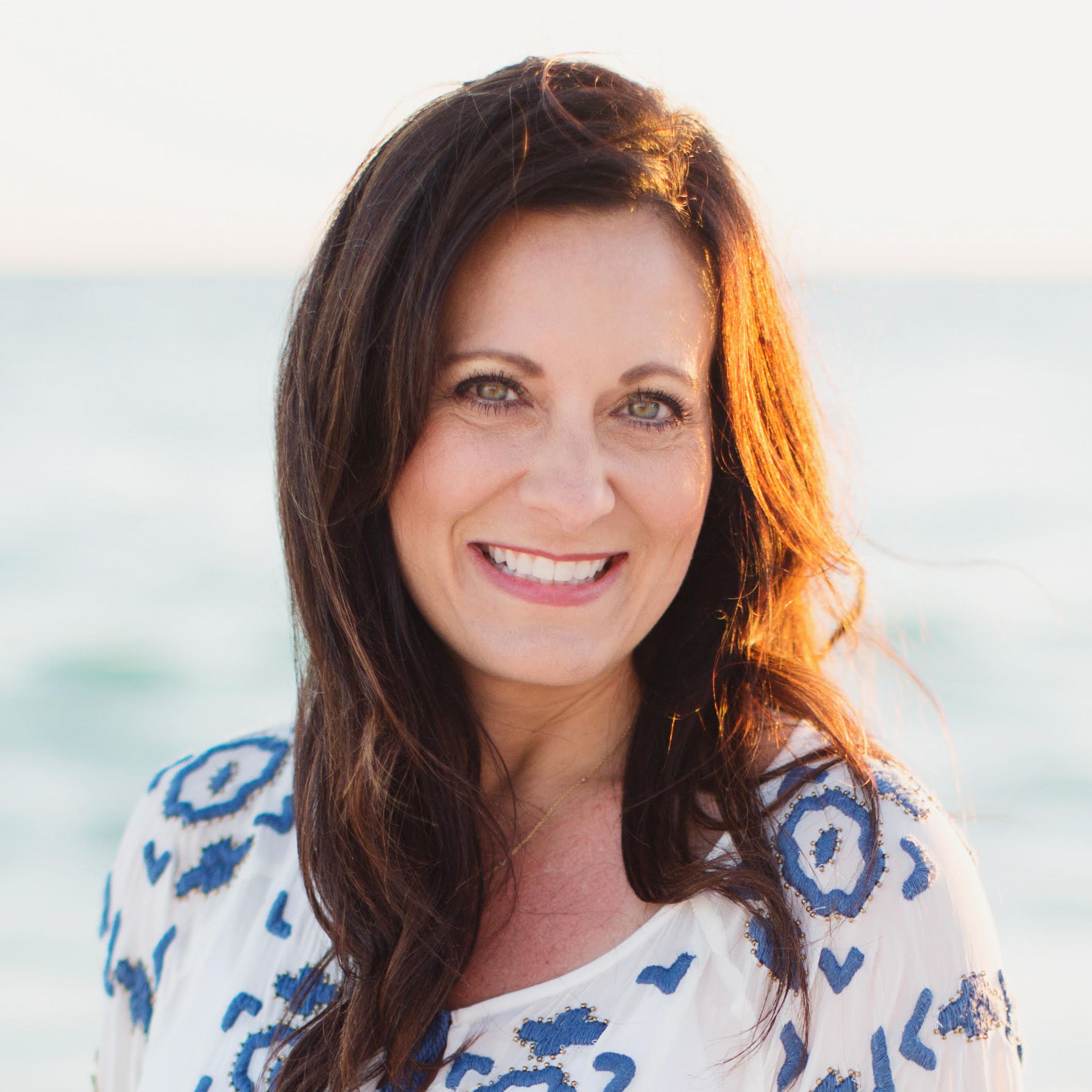 Lysa TerKeurst
Lysa TerKeurst is the president of Proverbs 31 Ministries and a #1 New York Times best-selling author of Forgiving What You Can't Forget, It's Not Supposed to Be This Way, Uninvited, and twenty-two other books. But to those who know her best she's just a simple girl who holds fast to God's truth and speaks about hope in the midst of her own struggles and hard seasons.
Lysa is passionate about the Bible. She spends hours each week studying with theological experts and has studied extensively in the Holy Land. She loves to make connections between the Old and New Testaments. Her deepest desire is to help others experience Jesus by unpacking Scripture in the most true and responsible ways that everyone can understand and apply.
Lysa lives with her family in Charlotte, North Carolina. Connect with her at www.LysaTerKeurst.com or on social media @LysaTerKeurst.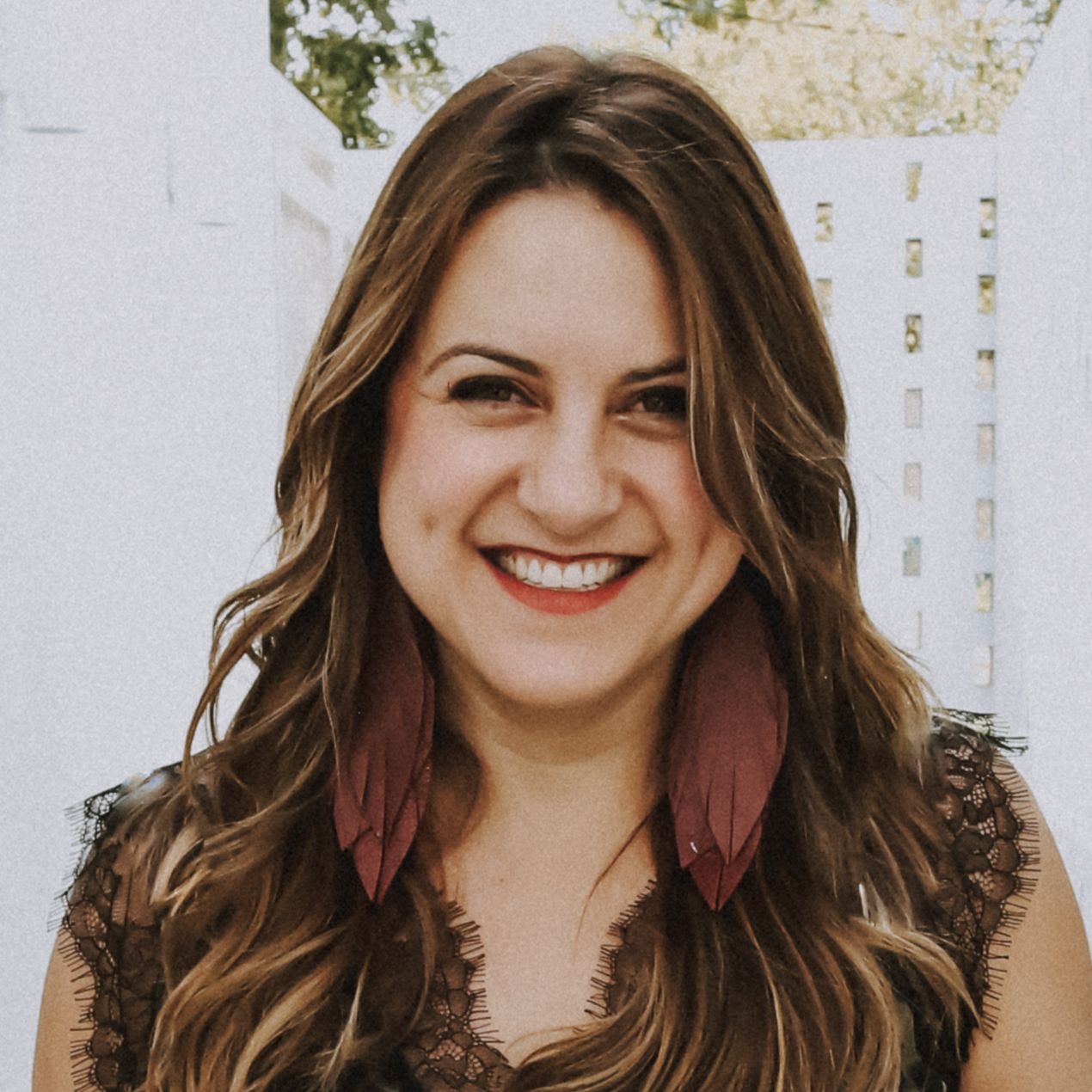 Jamie Ivey
Jamie is a podcaster, author, and speaker from Austin, Texas. She and her husband Aaron are parents to four teenagers, so they are primarily Uber drivers. Jamie loves to encourage others to love Jesus with all of their heart, soul, and mind.

She believes stories change the world and reveals this through her popular podcast, The Happy Hour with Jamie Ivey, and YouTube Talk Show, The Jamie Ivey Show.

She also shares her own story through her bestselling books If You Only Knew: My Unlikely, Unavoidable Story of Becoming Free and You Be You: Why Satisfaction and Success Are Closer Than You Think.

In her newest book and Bible study, Complement, Jamie and her husband, Aaron invite couples to discover the "surprising beauty of choosing together over separate in marriage."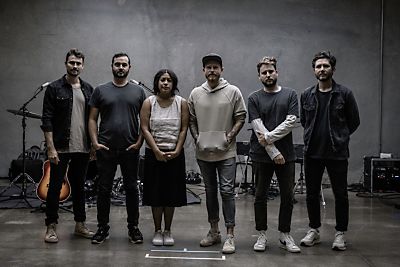 Austin Stone
Austin Stone Worship is a collective of Christian worship leaders, musicians, songwriters, and artists based out of Austin, Texas. Co-founded in 2002 by praise & worship singer Chris Tomlin, the group promotes the use of their faith to inspire creativity. Their first release, 2011's Austin Stone Live, was followed by a compilation of Christmas favorites, A Day of Glory, in 2012. 2013 saw the release of three works: The Reveille. Vol. I, a collection of instrumentals for "study and reflection"; The Cradle & the Cross, centered on Advent; and straightforward worship songs on King of Love. A second Reveille volume was released the year after. In 2015, the group released a live album, This Glorious Grace, which was recorded during one of their monthly Worship Collective sessions. The studio effort, Everflow, followed in 2017.