Narrow Results
Product Group
Age Group
Subject

Get Encouragement From Other Moms, Be Equipped To Raise Kids To Love Christ

You're Doing Better Than You Think
September 23-24, 2016
Brentwood Baptist Church
7777 Concord Rd, Brentwood, Tennessee
DotMom is designed to encourage and equip you as you raise your kids to know and love Christ. A time for all moms to come together that's spiritually refreshing, equipping, and fun.
Celebrate small victories. Gain confidence as a mother. Sit in the quiet. Be empowered to live out your calling. You've got the most important job in the world, and sometimes that comes with a lot of pressure. We know you take your job seriously, and you're better at it than you think. That's why we've designed dotMom.
Register Today
View Speaker Bios
Featured Speakers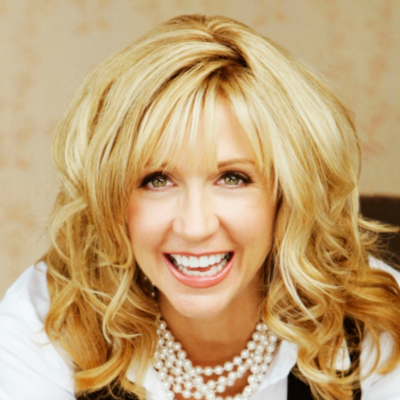 Angela Thomas-Pharr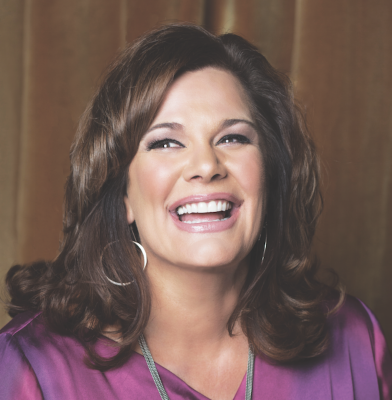 Lisa Harper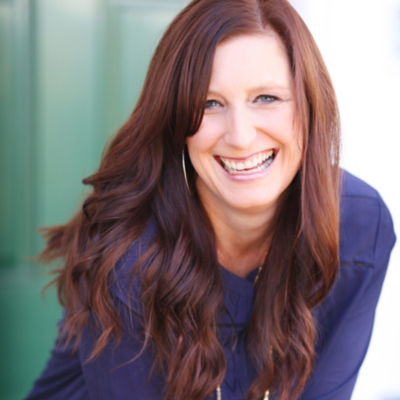 Lisa-Jo Baker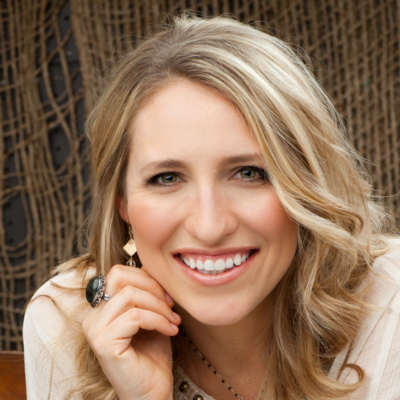 Laura Story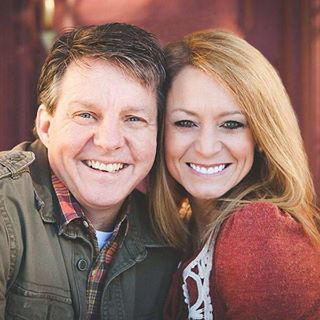 Dale & Jena Forehand Sophie Hudson
Breakout Leaders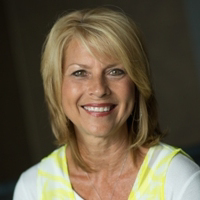 Chris Adams Jeannie Cunnion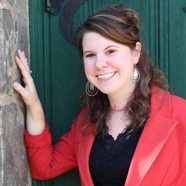 Jen Barrick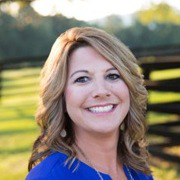 Linda Barrick Angela Cottrell Michele Dyer Amy Jo Girardier Darrel Girardier Sissy Goff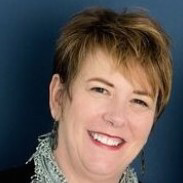 Tina Goode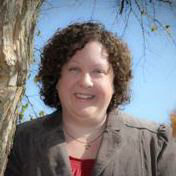 Jennifer Holt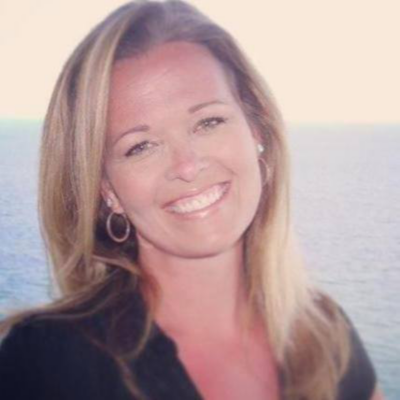 Stacy Jagger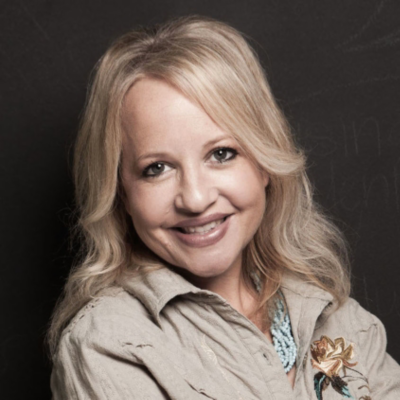 Jana Magruder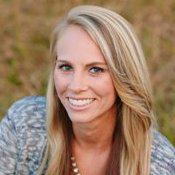 Jenni Oates Wynter Pitts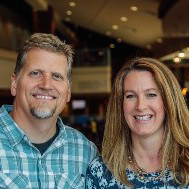 Linc & JoEllen Taylor David Thomas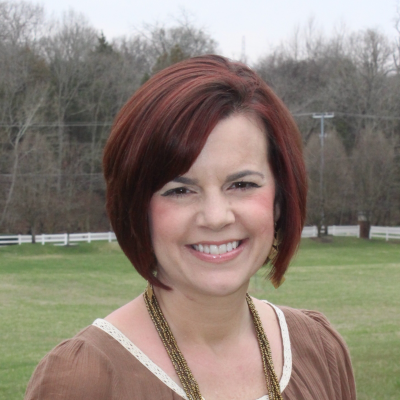 Annemarie Williams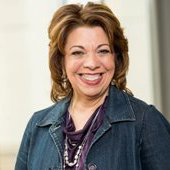 Selma Wilson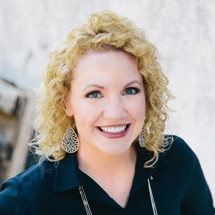 Alli Worthington
---
What To Expect At dotMom

Be encouraged and refreshed, connect you with other moms, celebrate motherhood, and draw closer to Christ. 
Whether you're a single mom, a new mom, a stay-at-home mom, or a working mom, you will leave empowered to live out your mom-calling. God has put you in your specific role to fulfill His plans and purposes.
dotMOM is for ALL MOMS.
Young moms, moms-to-be, middle-aged moms, older moms, grandmoms, moms of one, moms of many — ALL THE MOMS.
There's lots of room and time for discussion, so the perspective of moms who have some experience under their belts is invaluable.
dotMOM is NOT a conference specifically for techy moms.
You do not have to be a blogger to attend dotMOM. You do not have to be on Twitter or Facebook or Instagram. You don't need a smartphone, laptop, or an iPad. You don't even have to have email.
dotMOM offers exceptional general sessions and versatile breakouts.

Sessions are led by Bible teachers and parenting experts.
Chart your own course during the four breakout blocks; you'll find sessions on all manner of topics related to marriage and family.
Featuring:
Keynote sessions from prominent Bible teachers (who are moms just like you!) and parenting experts
A broad range of breakouts, such as: The Working Mom, Infertility/Adoption, Raising Godly Kids, Single Moms, Home School Moms, and more
Opportunities to shop at sponsor booths
Free goodies & giveaways
Registration Rates
$69 - Extra Early Bird Rate (until June 1)
$89 - Early Bird Rate (June 2 - August 1)
$99 - Regular Rate (after August 2)
Pre-purchased box lunch on Saturday is available for $12 until September 11. Boxed lunches will not be available for purchase during the event.
Interested in reaching moms? Learn how you can be a sponsor at the event. View Sponsorship Details
---
Past dotMom Events

Hear what other moms have to say about dotMom.