 Women's Ministry Forum
November 10-12, 2016 — Nashville, Tenn.

Women's Forum offers the rare opportunity for leaders of all ages to gather in one location to share ideas, strategies, information, and inspiration.
At Forum You Will:
Sit under the teaching of today's top ministry leaders and authors.
Experience worship among friends on similar journeys, all seeking encouragement.
Participate in breakouts led by experienced trainers.
Learn from peers who, like yourself, are ministering in the local church.
View Registration Details
Featured Speakers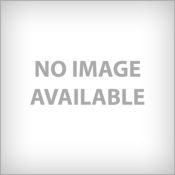 Jennie Allen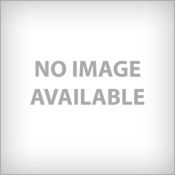 Nicki Koziarz
Trudy Cathy White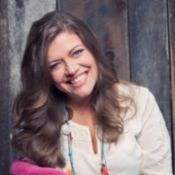 Annie F. Downs
Women Who Attend Forum Are:
Women who lead or serve the local church in women's and girls' ministries
Women who aren't on church staff or official leadership roles but lead small groups and Bible studies
Women who walk out their leadership calling in day-to-day life
Women with leadership potential looking for encouragement
Entrepreneurs, stay-at-home moms, and working professionals
Women just like you
THEME: Replicate
THEME VERSE: "Imitate me, as I also imitate Christ." 1 Corinthians 11:1 (HCSB)
Interested in reaching leaders?
Learn how you can be a sponsor at the Women's Forum. View Sponsorship Details
---
Did You Miss 2015 Women's Forum?
Hear What Others Say About Forum
"Absolutely must attend for new leaders."
"Best training opportunity for women's ministry. Intensive, applicable and effective. One-on-one to rubbing elbows with the best."
"Everyone should attend this at least once."
"It is very eye opening and a great time. It's so great to hear other women talk about issues that don't seem to be very common in the whole church body . . . so encouraging and helpful!"
"This was such an amazing experience. My spirit was filled up to over flowing, and my leadership ability was strengthened and confirmed. Thank you."
"I'm 22 years old and thought the women's ministry forum only catered to my mom, but I was wrong. I was filled up and can't wait to pour out."
Watch 2014 Recap Video
Products
Event
Price
Purchase

Nov 10-12, 2016

Come ready to learn as you study the unique aspects of each generation, and how you can bridge the gaps between women of all ages in your church.

Starting at:

$175.00
Women's Forum Event Sponsors