Son of God Resources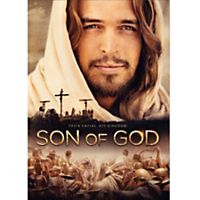 Watch at Home
Son of God is a new movie about the life of Jesus from the producers of the popular miniseries The Bible. It's the first major motion picture about the life of Jesus since The Passion of The Christ.
Order DVD
Order Blu-Ray
Show 'Son of God' to your church with the Son of God Church License DVD starting at $99. Card with information on how to register and dowload your license is included.
Order Now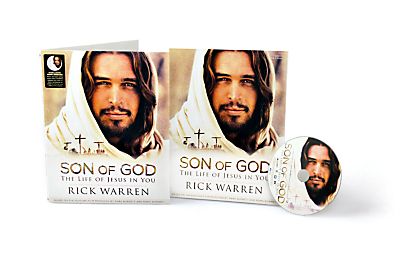 6 session study
Leader Kit includes DVD with 6 movie clips and teaching by Rick Warren
Order Member Book
Order Leader Kit
'Son of God' Church License Edition DVD
About the Movie
From the creators of 'The Bible' miniseries, 'Son of God' will explore the life of Jesus Christ from his birth through the resurrection using selections of the miniseries as well as deleted scenes. The film features powerful performances, exotic locales, dazzling visual effects and a rich orchestral score. It's first motion picture about Jesus' life since Passion of the Christ released ten years ago.
Buy a License
Watch Trailer
This license is only available from LifeWay in the United States and Canada. Any other use in any other territory is strictly prohibited.