DATE: April 18, 2014  (Good Friday)
TIME:  6pm-midnight

Register here for the 2014 Secret Church event with Radical Ministries.
REGISTRATION INFO
*You will be re-directed to the radical.net site for registration.
---
Additional Resources by David Platt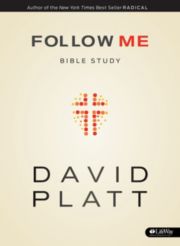 Follow Me Bible Study
What did Jesus really mean when He said 'Follow Me'? David answers this question with the Follow Me Bible study.  Available for preteens, students, and adults.
Follow Me Details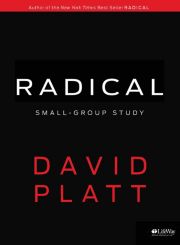 Radical Small Group Bible Study
In this 6-session study, David invites you to encounter what Jesus actually said about being his disciple, and then obey what you have heard.
Radical Details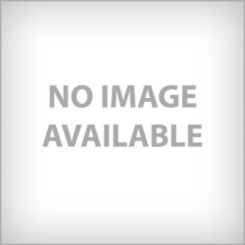 David Platt Resources
Find a complete listing of Bible studies and resources from pastor and author, David Platt.
View David Platt Resources
View a complete list of LifeWay simulcast events HERE. 
Articles
Secret Church involves six hours of intensive Bible teaching with David Platt. LifeWay partners with Disciple Making International to simulcast event to more than 50,000 people.
Posted: April 26, 2011
The Secret Church Simulcast is six intense hours of biblical teaching and prayer for the persecuted church led by David Platt.