Publishers Include
LifeWay Worship
Lillenas
Praise Gathering
Brentwood Benson
Word
And more
Find Music Resources For All Your Worship Needs
We have a wide variety of worship resources, including new releases as well as classics. Also available are choral programs for adults and musicals for children from popular composers and arrangers, such as Craig Adams (Let's Sing), Russell Mauldin (Ready to Sing) Camp Kirkland, Travis Cottrell, Cliff Duren, Dennis and Nan Allen, and David Clydesdale.
Start Planning Your Christmas Music Today
---
Looking For Worship Resources For Your Church?
Everything you need for your worship ministry is here! LifeWay Worship offers a wide variety of anthems, collections, and musicals for choirs of all sizes, ages, and musical styles.
Shop LifeWay Worship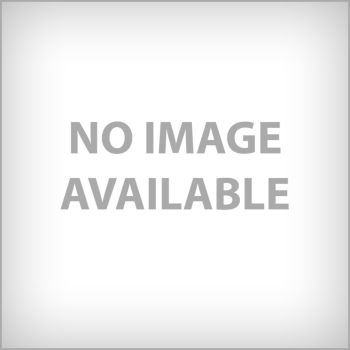 Provides music from all worship music publishers. Browse complete catalog of products or connect with the best trained, most experienced music specialists in the industry.
Music Specialist 800-368-7421
Shop Products
---
Additional Music Resources Connect With Your Community

LifeWay's Prospect Services will help you invite people in your community to your musical events by providing customized postcards to a targeted mailing list in your area. 
Learn More Shop Christan Music

Find cds from top Christian artists. 
Shop Now
Categories
Narrow Results
Current Offers
Product Group
Age Group
Price Range
Language
Publisher