Lifeway Students - Youth Ministry
BIBLE STUDIES AND RESOURCES TO IMPACT THE LIVES OF STUDENTS

Our desire is to be passionately helpful to you in student ministry by providing you with Bible studies, resources, camps, mission projects, and leadership tools. We exist to serve you in your mission of making disciples.
Bible Studies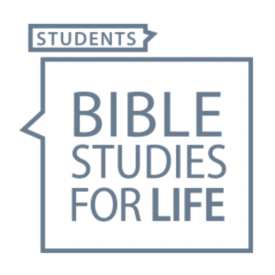 Designed to help you disciple your students with wisdom, starting with real-life issues and connecting them to God's Word in an intentional way.
A Christ-centered chronological study that takes students on a journey through the storyline of Scripture from Genesis to Revelation.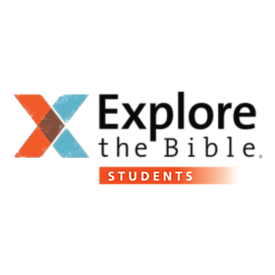 Challenge students to learn the context of Scripture as they study book by book and learn how to apply it to their daily lives.
New Bible Studies for Students
---
Missions Opportunities
---
---
Connect With LifeWay Students