 Women's Ministry
A women's ministry within a church or organization usually starts with one woman or a few women who have the desire to see others grow in their relationships with Christ. Find the resources, encouragement, and tools you need to start a women's ministry or strengthen the one you are leading.
Start a Women's Ministry in Your Church Today!
Helpful Links
Women's Ministry Contacts:
Email
Chris Adams
for more information and resources on developing a women's ministry.
Women's Ministry Site (blog)
A leadership community to inspire, equip and challenge you as a women's leader. Watch for practical ideas and spiritual insights to encourage you as you encourage other women! Read the most recent post.
Training for Women's Ministry Leaders
Leadership and Training Resources
Women Reaching Women
Transformed Lives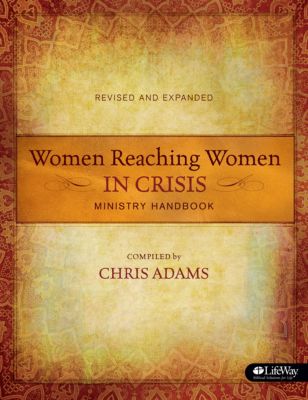 Women Reaching Women in Crisis
Women Leading Women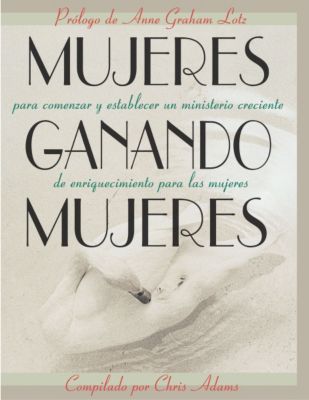 Women Reaching Women-Spanish
A Note from the Author: God can draw from all of our life experiences to connect with others in everyday conversations. This six-week study uses the stories of obscure Bible characters to prompt memories of your own life experiences. Each week you'll be asked to select one event to discover how God has used it, how God has redeemed it, and how He has comforted you within it. Using this study with a small group of women allows stories to have immediate impact on one another. Working through it as a private journey offers rich times of reflection as you discover God's love and redemptive work where you least expect it! Download Now.
Narrow Results
Current Offers
Product Group
Age Group
Price Range
Subject
Ministry Role
Language
Publisher