FUEL2: Vol 1 Small Group Leader (CD)
Lifeway Students (Author) , Various (Author)
FUEL is a line of video-based curriculum that teaches students how to live their faith. This handy Small Group Leader Edition (CD-ROMs only) allows leaders to divide the students into small groups following the video presentation for further interact
Description
FUEL is a line of video-based curriculum that teaches students how to live their faith. Offers Fuel users more flexibility, more "Garden Parks"-like video, more time for small group discussion, and more online helps. 12 sessions (3 issues with 4 topics covered in each issue)
For larger groups, this handy Small Group Leader Edition (CD-ROMs only) allows leaders to divide the students into small groups following the video presentation for further interaction. It includes the same three CD-ROMs found in the Leader Pack with teacher preparation and teaching resources. Order one for each small group leader.
Volume 1 covers 12 questions, including:
What is my worldview?
How do I know the Bible is true?
Where did the Bible come from?
What is God like?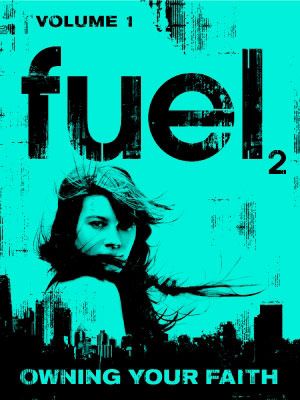 FUEL2: Vol 1 Small Group Leader (CD)
FUEL is a line of video-based curriculum that teaches students how to live their faith. This handy Small Group Leader Edition (CD-ROMs only) allows leaders to divide the students into small groups following the video presentation for further interact
Specifications
Age Max

18

Age Min

12

Height

0.60

Length

5.60

Width

4.91

File Size

0

Language

English

Medium Format

CD-ROM

Pages

0

Product Group

Bible Study

Type

Leader/Facilitator Guide

Publication Date

2006-08-01

Publisher

LifeWay Christian Resources

Sessions

13

Item Number

001303833

ISBN10

1415832366

ISBN13

9781415832363

Contributors

Lifeway Students (Author) , Various (Author)