FUEL Ignited HD Video: Vol 2 - Responsibility to Friends (Video Download)
File Type: ZIP
Description
Fuel Ignited uses creative video to challenge students to think of ways they can live out their faith. Each session includes a video and Bible study to help students discover practical ways they can strengthen and build their relationships and be a positive influence on others. Videos in this bundle are in high definition.
Session titles:
1. How do I keep a friend from doing something stupid?
2. How do I help someone being mistreated?
3. How do I walk with a friend who is suffering?
4. How do I encourage others to be involved in ministry?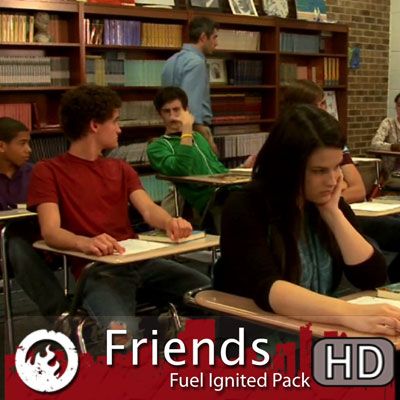 FUEL Ignited HD Video: Vol 2 - Responsibility to Friends (Video Download)
Specifications
Length

0.00

Width

0.00

Language

English

Medium Format

Video Download

Product Group

Bible Study

Type

Curriculum

Publication Date

2009-11-02

Publisher

LifeWay Christian Resources

Sessions

4

Item Number

005236431

UPC

634337117249