LifeWay Book Clubs - a service of LifeWay Christian Stores
Holman Old and New Testament Commentary Clubs
Don't think you're the commentary type? The Holman New and Old Testament Commentaries were designed just for you! Introducing the most in-touch, in depth reference set ever created for Sunday school teachers, small-group leaders, pastors, parents, and anyone who delivers the Word through lessons and sermons.
This set is filled with features that take you inside theological themes, to present-day questions you can use to stir your audience's attention. Your first shipment will include Matthew for $11.99, a savings of 40 percent off retail, and Revelation for only $7.00. That's almost a 65 percent savings off the retail price!
Sign up for the Holman Commentary Club
---
New American Commentary Club
Get your greatest savings value on this widely acclaimed, solid-as-a-rock, NIV commentary set - 25 percent off each book in the ongoing 40-volume collection. We'll send them out to you one volume at a time, making it even easier to afford. To get you started, we'll send you the Matthew volume FREE as our welcome gift, along with Genesis 1-11 for only $22.49.
Once a month you will receive another volume at club member savings. Already a NAC Scholars Guild member? You can continue to purchase already-released volumes at the same 25-percent discount and will receive newly released volumes as soon as they are available.
Sign-up for the New American Commentary Club or order more volumes
Related Products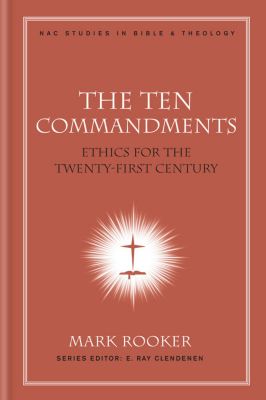 The Ten Commandments
$11.99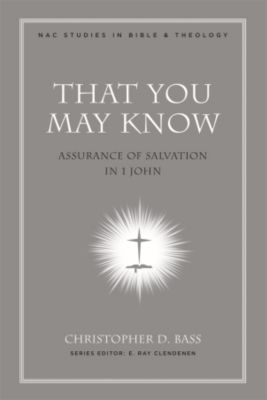 That You May Know
$11.99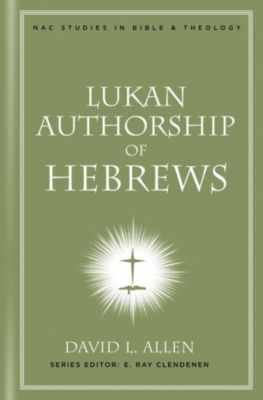 Lukan Authorship of Hebrews
$11.99