Summer Learning: Make It a Family Thing
Experience life with your children.
The school year is over and students are ready for summer freedom! However, studies show that some students lose more than two months in reading achievement during the summer months. Having observed elementary and middle school students over the years, I'm certain that learning loss isn't confined to reading achievement.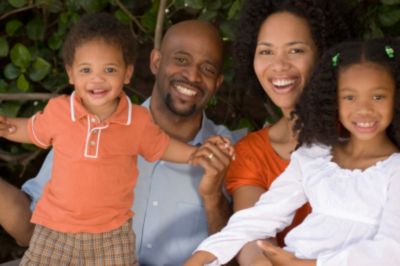 How do we, as parents, ensure that our children don't lose the gains they made during the school year? Here are three ideas to help make summer count for learning.
Read
Set aside time each day for everyone in your family to read. Talk about the books you read. You can be a great role model for your children.
A recent Pew Research Center survey found that 24 percent of adults in the U.S. didn't read a book of any sort during the previous year. The only way to develop appreciative readers is to read and interact extensively with text.
Talk
Spend time talking to your children about the world around them. God has created a fascinating world for us, and we can help our children appreciate the order and complexity that surrounds us. Model awe and wonder for your kids.
Go
Get out of the house, and experience life with your children. Depending on your time and resources, choose places to explore in your community, around the country, or around the world. Do online research before you go to build anticipation and develop your child's knowledge base, so he or she can appreciate the sites once you arrive at your destination.
Not only will you expand your child's knowledge of the world, but you will also make memories that he or she will always remember. My parents never had a lot of money, but every summer we hooked up an old, Coleman pop-up trailer to our family station wagon and spent a few weeks seeing our country. Those trips are part of the reason I love history, science, our country, my family, and our Lord.
More
Parenting Articles on LifeWay.com
Related Products
HomeLife - May 2015
$4.00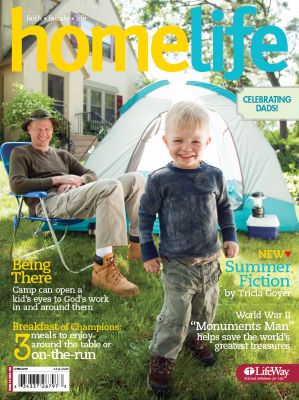 HomeLife - June 2015
$4.00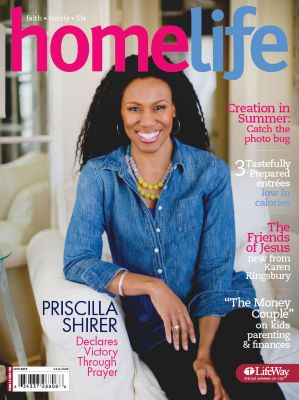 HomeLife - July 2015
$4.00